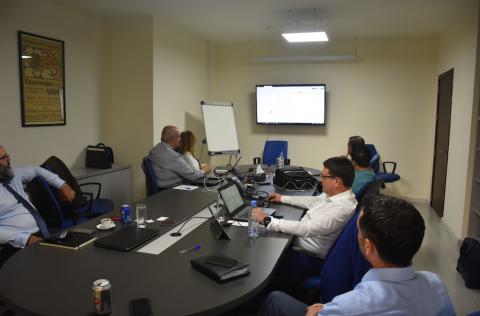 Always scanning for opportunities to grow its offerings and providing increased business value to its clients in the region, Everteam, the international content services provider, with full servicing capabilities in Beirut, sealed a strategic partnership with Qlik, a leader in Data Visualization, Business Intelligence and Analytics.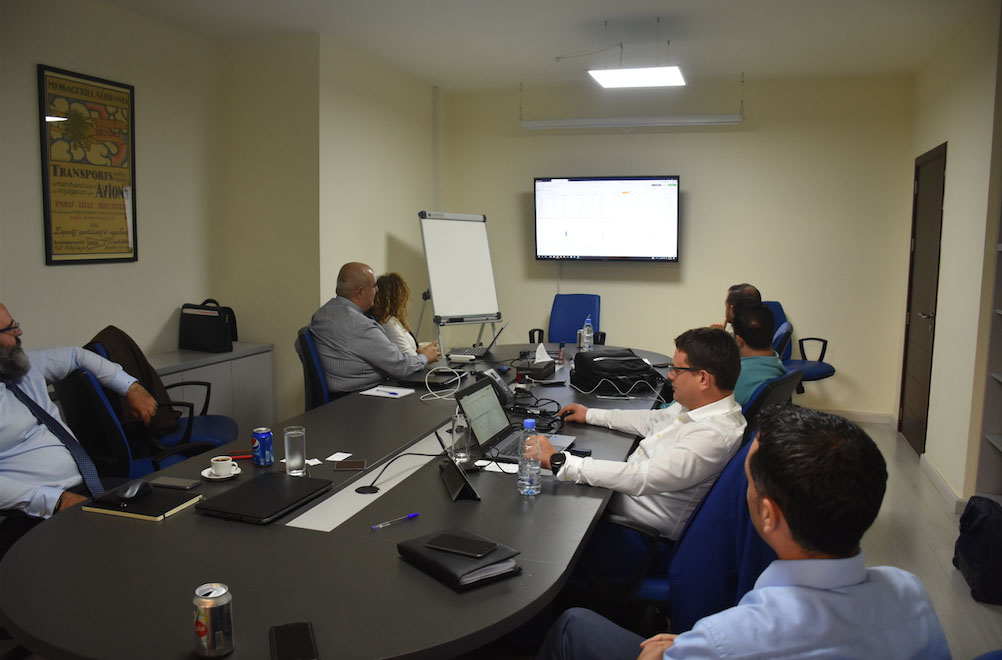 Everteam Beirut team represented by its Management, Sales and Technical teams received a delegation from Qlik represented by its Regional Director, Sales manager and Solution Architect on Tuesday June 12th, 2018.
The visit aimed at kick-starting the cooperation between the two technology powerhouses for the Lebanese territory. The partnership is expected to yield promising results for both companies, allowing Everteam on one hand to leverage its expertise and innovative solutions on Qlik's practical knowledge in BI and data analytics, and providing Qlik on the other hand with the opportunity to combine its offering with Everteam's cutting edge platform and leading portfolio in Analytics, Content Services and Information Governance.
This added value will be of interest to Everteam's existing and potential clients in the Middle East, as Business Intelligence tools are seeing growing demand in the regional market, helping enterprises to boost operational performance and conceive a better understanding on adapting business strategies through solid data collection, visualization and analysis.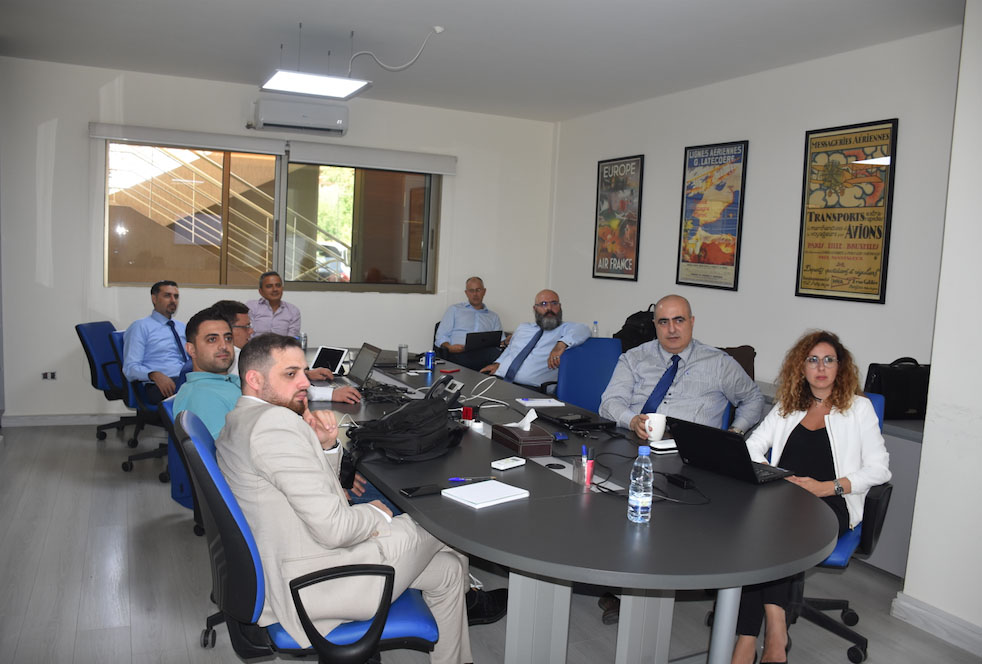 The established cooperation is a win-win deal that allows Qlik to expand its coverage by maximizing its presence in the region through a well-established IT leader such as Everteam.
Mr. Antoine Hrawi – CEO of Everteam welcomed the move describing it as a prominent step for Everteam to acquire additional market share in Lebanon and the region. "We want to top our product offering by adding more value for businesses in the Lebanese market and in the Middle East. We are glad to reach new clients and delve in the world of BI together, helping them take their businesses to new heights," he noted.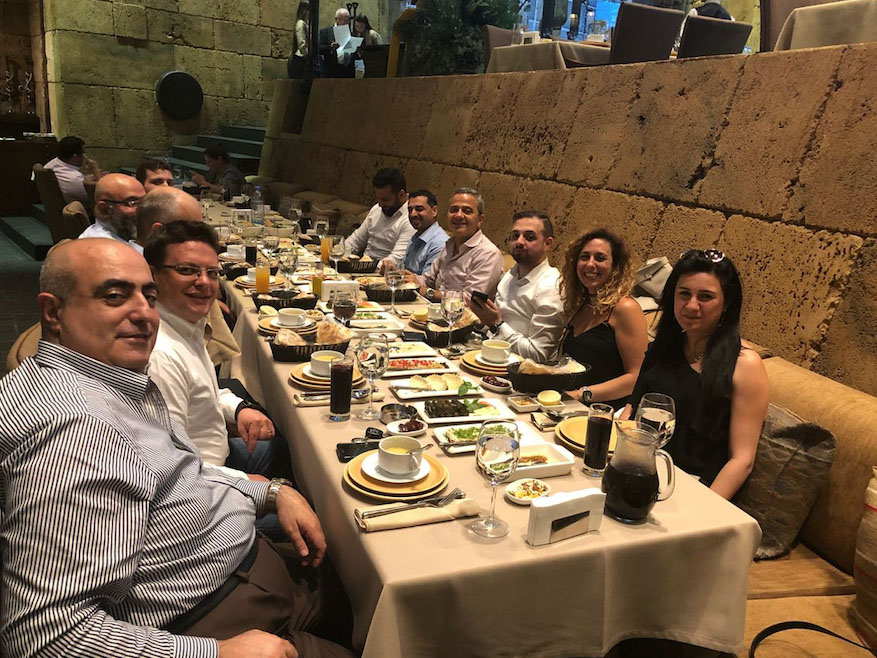 The cooperation between Qlik and Everteam kicked off with a 2-day workshop for Sales, Pre-Sales and Technical teams. The first day was concluded with an Iftar at Babel restaurant in Dbayeh, attended by senior managers from Qlik and Everteam.
Categories