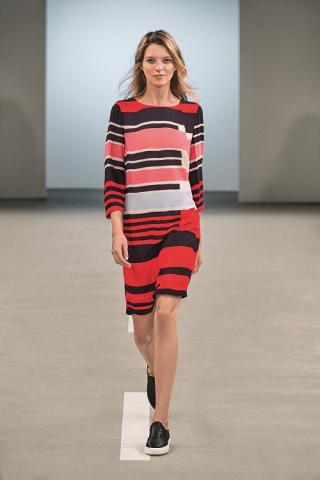 GS adds Marc O'Polo to its leading international brands
GS is pleased to announce the addition of the German brand Marc O'Polo to its portfolio. Premium modern and casual, Marc O'Polo embodies the concept of "Follow Your Nature"; bringing together natural material for confident people with a feel for fashion.
The brand is centralized on natural and authentic materials that focus on the simplicity of the product while ensuring consistent quality and constant innovation.  Each product has its own personality that can be the perfect match for your individual style; from apparel shoes and accessories for women, men and kids.
Marc O'Polo is the ideal excuse to refresh your wardrobe for the season. The brand will be available across all GS outlets starting April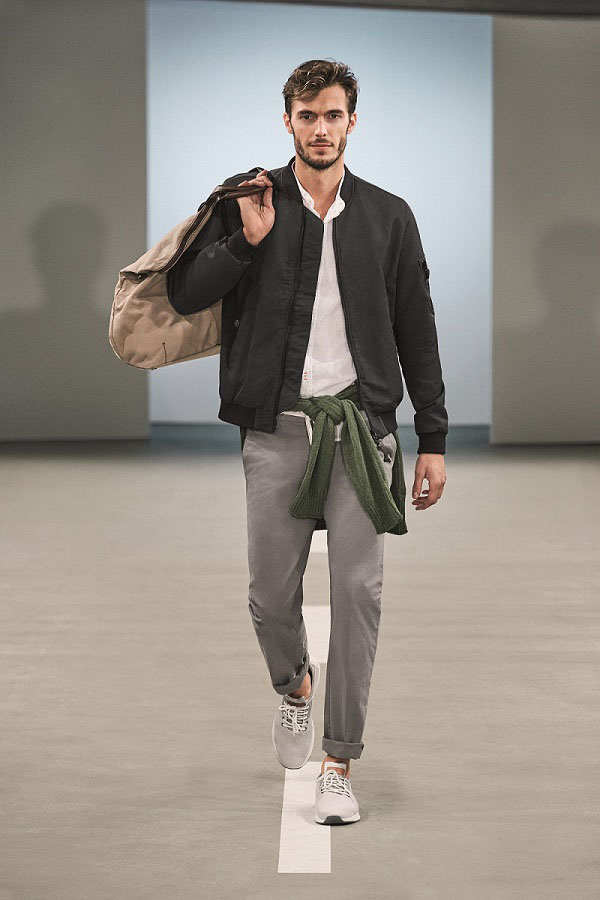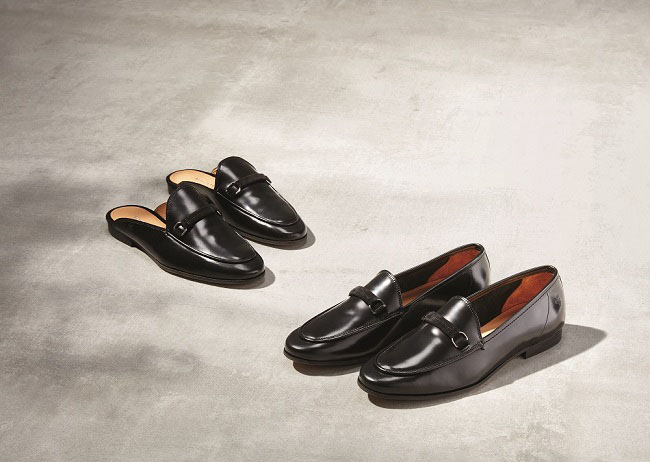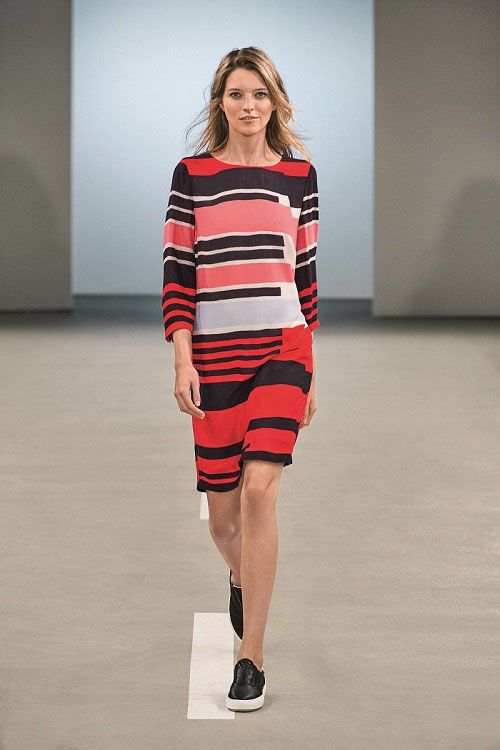 Categories