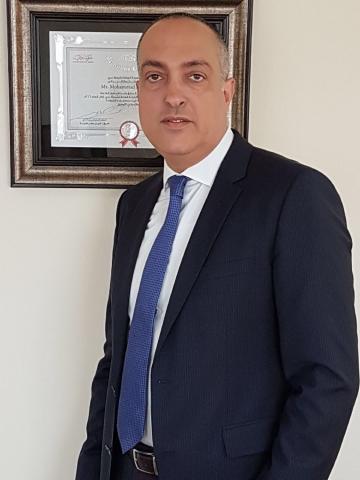 Systems integrator joins elite global group of expert Cisco security solutions deployers
 Leading systems integrator Emircom has announced that IT and networking giant Cisco has certified it as a Cisco Master Security Specialization Partner for the Gulf markets. Emircom now forms part of an elite international group of organizations with in-depth technology skills for offering and deploying advanced Cisco security solutions.
As a Master Security Specialization Partner, Emircom guarantees efficient delivery of sophisticated and value-added Cisco solutions through its comprehensive sales capabilities, technology expertise and service portfolio. Emircom will now have greater opportunities to differentiate itself from competitors, better align itself with one of the world's top technology brands, and be eligible to qualify for Cisco's prestigious Certifications.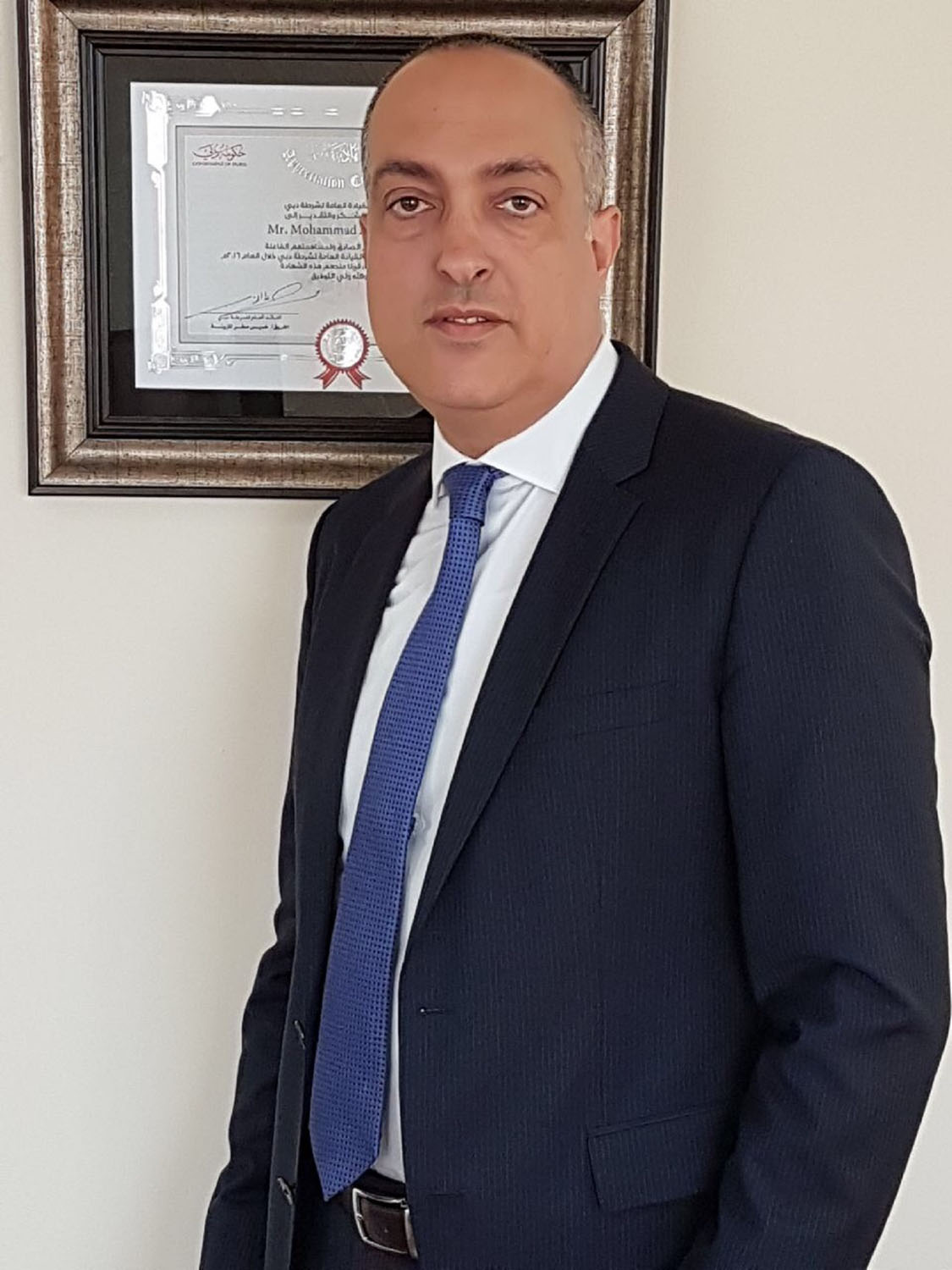 Mohamad Abou-Zaki, COO, Emircom, said: "Emircom is very selective of its regional and global technology & business partnerships to ensure that we deliver only the best systems and solutions to our customers. We are honored to be one of Cisco's Master Security Specialization Partners and look forward to deploying advanced Cisco technologies to ensure safer IT environments across the region. We need forward-looking industry leaders such as Cisco to provide us with better tools and techniques to neutralize the region's growing cyber threats as countries here accelerate their transformation into knowledge-based societies."
Emircom has been providing cutting-edge integrated ICT solutions across the MEA region for over 30 years. Its portfolio includes Data Centers, Cloud Computing, Security, Collaboration and Services, with expanding expertise in major up-and-coming technology areas such as the Internet of Things and Big Data.
About Emircom: 
Established in 1984, Emircom is a leading partner to many heavyweights in the ICT segment, most notably Cisco and contributing to a major portion of Cisco's business in UAE & Saudi Arabia. Emircom has also strategic alliances with other selected technology providers forming part of its solid go-to-market portfolio.
Backed by a team of highly qualified professionals, a powerful vision, and a strong management, Emircom is poised to take its rightful place as trendsetters in pursuit of excellence. With a slew of successful infrastructural projects under its belt, Emircom today is well on its way to taking its place at the high table as the leading ICT partner.
Categories