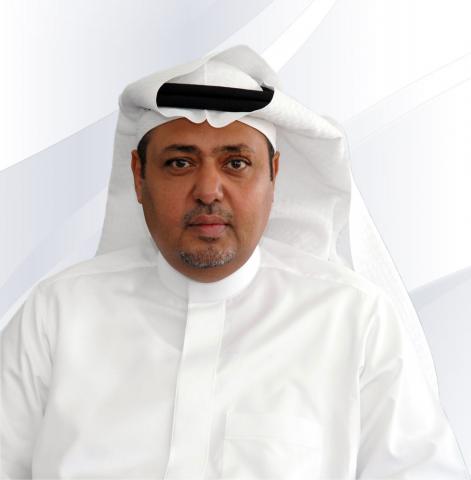 Elaf Group, a SEDCO Holding Group company and a leading provider of travel, tourism and hospitality services in the region through its diverse portfolio of world-class hotels, has played a key role in supporting the tourism sector in Kingdom of Saudi Arabia (KSA) since its establishment. The Group has implemented ambitious strategies and innovative plans, making it one of the leading companies in tourism. 
The Group is fully committed to provide a wide range of quality services and high-quality facilities and venues that meet the highest standards of excellence in the hospitality industry and are capable of evolving to keep up with the changing requirements of the market. It seeks to further enhance customer satisfaction and offer a suitable and comfortable experience to guests.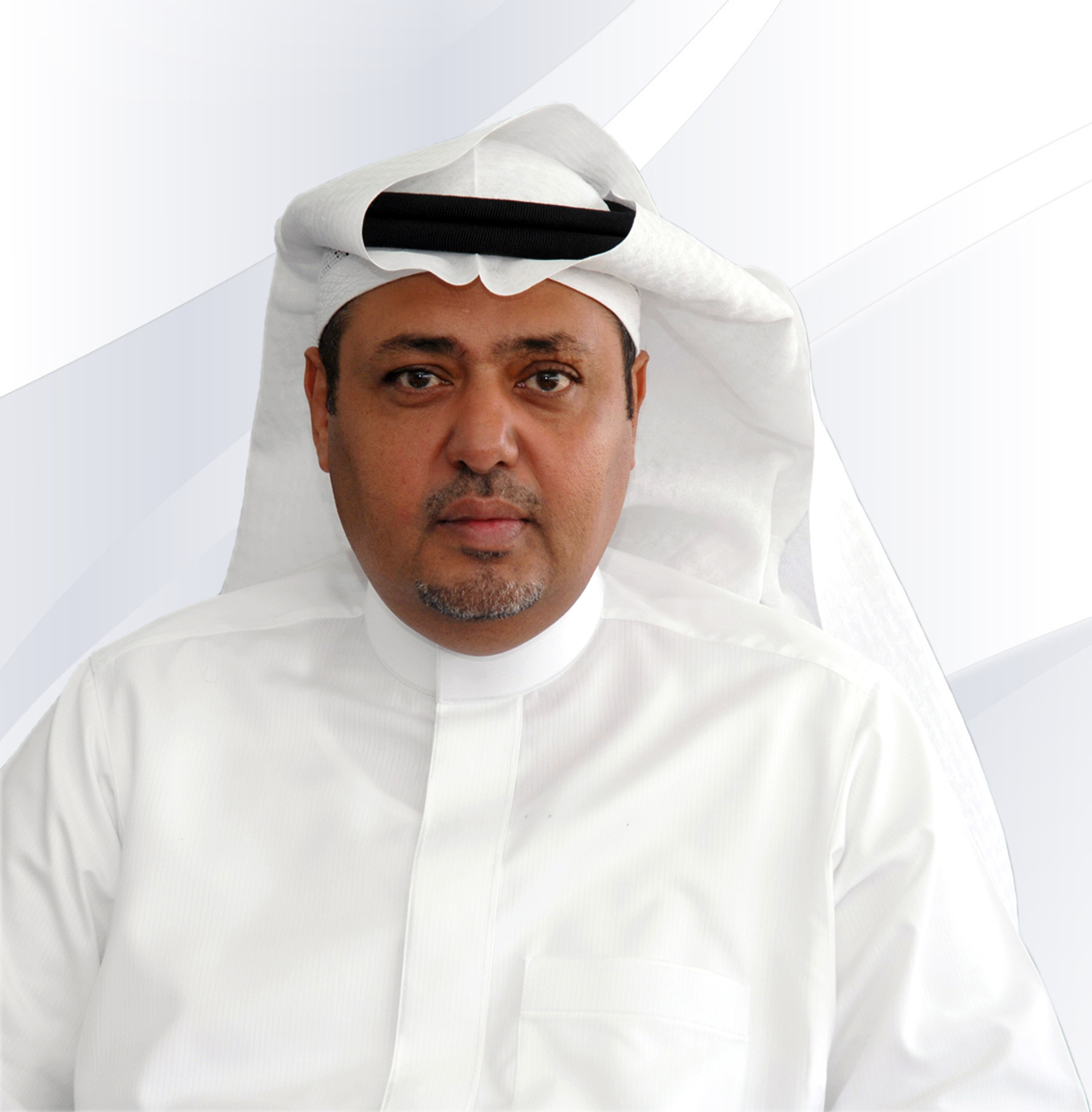 Mr. Ziyad Bin Mahfouz, CEO, Elaf Group, said: "The Group has now become a leader in promoting religious and business tourism in Saudi Arabia, one of the preferred tourist destinations worldwide."
Mr. Bin Mahfouz added: "The tourism sector is a vital sector contributing to the economic diversification policy adopted by the Kingdom, where the sector's contribution is expected to reach 118 billion riyals by 2020, according to statistics issued by the Tourism and Research Center on the Saudi Commission for Tourism and National Heritage (SCTH). We should work continuously to improve services, develop strategies and plans, and continue further towards developing this vital sector in line with global best practices."
The Elaf Group owns a number of high-end hotels in KSA, including Elaf Al Salam, Elaf Bakkah, Elaf Kinda, Elaf Ajyad, Elaf Al Mashaer in Makkah, Elaf Meshal Al Madina, Elaf Meshal Al Salam, Elaf Al Nakheel, Elaf Taiba, and Elaf Grand Al Majeedi in Madinah. The Group also recently launched the Elaf Galleria Hotel, Elaf Jeddah - Red Sea Mall, and other hotels.
Categories