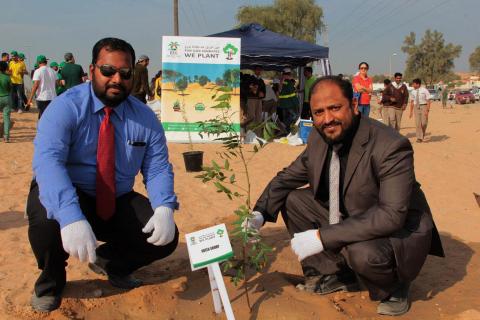 460 indigenous trees planted in Umm Al Quwain
Emirates Environmental Group (EEG), a professional working group devoted to protecting the environment through education, action programs and community involvement, successfully concluded the 'For our Emirates we plant' campaign recently at the emirate of Umm Al Quwain.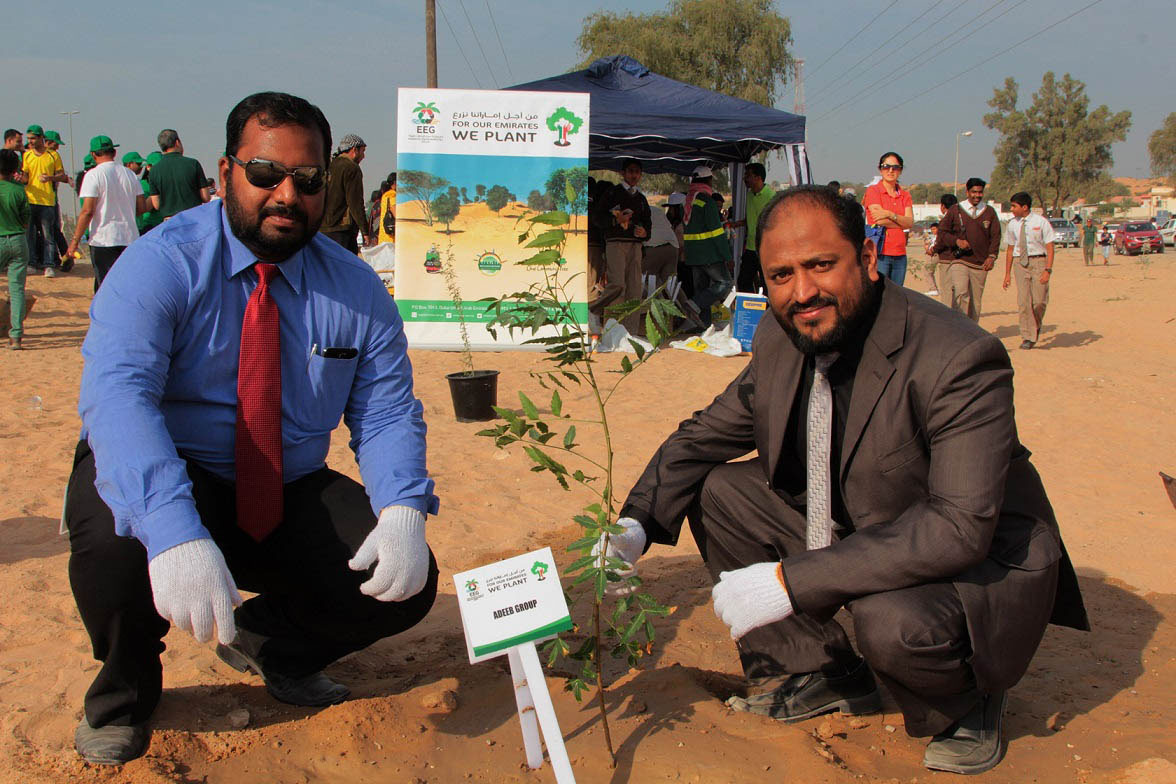 The annual initiative aims to promote the value of environmental preservation amongst all sectors of UAE society. It has greatly influenced a significant portion of society to collect and deposit paper, plastic, mobile phones, toners, battery, aluminum cans and beverage cartons to help with the recycling efforts. Those who managed to meet the stringent targets were given the opportunity to plant indigenous trees under their names for this yearly campaign.
Habiba Al Marashi, Chairperson of the Emirates Environmental Group, said: "We are delighted with the successful culmination of this important annual campaign in Umm al Quwain. Such activities play a vital role in reinforcing the image of the UAE as a country dedicated to sustainable green initiatives. Through this campaign we aim to further engage the community and provide a platform that brings together all our stakeholders to work collaboratively towards environmental sustainability. We remain committed to supporting the steadfast efforts of the public sector with regards to meeting the nation's long-term environmental goals in line with the national agenda of the 'UAE vision 2021'."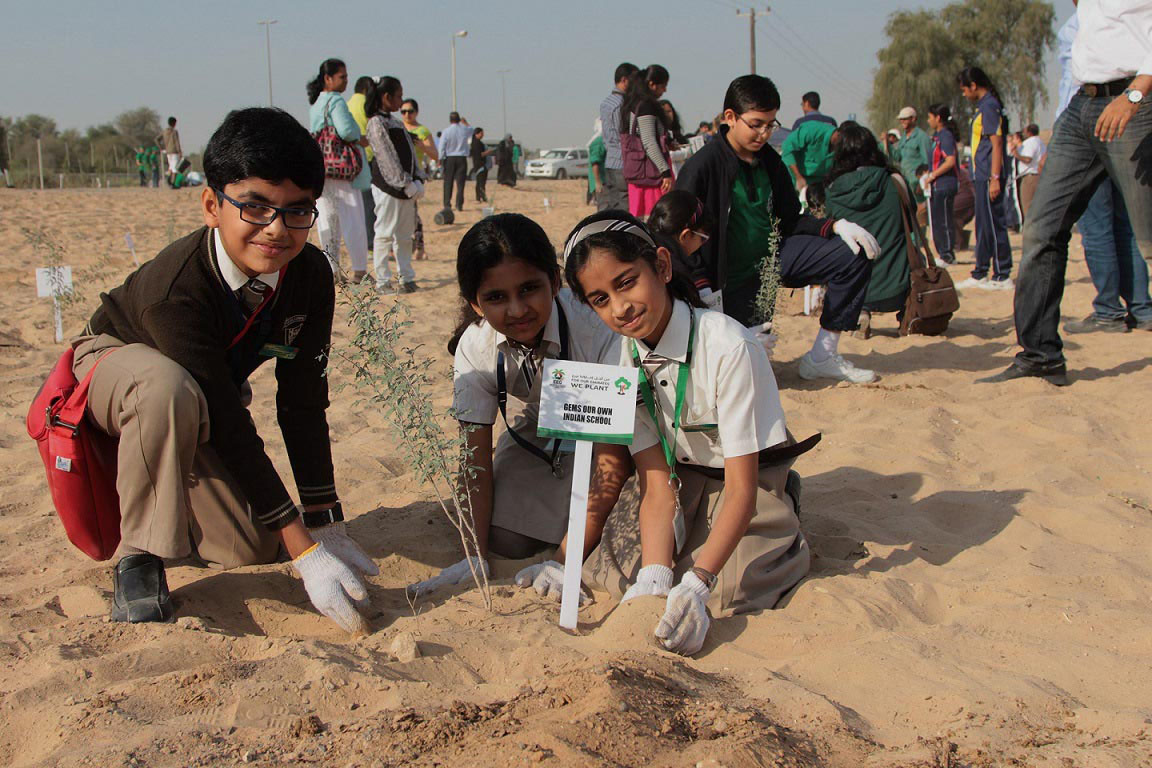 The campaign is an important step in enhancing the UAE's sustainability standards as it helps cultivate a responsible behavior by all strata of the UAE society.
In turn, such activities will also support EEG's goal of creating sustainable green spaces in the UAE, which it has continued to espouse since the launch of the campaign in 2007. To date, EEG has managed to plant over 2 million indigenous trees across the different Emirates which have led to the mitigation of 12.351 metric tonnes of CO2 emissions.
Categories