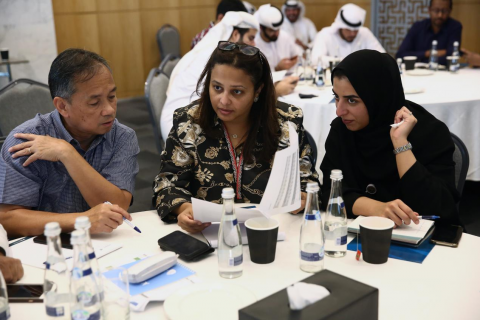 The Environment Agency - Abu Dhabi (EAD) has launched the Green Business Network - a platform for public and private sector organisations in Abu Dhabi to learn, promote and share environmentally-friendly practices in the workplace. The initiative aims to empower large corporations and small to medium size enterprises to make a greater collective contribution to the emirate's sustainable development plans.
The core objective of the platform is to foster dialogue and action to encourage responsible business activities in the UAE, in response to trends in consumption, government policy and costs that point to greater green business opportunities in the years ahead. The Green Business Network will primarily focus on key priority areas such as marine water quality, air quality, biodiversity and waste.
Underscoring the importance of the Green Business Network, Her Excellency Dr. Shaikha Salem Al Dhaheri, Acting Secretary General of the Environment Agency - Abu Dhabi (EAD), said: "Adopting green practices is not only beneficial for our environment in the positive impact it has on local communities and natural ecosystems, but it is also a more economical model for growth and development. With the launch of the Green Business Network, we hope to provide organisations with the right tools to make well-informed decisions that will ensure a sustainable future for the UAE. It is my sincere hope that businesses embrace the opportunities that this programme offers so that we are able to progress and prosper as a sustainable society, together."
The Green Business Network will be introduced as an offline tool but will ultimately develop into an online repository containing helpful resources that members can use to help each other achieve their sustainability goals. Members will also be provided access to the holistic Climate and Sustainability Action Guideline for Businesses and Government that has been developed by EAD to fit the local UAE context, as well as relevant case studies, regular updates and information on new legislation, best practice and latest innovations in sustainability. They will also be invited to attend a series of workshops and networking events geared towards increasing collaboration and knowledge-sharing among the community.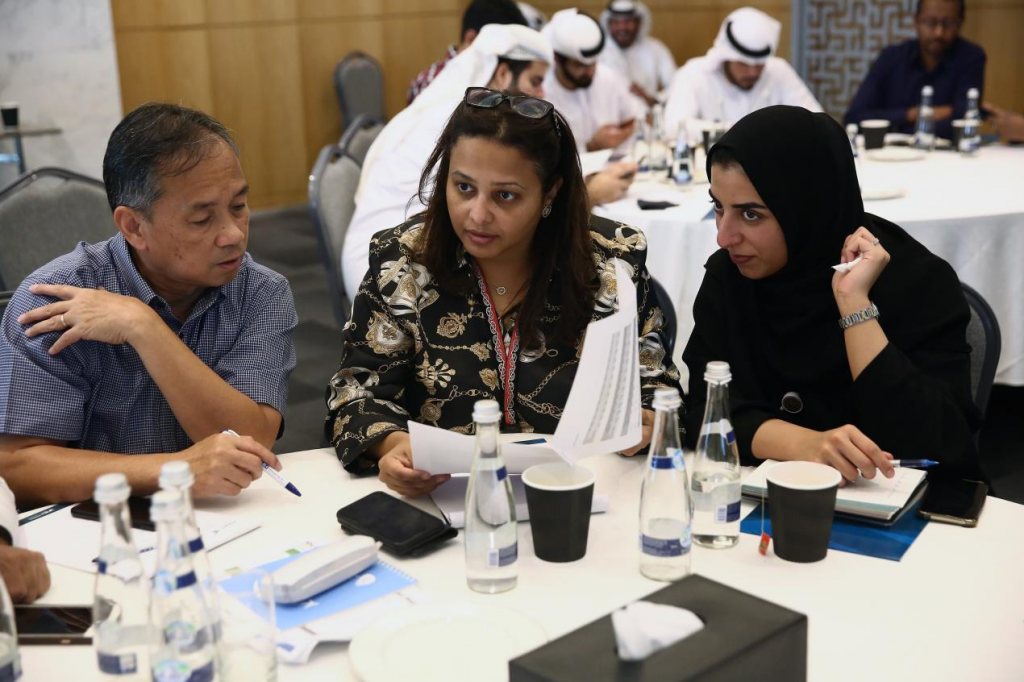 The initiative recently conducted an interactive workshop on ways of managing water consumption at the office to mark World Water Day this year. The session identified areas of water mismanagement, discussed ways to calculate carbon emissions generated from water consumption and explore sustainable solutions to manage water usage more efficiently.
The Green Business Network is now open for registration – interested entities can request a guided step-by-step guide by emailing EAD at greenbusiness@ead.ae.
Categories