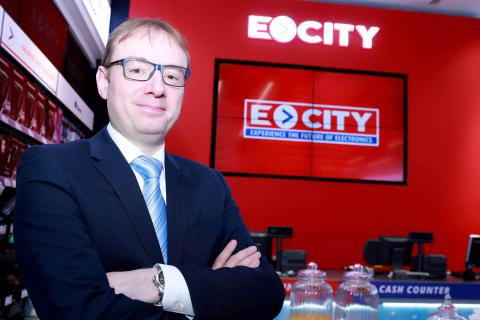 Latest model features a foldable design that fits in your hand, a stabilized 4K camera and visual navigation system to track objects on video and avoid obstacles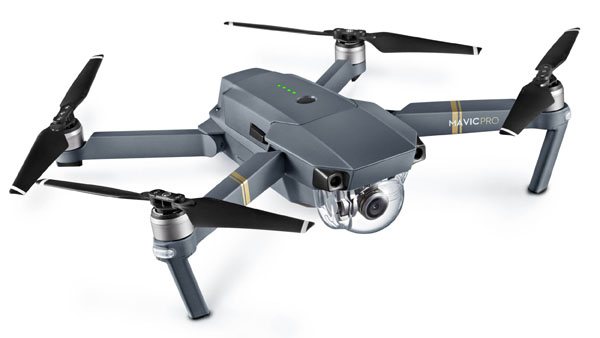 E-City, a leading operator of a chain of world-class multi-brand electronics retail stores across the UAE, has revealed the Dubai launching of the 'DJI Mavic Pro,' the latest drone model from Dà-Jiāng Innovations Science and Technology Co., Ltd (DJI), a Chinese technology company manufacturing unmanned aerial vehicles (UAV). The new model, which offers a foldable design that fits in the palm of your hand, boasts of a stabilized 4K camera and a built-in navigational system that can track objects on video and avoid obstacles.
The 'DJI Mavic Pro' comes fully equipped with a 4K camera that can shoot 4K video at 30 fps and 1080 video at up to 96 fps, while also providing 12 megapixel still photos in RAW format. The drone also operates with a new Flight Autonomy system that combines five cameras, GPS and GLONASS satellite navigation, and two ultrasonic range finders to safely navigate routes in the sky at speeds of up to 40 mph--following its subject around or anything else, minus the use of a tracker. The 'DJI Mavic Pro' has an exciting new feature called 'Home Point,' which guides its landing to its original launch position. For a more hands-on experience, users can control the 'DJI Mavic Pro' with the optional long-range handheld controller or through any smartphone within a shorter range using its dual-band Wi-Fi.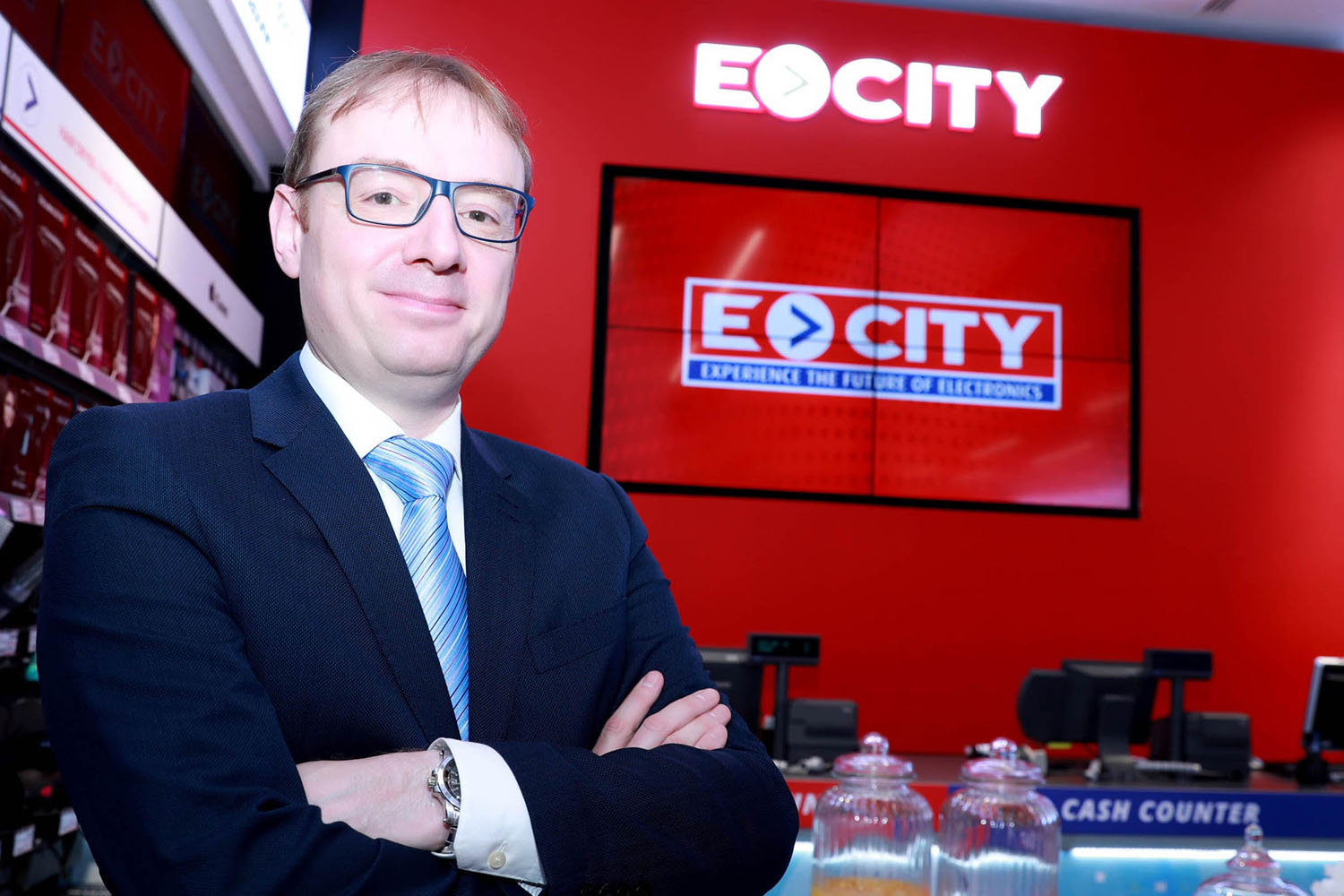 "We are excited to announce the availability of the new 'DJI Mavic Pro' drone, a compact and foldable drone that can turn the sky into your own creative canvas. It is one of DJI's most sophisticated cameras--coming fully equipped with advanced features like 24 high-performance computing cores, a 4K camera stabilized by a three-axis gimbal and five vision sensors, to name a few. The Dubai release of this new model drone demonstrates our continuing commitment to offer our consumers with innovative and special gadgets of the future that is currently redefining the electronics market as we know it. This is truly our way of providing our customers with the privilege of experiencing the future of electronics," said Dirk Raemdonck, Marketing & Retail Development Manager, E-City.
The new 'DJI Mavic Pro' is priced at AED 5399 and is now available in the following E-City stores in the UAE: The Dubai Mall; Mall Of The Emirates; Mirdif City Centre; and Sharjah City Centre.
Categories