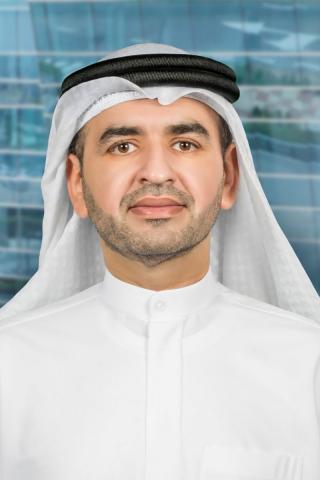 Participation at GITEX Technology Week 2018 aimed at promoting ease of doing business in Dubai's integrated city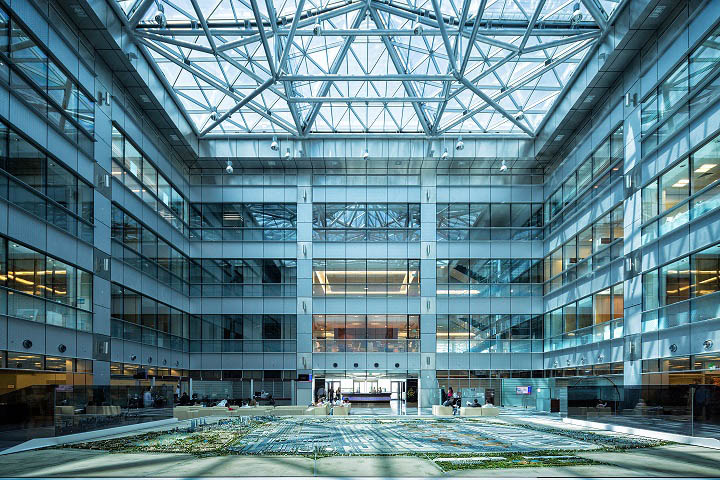 Dubai South Headquarters
Dubai South announced that it is participating in the biggest and boldest technology show in MENA and South Asia, GITEX Technology Week 2018, and partnered with GITEX Future Stars as this year's Free Zone Partner. As the latest business hub for small and medium enterprises (SMEs) and startups, Dubai's integrated city will highlight its key advantages as an ideal location for business, including the smart facilities and services that makes growing business easy and flexible.
Themed 'Experience Future Urbanism' this year, GITEX is the ideal platform for Dubai South to promote its range of smart solutions in line with its efforts to support Dubai's leadership in global competitiveness and top ranking in the ease of doing business. Considered as the 'emerging face of Dubai,' Dubai South is a large-scale master-planned development designed to translate into reality the agenda set at Dubai Plan 2021, following the vision of His Highness Sheikh Mohammed bin Rashid Al Maktoum, Vice President and Prime Minister of the UAE and Ruler of Dubai, to create a city of happy, creative and empowered people, living and working in a smart and sustainable city.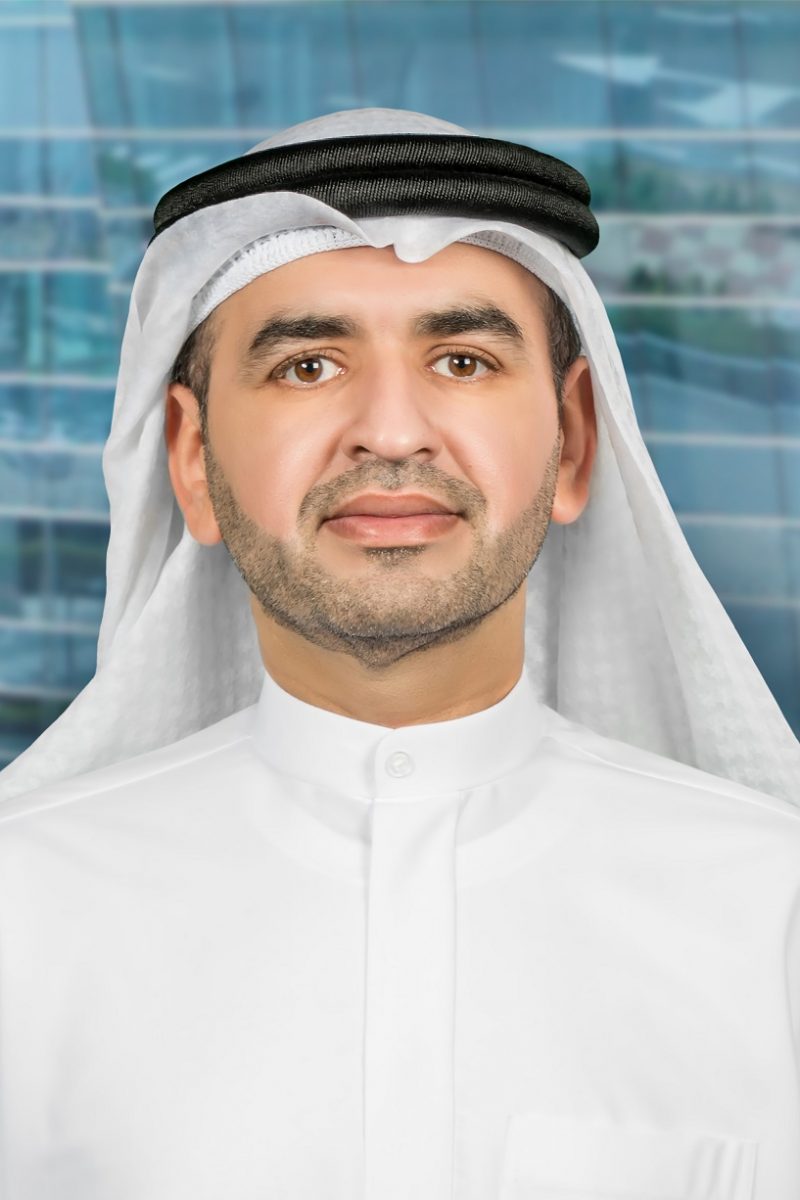 Shoaib Al Rahimi, Vice President of the Business Park at Dubai South will hold an interactive mentor clinic session with the next generation of business leaders at GITEX Future Stars to discuss the gaps and solutions to their business needs, as well as showing them the various business solutions available at the Business Park Free Zone at Dubai South.
Mohsen Ahmad, CEO of Logistics District, will be part of the panel for the '10x Talks: Getting Tomorrow's Mega-Cities Working' session, which is part of the Smart Cities Conference on October 14. The talk will explore how technologies, e-commerce and digitalization can help improve urban development and create sustainable cities that provides the right mix of jobs, opportunities and the entrepreneurial spirit of the people.
Al Rahimi said: "Dubai South has made huge strides towards enabling Dubai to become the world's smartest and happiest city, integrating advanced technologies in infrastructure and services that bring added value and happiness to our customers. This year's GITEX Technology Week and GITEX Future Stars provides us the ideal platform to advance new concepts of business development and urban lifestyle which Dubai South has fittingly made available for today's generation of business leaders and professionals."
He added: "As global borders continue to blur among business and social networks due to unprecedented development in technologies in recent years, Dubai South is confident that today's business players are looking for the ideal setup, which cater to their need for flexibility and an environment capable of supporting a healthy work-life balance. We look forward to meeting the most ambitious and driven entrepreneurs from around the world at GITEX Future Stars and discuss with them on the best ways to leverage on new opportunities."
Dubai South will showcase the features of The Business Park and The Logistics District, which offer ease of doing business and customer satisfaction. The Business Park is located right at the entrance of Dubai South, offering world-class office buildings and facilities. Securing a business license comes in an easy simplified setup and 10 per cent foreign ownership.
The Logistics District is a 21 square-kilometre development with seamless access to seaports, airports and major roads. It is designed to enable a smooth flow of goods and services for fast-cycle businesses from local, regional and international companies. These solutions provides minimum business processing time owing to onsite licensing and visa authority and an e-portal which facilitates all forms of online services.
Dubai South will be located at Stand A3, Za'abeel Hall 4 at the Dubai World Trade Centre from October 14 to 17, 2018. Also known as 'The City of You,' Dubai South is primed to attract a new breed of urban dwellers focused on new concepts of working and living centered on happiness.
Categories