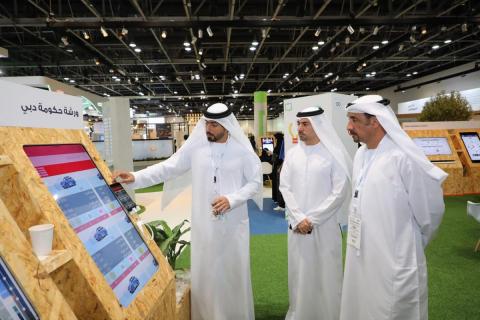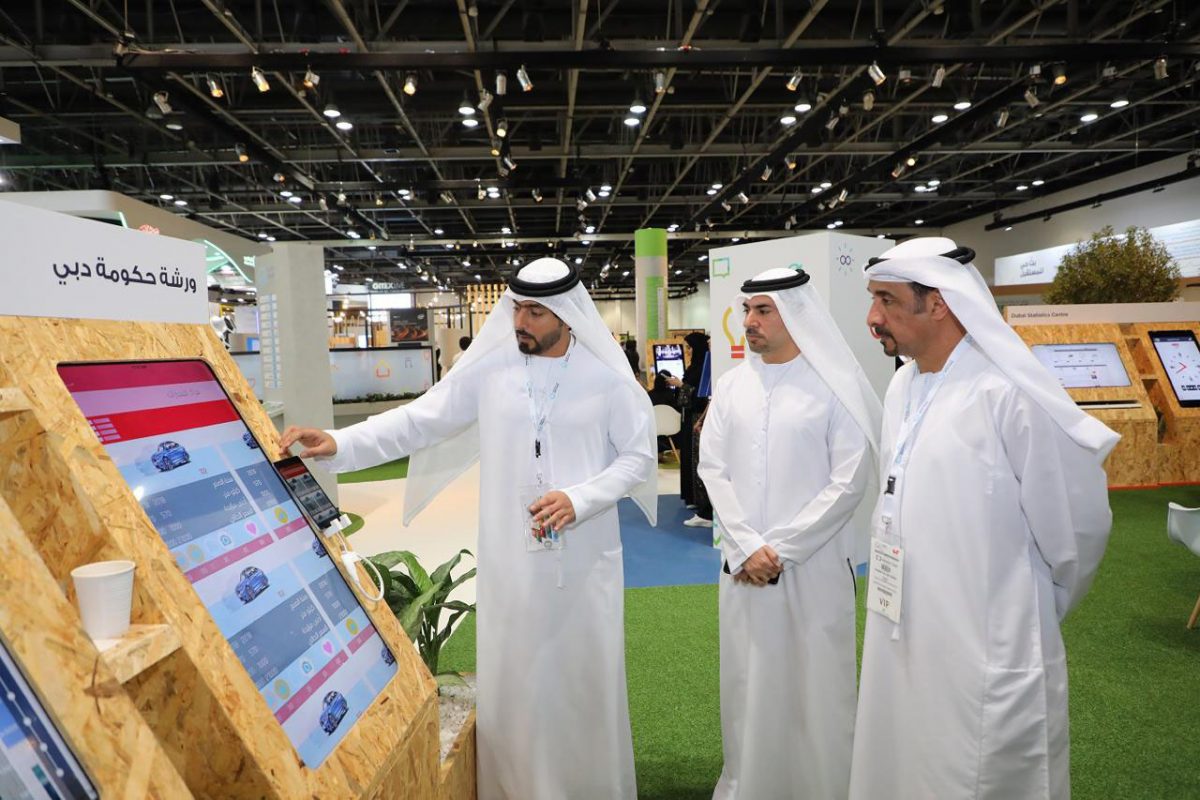 The Dubai Government Workshop (DGW) has launched a series of sophisticated services and electronic systems at GITEX Technology Week 2018, the world's leading technology event. Visitors, exhibitors, and officials were all praises for the new service package for its advanced features that enable its customers to easily access e-services, shorten time and facilitate procedures, and enhance its position in the car maintenance management.
The DGW's participation was aligned with its commitment to support the Dubai Government's smart transformation efforts to transform the emirate into the smartest and happiest city in the world. Joining GITEX also formed part of DGW's initiatives to adopt the best international standards and practices for the safety and happiness of its dealers.
H.E. Humaid Sultan Al Mutaiwee, Dubai Government Workshop (DGW) CEO, said: "Our GITEX participation served as an opportunity to highlight our innovative digital solutions and showcase the importance of implementing a smart city model as we continue to keep abreast of modern technologies. Today, Dubai is a global leader in rolling out innovative technologies and smart applications to facilitate customer service and enhance government services."
DGW will continue to elevate the UAE's global position as a model for government leadership as well as provide an advanced package of solutions and systems in line with the vision of H.H. Sheikh Mohammed bin Rashid Al Maktoum, Vice President and Prime Minister of the UAE and Ruler of Dubai, to make Dubai the smartest city in the world. Al Mutaiwee reiterated the commitment of DGW to  consistently enhance its electronic services to bring happiness to the people.
During this year's GITEX, DGW displayed its 'Smart Vehicle Inspection System,' which accelerates vehicle inspection and minimizes human errors. The system uses the hands-free audio system to achieve the highest quality standards in the inspection process and saves time and effort when the employee enters the data on the computer or mobile device. The system relies on smart and sophisticated techniques, and it completes the process by uttering the commands and entering the data results verbally directly into the system through a headset equipped with a microphone.
DGW also unveiled its comprehensive portfolio of smart projects, including its new website that carries many of its electronic services such as the electronic auction system. The system allows customers to participate in the DGW's auction in an innovative way.
Categories