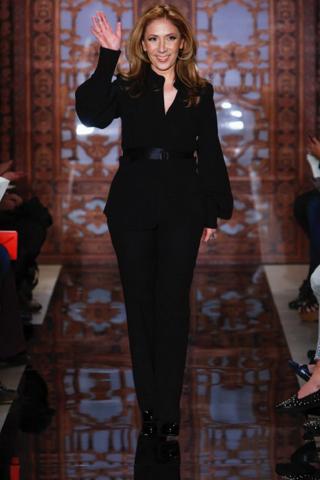 Lebanese council members include: Ali Jaber, Ghassan Harfouche, Raja Trad & Reem Acra 
Dubai, 8 August 2014 – Sheikh Hamdan Mohammad Bin Rashid Al Maktoum, Crown Prince of Dubai issued a decree on July 21st, 2014 setting up The Dubai Council for Design and Fashion, which will be entrusted to work on plans and regulations for the purpose of establishing Dubai among the world capitals for design and fashion. 
The decree named Ali Jaber, Group TV Director of MBC, Ghassan Harfouche, GCEO of Middle East Communications Network MENA (MCN MENA), Raja Trad, CEO Leo Burnett & Publicis MENA and Reem Acra, the celebrated international fashion designer, as members of the Dubai Council for Design and Fashion. Other council members include Farida Abdullah Al Awadi, Raji Patrick Chalhoub , Nisha Jagtiani, and Azza Abdul Men'em Fahmi and leaders of Emaar corporation, Majed Al Futaim group, Dubai municipality and Dubai shopping festival.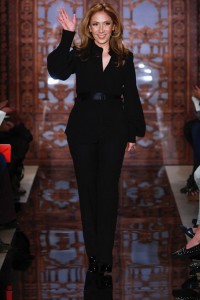 The Lebanese community in Dubai had always played a key role in the progress of this booming Emirate. A number of Lebanese figures have been sought after by the Dubai government to help develop important sectors such as Media, Aviation, Advertising, Education and Hospitality among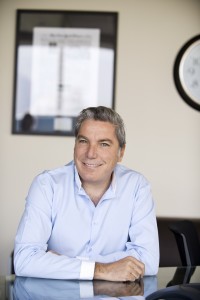 According to Dubai government officials, The Dubai Council for Design and Fashion's objectives are to position the emirate as a global destination for fashion and design, and a key hub for designers from around the Arab world, the Indian subcontinent and Africa. The council will also oversee plans and issue draft laws that would boost the performance of design and fashion brands in Dubai and the region.
The selection of the council members, including for the first time non-UAE nationals, was based on their leadership and experience within the design and fashion fields in addition to other related industries such as government, retail, media and communications, so as to ensure that all aspects of its development are carefully considered.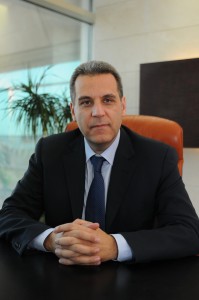 The council will operate within the Dubai Technology and Media Free Zone Authority. The establishment of the Council and the appointment of its members came in line with the announcement by Sheikh Mohammed bin Rashid Al Maktoum, Vice-President and Prime Minister of the UAE and Ruler of Dubai on June 2013 of the creation of 'Dubai Design District, as a new creative community to be developed in Dubai. Dubbed as D3, the district is hoped to become the home away from home for all designers in the Arab world and it will include a design school, a prototyping center, a creative community in addition to various design and fashion outlets.
others.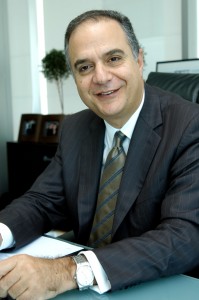 Categories