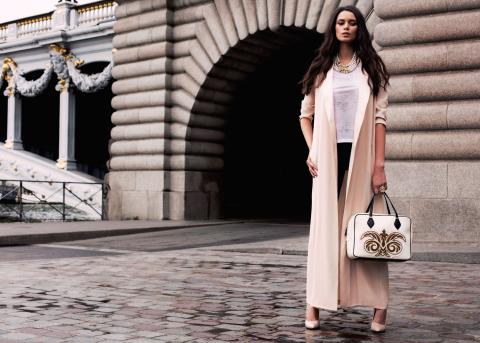 Bringing France to the Middle East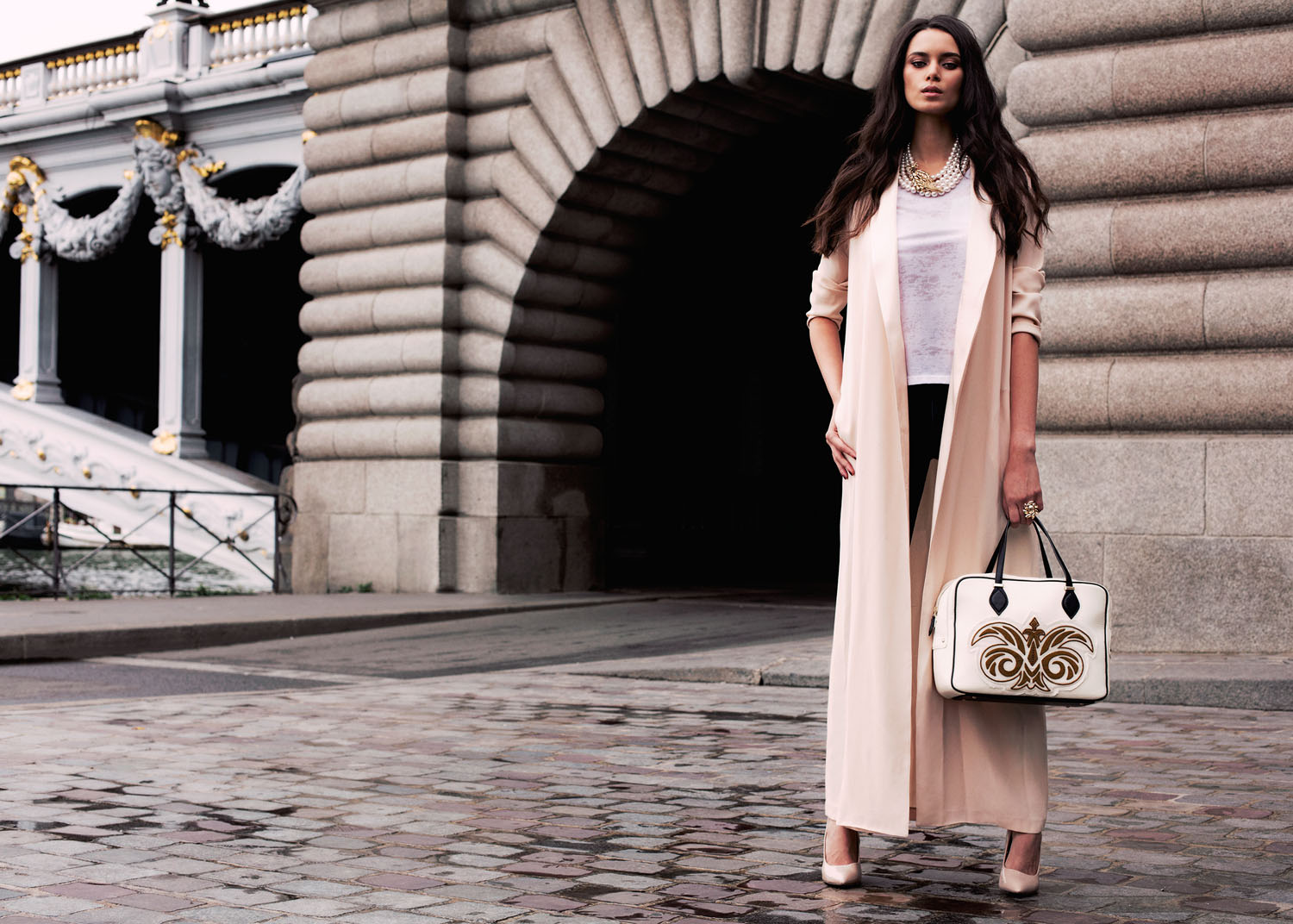 Mixing style, elegance and luxury, DivaNoor the new fashion online marketplace offering a sophisticated fusion of luxury and unconventional French brands to the Middle Eastern woman, is launched in the Middle East to serve all fashion forward, brand savvy, curious and demanding enthusiasts.
Through curated fashion and a premium online shopping experience, DivaNoor online shop offers a variety of high-end brands in several categories including luxury leather goods, fine jewelry, beauty, accessories, fashion and lingerie. Shoppers can request their bespoke pieces directly from the designer's studios in Paris.
This platform is not only about fashion but it aims at bringing together two cultures that coexisted throughout the years in a fashion oriented marketplace. It is the coming together of French know-how and Arabic culture.
Introducing this platform to the Arab World digital shoppers, Mrs. Ghada Assaf Robin CEO of DivaNoor said: "For centuries, the story of cultural relations between France and the Middle East has been one of mutual fascination. DivaNoor decided to cultivate these affinities by building a marketplace where French designers present their limited editions and On Demand products to the stylish Arab woman of the Middle East."
DivaNoor promotes the French art de vivre in the Middle East's digital sphere, driving awareness and sales to its members through an innovative mix of bilingual content, e-commerce and tailor-made online marketing.
Categories