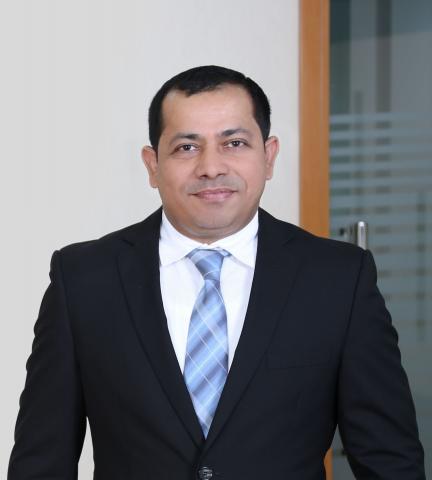 Signs contract for sole distributorship of next-generation ffuussTM hand dryers in Qatar
Demonstrating its commitment towards the highest standards in quality, technology and hygiene, Dhofar Global, a leading supplier of hygiene care products in the Middle East, has signed a strategic partnership with ffuussTM, a hand dryer manufacturer and part of Spain-based OTS Group. The contract awards Dhofar Global the exclusive distributorship of ffuussTM air dryers in Qatar.
The state-of-the-art ffuussTM air dryers come with a patented air heating system that works without conventional resistors to avoid constant and unnecessary energy consumption. The unique design and distribution of the air outlets ensure even distribution of air to cover the maximum surface of hands and minimal noise and splash without affecting performance efficiency. The ffuussTM hand dryers contain high-efficiency particulate arrestance (HEPA) filters and are treated with anti-bacterial additives to guarantee 100 per cent hygienic hand drying. Lastly, the hand dryers are easy and safe to use for children and people with disabilities (PWD).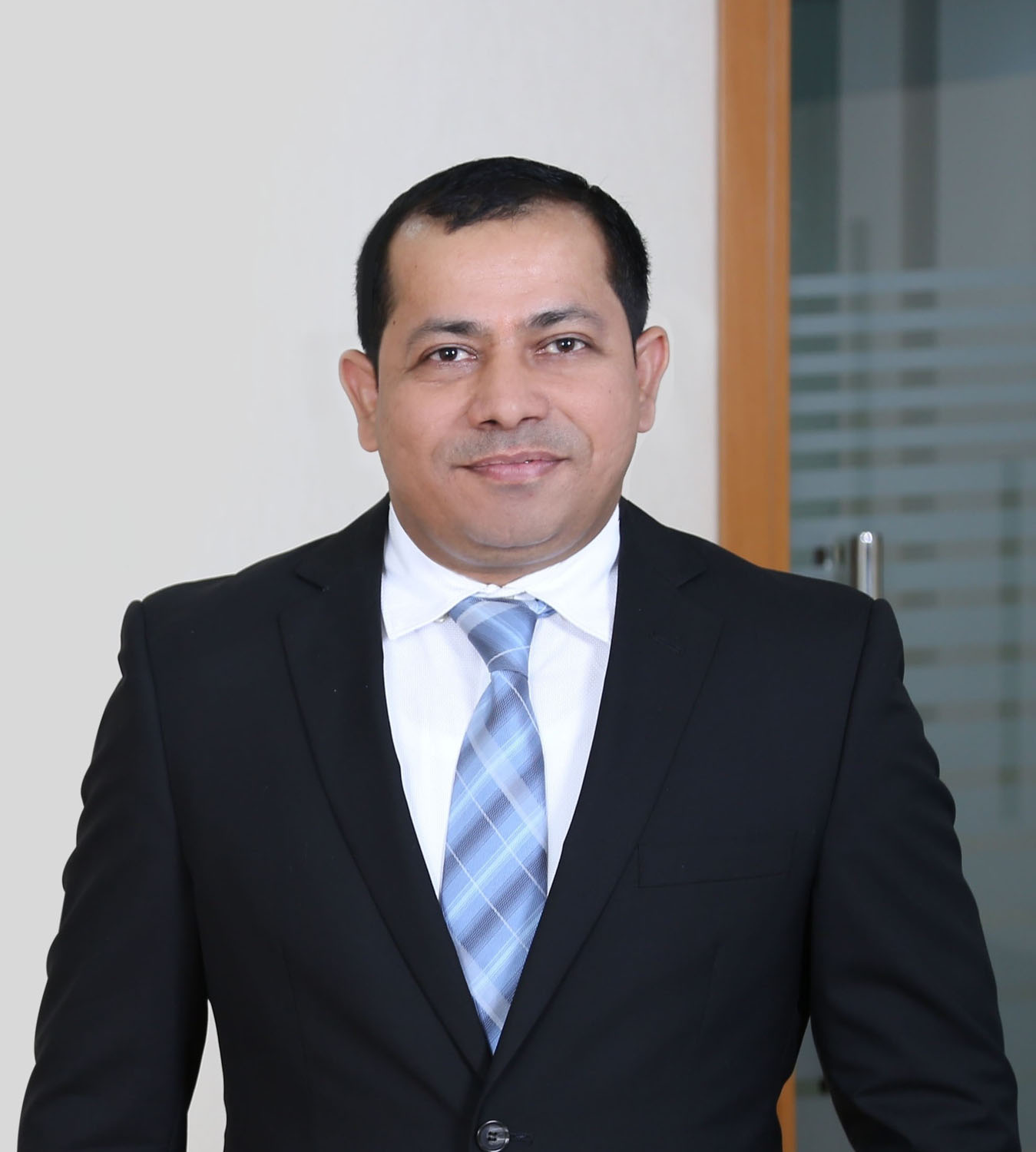 Chandan Singh, CEO, Dhofar Global, said: "In line with its commitment to ensure superior quality products and high standards in hygiene, Dhofar Global has partnered with ffuussTM to introduce their innovative hand drying range in Qatar. The cutting-edge technology of ffuussTM hand dryers not only dries hands quickly, effectively and efficiently but also ensures relaxation, comfort and a massaging effect. Qatar is a growing market with a surge in demand for high-performance and energy-efficient hygiene products and we will continue to partner with market leaders to bring industry-leading solutions to the country and the region."
ffuussTM hand dryers are fitted with LEDs that create a chromotherapeutic effect for a pleasant hand massage experience. Furthermore, they incorporate a patented telemetry system which is integrated in the design for detection and diagnosis of system breakdowns via Bluetooth, ensuring quick and easy maintenance. Lastly, they can be customised for personalised design, finishes, and colours along with logos or brand names.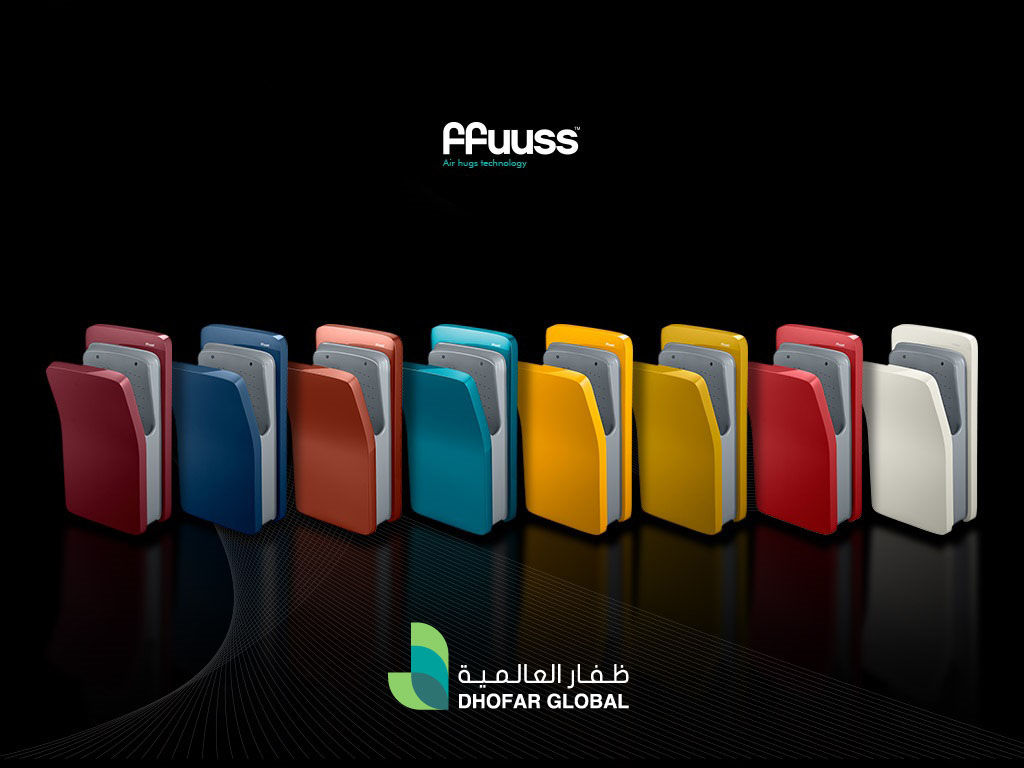 Categories