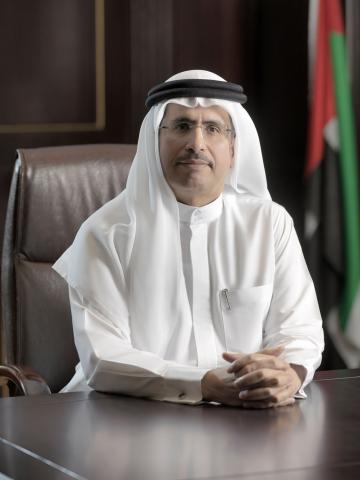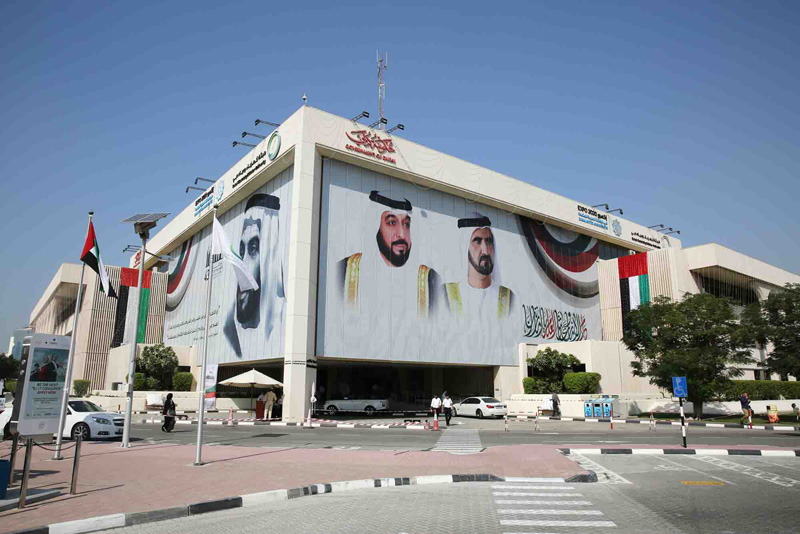 Dubai Electricity and Water Authority (DEWA) has won the Golden Peacock Global Award 2016, for Excellence in Corporate Governance. Noora Mahfouth Alshehhi, Manager of Contract Review Audits at DEWA, received the award on behalf of HE Saeed Mohammed Al Tayer, MD & CEO of DEWA, during the 16th Global Convention on Corporate Governance & Sustainability and Global Business Meet. The event was held in London, with captains of industry from around the world taking part. The award adds to DEWA's growing list of international achievements.
"Winning the Golden Peacock Global Award 2016 for Excellence in Corporate Governance reflects our ongoing efforts to achieve the directives of His Highness Sheikh Mohammed bin Rashid Al Maktoum, Vice President and Prime Minister of the UAE and Ruler of Dubai, in addition to the UAE Vision 2021 and the Dubai Plan 2021, to make Dubai the preferred place to live, work, and visit. DEWA supports the Government of Dubai's vision to foster transparency within government departments, enhance accountability, and improve government performance to further fuel the development of the UAE," said Al Tayer.
"In adherence with the government's policies and directives to enhance Dubai's position as a global hub for trade, finance, and tourism, to become the smartest city in the world, DEWA conducts a periodic review of its corporate governance system to ensure its effectiveness. Since 2008, DEWA has applied a modern and advanced governance system. DEWA is the first government utility in Dubai to adopt a modern and advanced governance system to ensure integrity, transparency and accountability according to world-class standards of governance. The first official work guide for the system was put into effect under the supervision of DEWA's board of directors and senior management, enabling it to better deal with potential challenges," added Al Tayer.
"His Highness once observed that, "We look forward to excellence as a challenge rather than an achievement. Achievement is what we attain for future of our people; while the march of excellence continues and does not stop at any limits or borders." For us in DEWA, excellence is a daily work programme implemented according to specific and well-thought-out strategies and plans carried out by all staff, to achieve the vision of our wise leadership and the happiness of our customers and society as a whole. This will contribute to making Dubai number one globally, and affectively achieve sustainable development in the UAE," continued Al Tayer.
Al Tayer noted that DEWA's Corporate Governance System guidelines features systems to monitor and supervise its performance, to connect it to DEWA's Strategic Plan 2021, which is aligned to the Dubai Plan 2021. It features performance and supervisory systems, information on good citizenship, policies on social and environmental responsibilities, a file-maintenance policy, and information on how to apply these policies in the most efficient way.
The modern governance system is based on transparency, integrity, justice, control and accountability. DEWA ensures that these are upheld by using ISO-compliant procedures that are closely-supervised by the Internal Audit department, government auditors, and a corporate external audit conducted by a well-known international consultant. The internal audit report shows DEWA has effectively applied its governance system since it began.
In April 2015, DEWA received the Institute of Directors in India (IOD) Distinguished Fellowship Award 2015, one of its highest accolades. DEWA received the award at the Golden Peacock Awards Ceremony. The IOD Distinguished Fellowship Award is presented to members annually, to honour their distinguished service as managers to society or business.
Categories