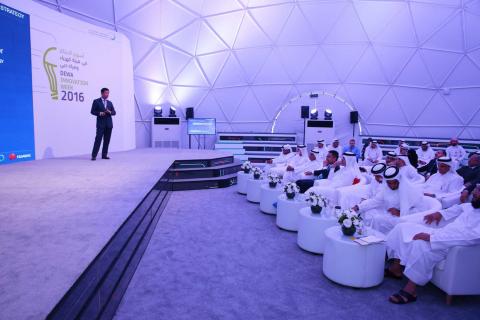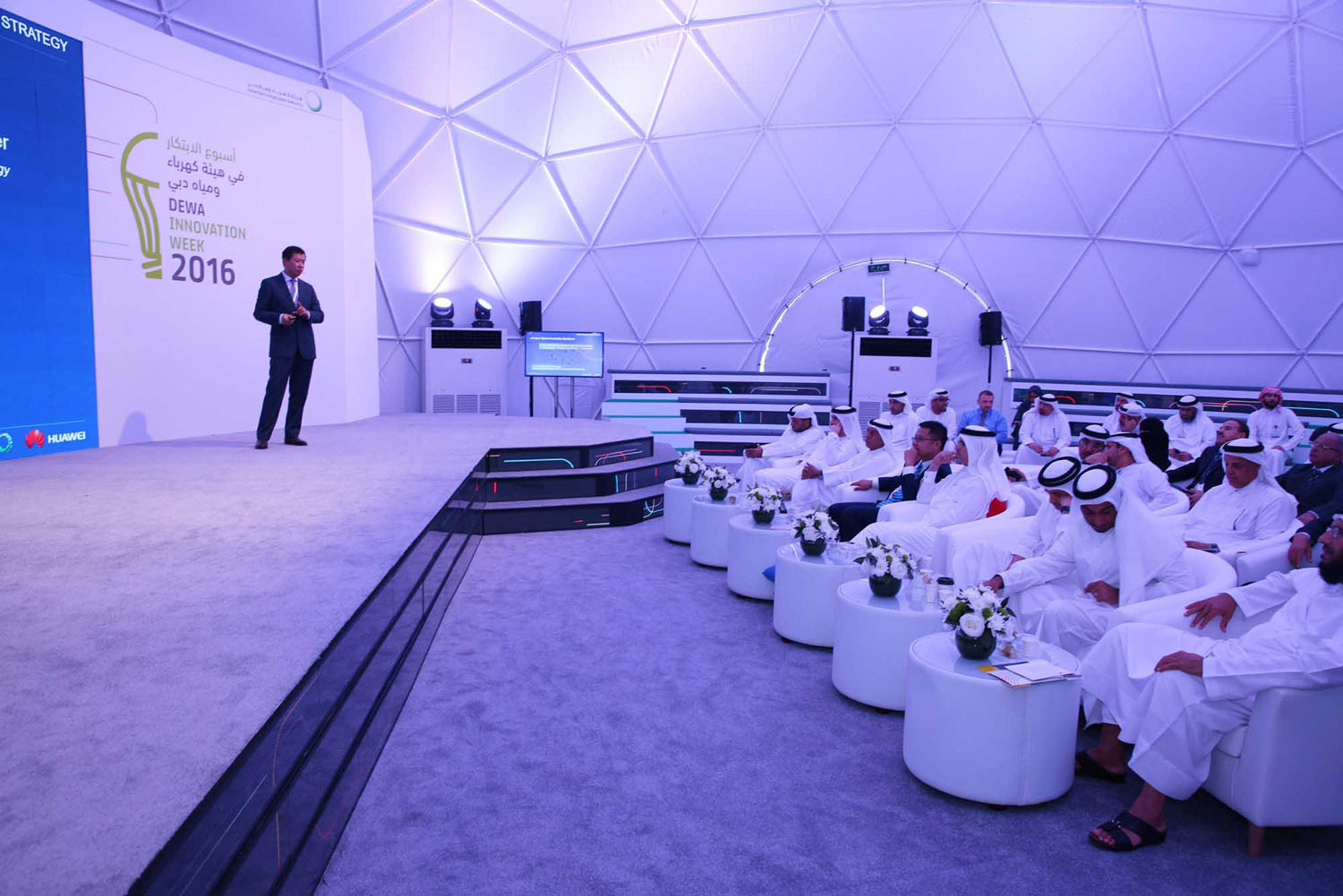 Global ICT solutions provider Huawei, showed its most important activities and services at Innovation Week 2016. Innovation week was organised by DEWA, and took place from 20-24 November, to coincide the 2nd UAE Innovation Week, organised annually in adherence with the directives of His Highness Sheikh Mohammed bin Rashid Al Maktoum, Vice President and Prime Minister of the UAE and Ruler of Dubai, to celebrate innovators in the UAE. Huawei showed its latest activities and services in the presence of HE Saeed Mohammed Al Tayer, MD & CEO of Dubai Electricity and Water Authority.
The session was also attended by DEWA's Executive Vice Presidents, Vice Presidents, and a large number of DEWA's employees.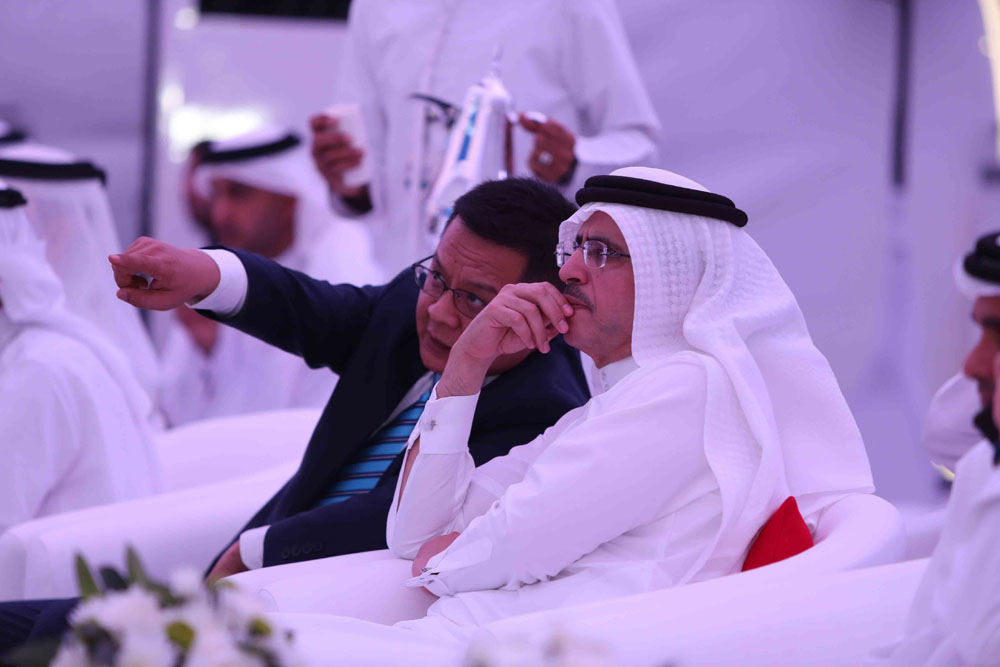 Al Tayer welcomed David Wang, CEO of Huawei UAE and Colin Hu, Vice President, Enterprise Business Group, Middle East Region at Huawei Technologies. Al Tayer noted the importance of cooperation between DEWA and Huawei in renewable energy, to benefit from one another's services. Al Tayer urged the participation of Chinese companies, in Research & Development (R&D) projects, smart grids, Internet of All Things, and Big Data. Hu highlighted Huawei's solutions in smart photovoltaic cells, smart networks and phones, smart grids, cloud computing, big data, internet of all things, electric cars, charging stations, and green buildings.
During Innovation Week, DEWA highlighted its future innovations in electricity and water. DEWA also organised the 6th Innovation and Creativity Conference on 24 November, which will feature international experts, and focused on innovation in sustainability, renewable energy, and water.
Categories