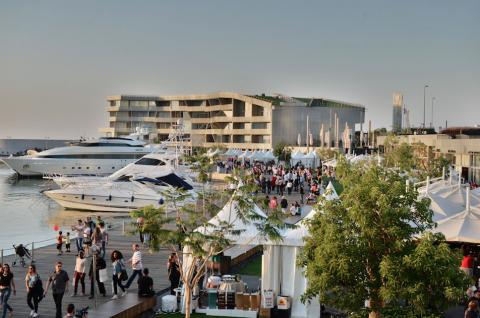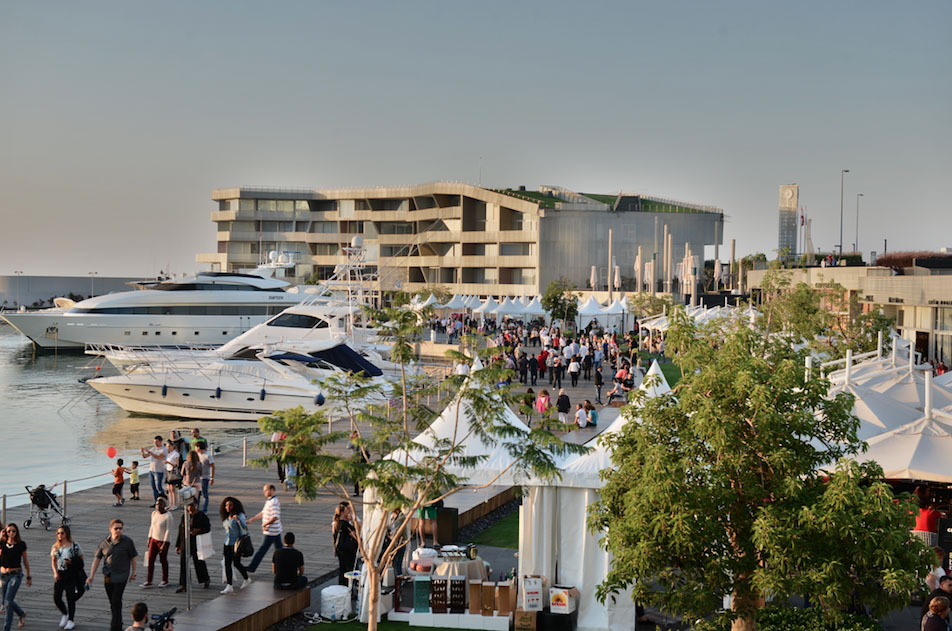 The Lebanese Minister of Tourism Mr. Owadis Kidanian will inaugurate tomorrow Thursday the 18th of May 2017 at 3 p.m. in Zaitunay Bay the 5th edition of Designer's Week, organized under the patronage of the Ministry of Tourism by Gata Events & Promotions and in collaboration with Solidere and Beirut Waterfront Development Company.
Through the years, Designer's Week has become a real success story and a highly anticipated yearly rendezvous, attracting more than 200,000 visitors and tourists in the past. The event has also introduced more than 300 designers, craftsmen and SMEs in different design categories many of whom have achieved local and regional acclaim.
This year, Designer's Week is expected to attract more than 50,000 visitors who will bring a joyful buzz to Zaitunay Bay's lower promenade and fill up the venue's restaurants and cafes. The exhibition will feature more than 100 up-and-coming and established artists and designers from different design categories including fashion, jewelry, furniture, home decor, handbags, shoes, beach clothes and accessories and more. On its opening day, Designer's Week will also feature two live talk sessions joining stylist Cedric Haddad and lifestyle blogger Rita Dahdah with design students, in addition to a fashion show by designer Martha Fadel who will showcase her Spring-Summer Collection.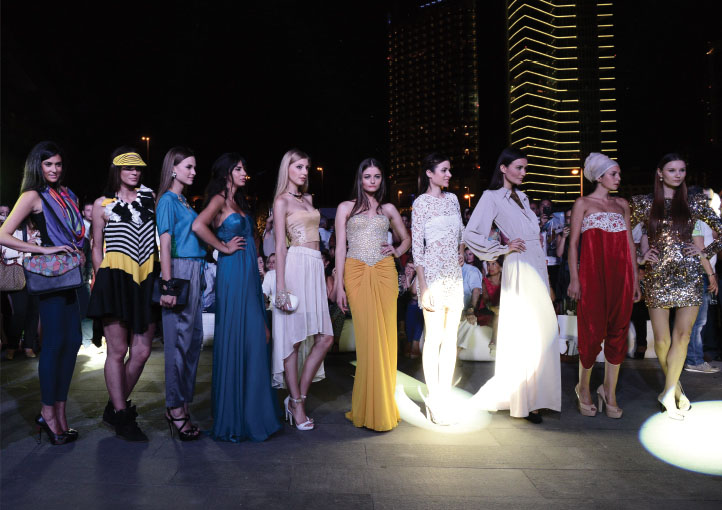 From her end, Mrs. Sandra Ghattas, the Managing Director of Gata Events & Promotions and organizer of Designer's Week confirmed that the event has become an official platform to launch emerging talents and brands. Ghattas underlined: "Designer's Week brings a valuable addition to the design scene in Lebanon as it offers designers an all-encompassing platform towards fame. The event introduces designers, ensures them wide media coverage, and offers them exclusive opportunities to meet local and regional buyers who make a yearly stop at Designer's Week. The exhibition also presents them with valuable opportunities to sell their latest creations to visitors on ground and meet with peers to discuss potential collaborations. Finally, Designer's Week offers design students in Lebanon a chance to showcase their latest innovations and talents whether through exhibition spaces, fashion shows or talk sessions with inspiring figures in their field. As such, the event has turned into a fixed date on thousands of designers and design aficionados' calendars."
Designer's Week welcomes guests every day from 3 p.m. to 10 p.m. at Zaitunay Bay until Sunday the 21st of May, 2017.
This event is sponsored by Areeba and Rim Sparkling.
Categories