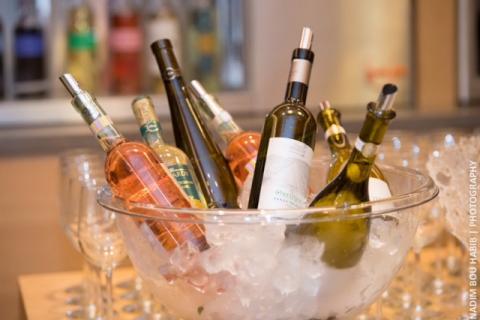 One of Beirut's most treasured and iconic wine and spirits specialist, Etienne Nicolas hosted a wine tasting event for a selection of fine wines from the renowned Domaine Wardy.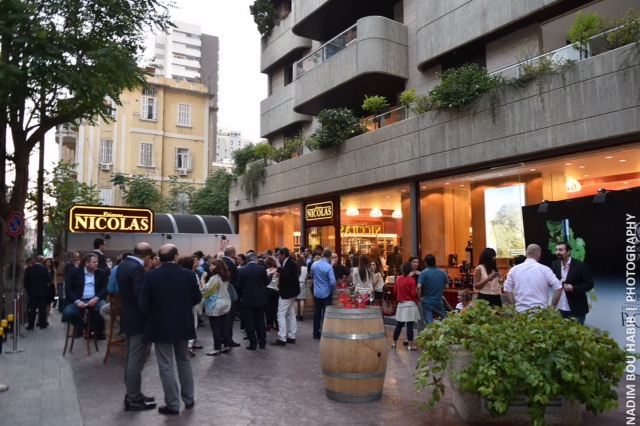 This wine tasting included some of Domaine Wardy's best wines, to name a few: Obeideh, a signature single varietal white wine made of 100% Obeideh, the emblematic indigenous Lebanese grape; Private Selection Red, exclusively made from the best selection of grapes from the highest cultivated vineyards in the country; Private Selection White, a superbly aromatic blend of Muscat and Viognier; Perle du Château, an extraordinary white Chardonnay that captivates the senses with its elegance, complexity and roundness; and last but not least the Château les Cèdres, a complex red fine wine.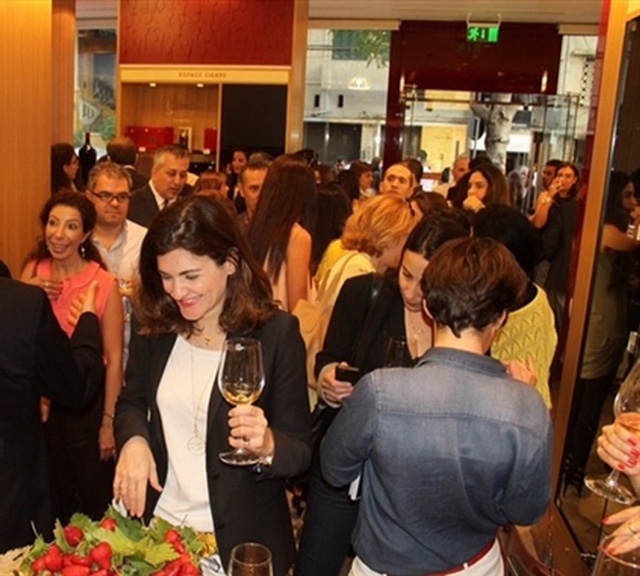 "We are proud of what we have achieved so far. Our collaboration with Dima SAL, will help us further expand our customer base and develop Wardy Brand; while anticipating a long and fruitful partnership." Said Mr. Salim Wardy, Owner of Domaine Wardy.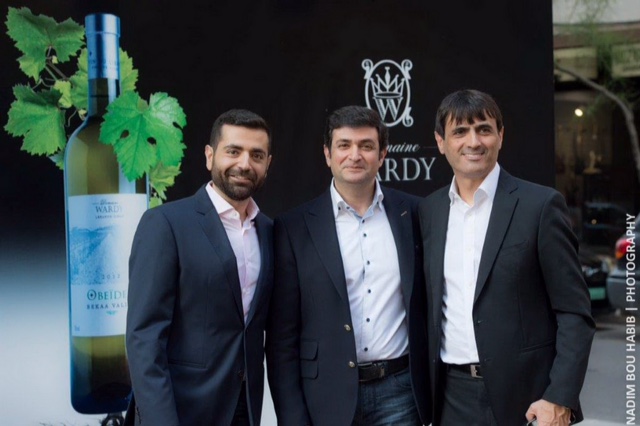 "We are honored to welcome Domaine Wardy to Dima SAL and Etienne Nicolas family. The wines marketed under the Domaine Wardy signature, perfectly align with our strategic goal of representing the most prestigious wine producers from the world's leading wine regions." Said Wadih Harb, Director of Dima SAL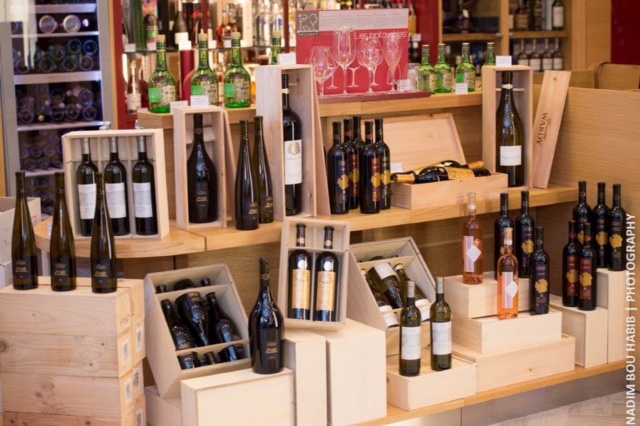 "Domaine Wardy is widely regarded as one of the success stories in the Lebanese wine industry, and we are delighted to be partnering with them" continued Harb.
Categories