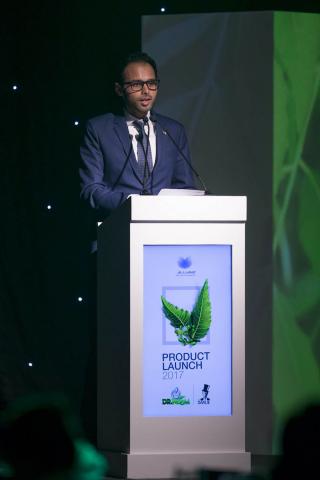 Health and Wellness Company introduces UAE-made innovative natural products for personal care and oral health
Darlie Global FZC, a Dubai-based owner and manufacturer of natural wellness products, has unveiled Dr. Neem and Mr. Darlie, two new personal and oral care brands to the GCC and the Middle East and North Africa (MENA) market during a launch celebration held recently at the Westin Mina Seyahi Beach Resort & Marina, Dubai, UAE. Dr. Neem, a global pioneering brand of natural care products looks to cater to the growing interest of the regional market in healthy and natural plant-based sources for their personal hygiene. Mr. Darlie is a global brand known for its innovative range of sustainable oral healthcare solutions.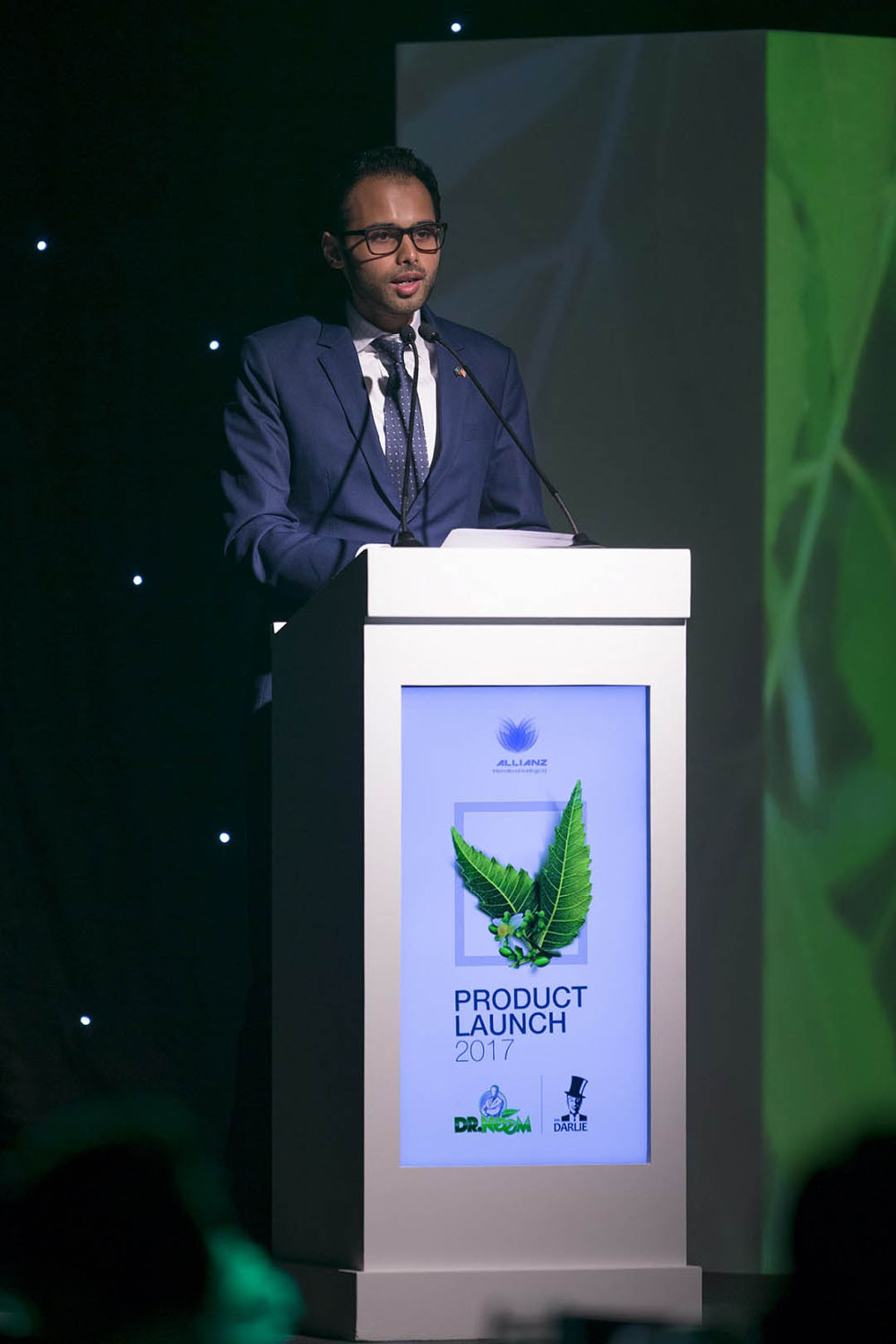 Sakib M. Rahman, CEO, Darlie Global FZC, during his speech at the launch 
Sakib M. Rahman, CEO, Darlie Global FZC, said: "Introducing Dr. Neem and Mr. Darlie to the MENA market is a great opportunity as demand for natural and healthy products continue to grow in this region. We are initially launching them here in the UAE while looking to expand across the region to cater to a consumer base that appreciates health and wellness products that is within reach of consumers giving more value to affordability. We are confident that the two brands will immediately have a market following given their innovative blend of ingredients that appeal naturally to consumers' preferences."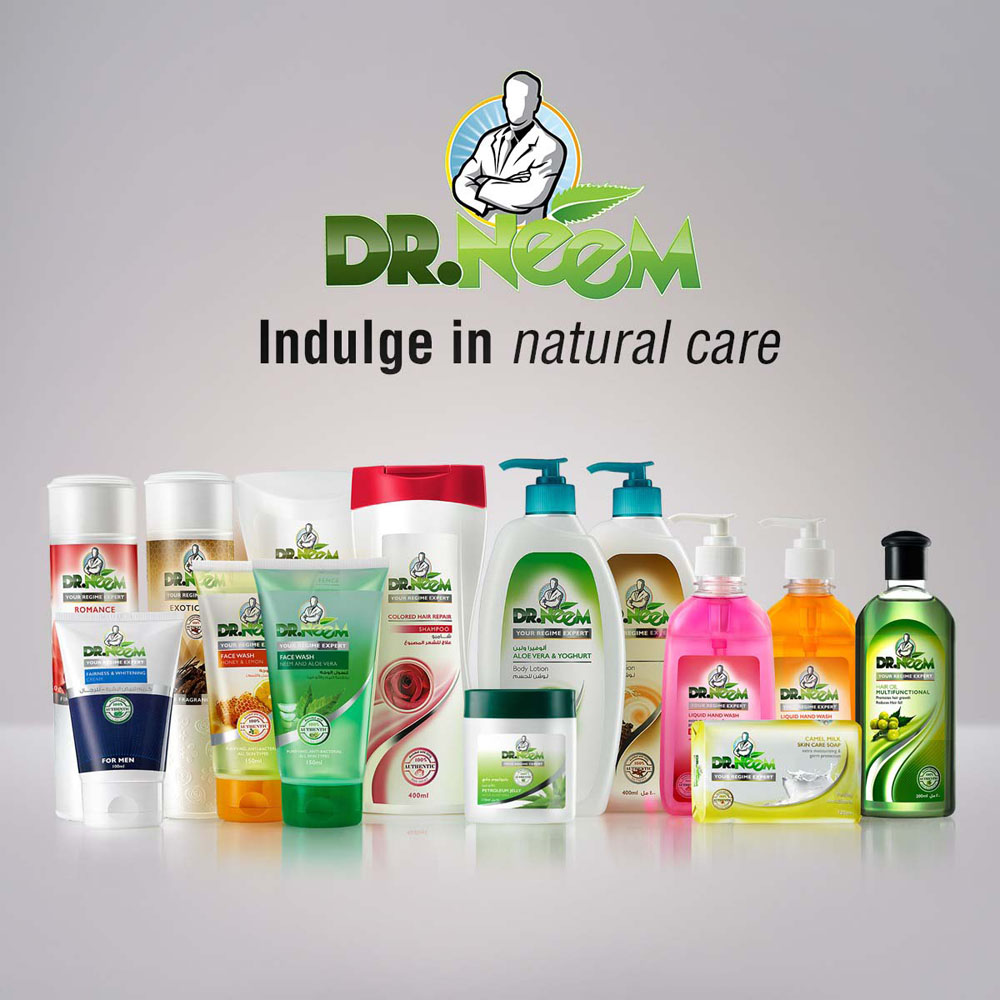 Dr. Neem, known for its quality natural ingredients and affordability while ensuring availability of a wide variety of consumer products, aims to fill the gap for this niche market within the region. It has a vast line of hair and body care, beauty and skin care, baby care, as well as home care products, including the formulation of popular natural ingredients oud and camel milk to cater to regional preferences. Other products contain natural essences from neem and other exotic combinations of aloe vera and yoghurt, rose and berries, almond and olive, camel milk and other natural fragrances.
On the oral healthcare front, Darlie Global brings to the region, Mr. Darlie, a global innovator in oral health care products, offering a wide range of gel toothpastes, an innovative formulation of enamel protect toothpaste, and a competitive range of oral care products.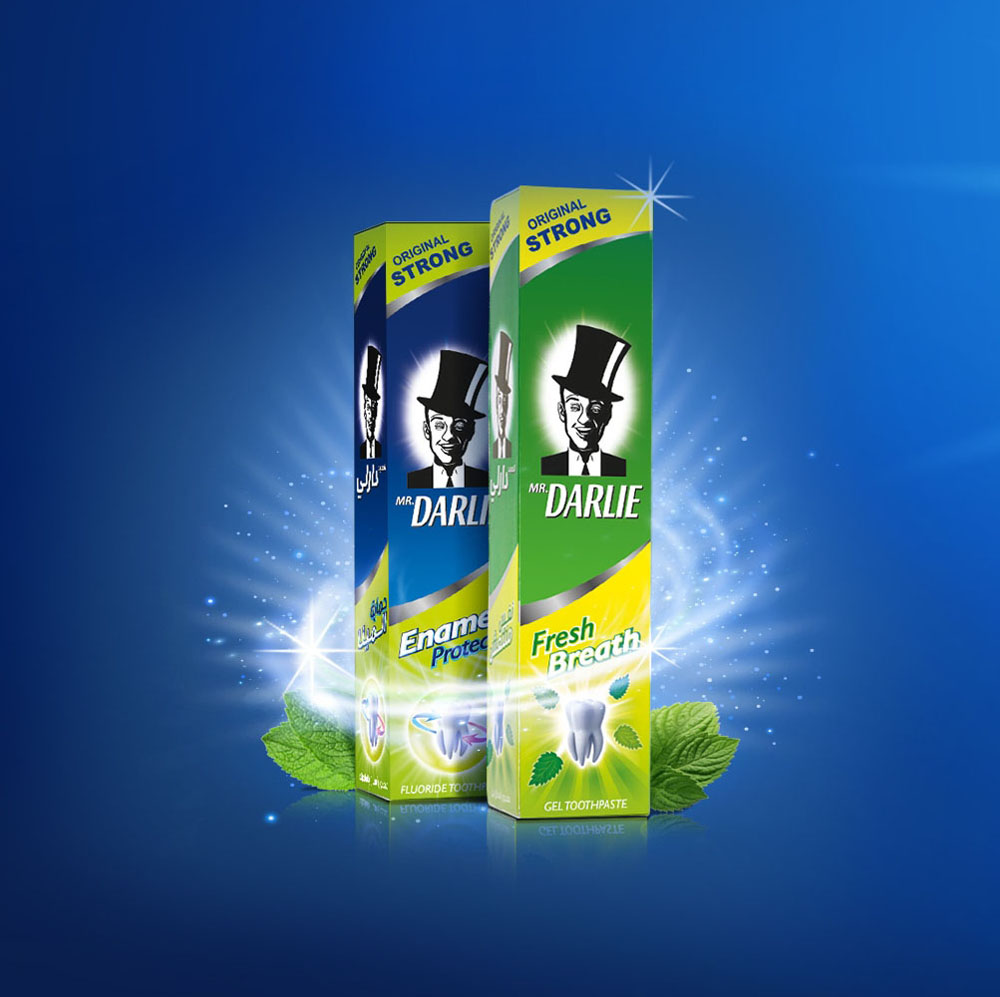 Both Dr. Neem and Mr. Darlie products will be manufactured in the company's manufacturing unit in Dubai, UAE, taking advantage of the country's strategic location as a regional hub for exports and making it viable for the company to expand its market reach. In addition, the UAE is one of the top markets in the region for these products. Recent market studies have revealed that demand for organic and natural products in the country continues to gain traction with retail spaces increasing by 60 per cent during the last four years.
Rahman concluded: "We look forward to witness the rapid expansion of Dr. Neem and Mr. Darlie throughout MENA to provide millions of consumers with the best and the most affordable personal care and wellness solutions. Dr. Neem and Mr. Darlie are pioneering global products and we are confident they will immediately attract the region's discerning consumers."
Categories