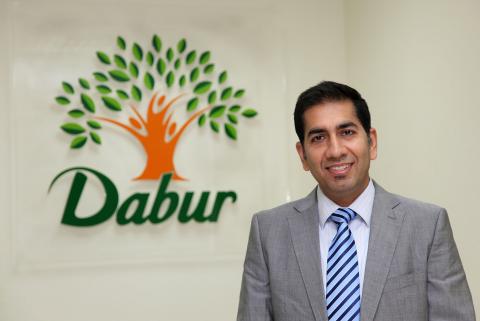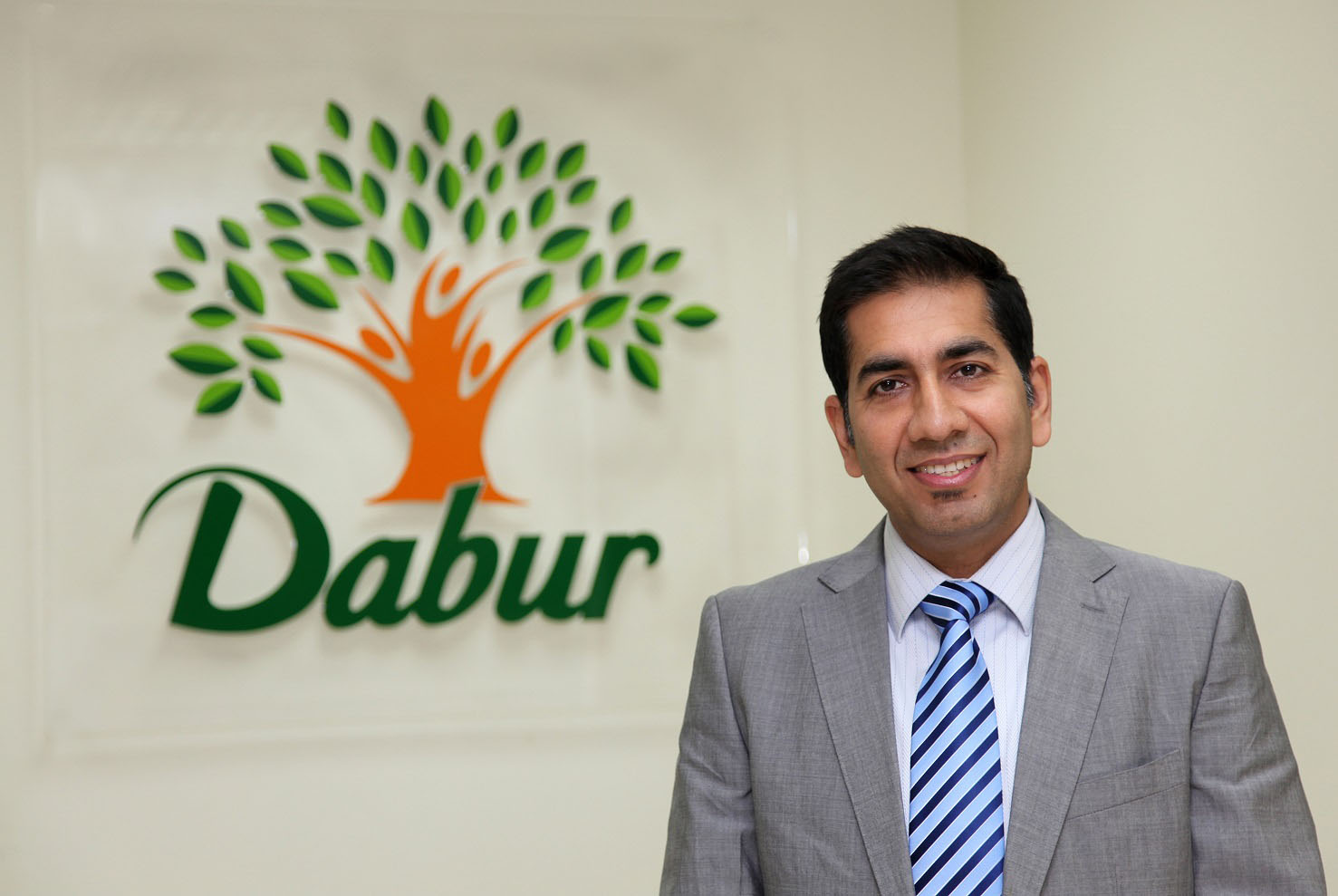 Mohit Malhotra, CEO of Dabur International, has been named among Top 50 Indian Executives in the Arab World 2017, a coveted list unveiled recently by the Forbes Middle East. He ranks 22 in the coveted list of the most dynamic, impressive and influential senior management professionals from the region. Malhotra, who has been with Dabur Group for the last two decades and as the CEO of Dabur International for 9 years, has successfully steered the company as a global leader in personal and healthcare products.
Despite the entry of some of the major players, particularly in the skin and hair categories, as well as unrest in many countries, Dabur International continues to enjoy sustained growth and generated revenue of aprox AED 1.4 billion in 2016-17. In the last few years, Dabur Amla Hair Oil has maintained its position as the world's number one hair oil brand, while Vatika Hair Cream has emerged as the number one hair cream in the GCC. Dabur International also acquired a personal care company in South Africa to establish a manufacturing hub to serve South African Development Community (SADC). In addition, Dabur International has forayed into Iran with its hair care brand – Vatika.
"Being part of the Forbes Middle East's list of the Top 50 Indian Executives in the Arab World 2017 is a matter of tremendous prestige and a source of motivation to lead by example. Dabur International touches the lives of millions of people worldwide with its products and therefore has a huge responsibility to live up to its name. We aim to maintain our leadership by launching innovative products, localizing innovation to suit regional need sets, and exploring new geographies, doubling our revenue to about AED 2.5 billion in the next two years," concluded Malhotra.
Categories