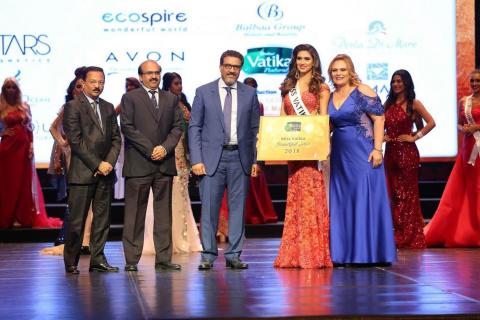 Miss Peru "Kelin Rivera" announced as "Miss Vatika Beautiful" 2018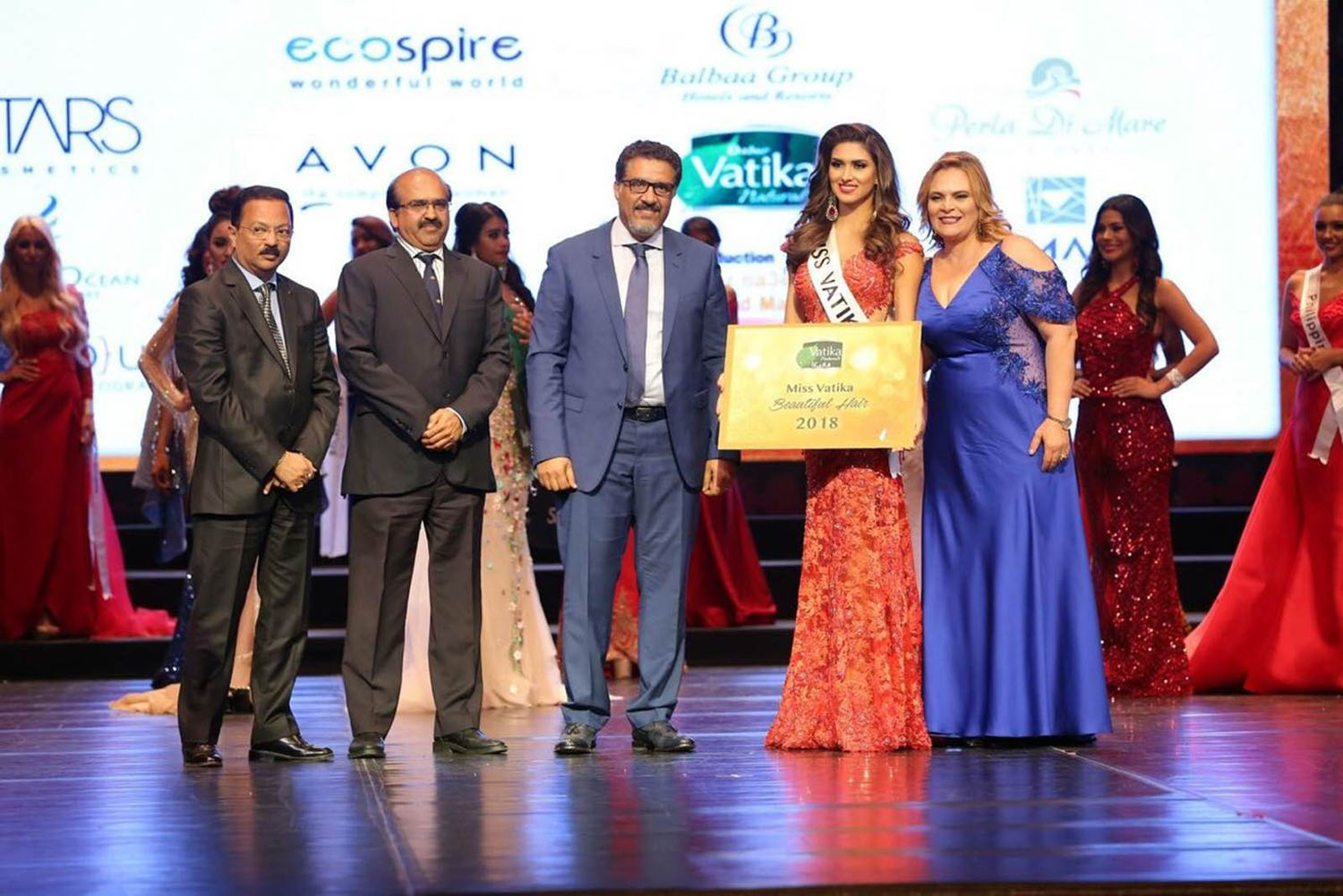 Dabur Egypt Limited, one of the most trusted and recognized personal and healthcare companies in Egypt, has crowned Miss Peru Kelin Rivera as Miss Vatika Beautiful Hair 2018. The ceremony was held during the announcement of Miss ECO 2018, which was held recently at Cairo Opera House, where Kellen Rivera won the title after competing with 60 contestants from around the world.
Moheb Kaiser, Head of Marketing of Dabur Egypt, said: "We are proud to be part of this competition and celebrate not only the beauty and elegance of women but attention to the environment and nature as well, which is the focus of Dabur. We would like to congratulate Kelin Rivera, our Miss Vatika Beautiful Hair this year, on her victory. Being a symbol of beauty, elegance, and excellence, she truly embodies and represents the Vatika brand."
Kaiser added: "We reaffirm our absolute commitment to develop exceptional all-natural products to meet the needs of our customers in Egypt. Rest assured that we will offer only the best for the Egyptian women."
Vatika Naturals range of Hair Care offerings provides natural nourishment to the hair, giving it body & radiance while taking care of the critical balance of nutrients. Vatika Naturals products are enriched with the goodness of time-tested herbs. They work magic on your hair, giving the hair & scalp complete nourishment for that problem free, healthy crowning glory.
The panel of judges for this year's Miss ECO competition comprised leading beauty and fashion experts and celebrities.
Categories