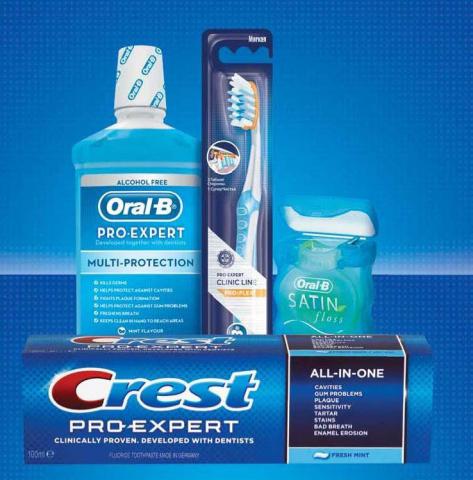 Procter and Gamble Oral Care collaborates with the Lebanese Dental Association for the third consecutive time, to reach the finest dental care in Lebanon.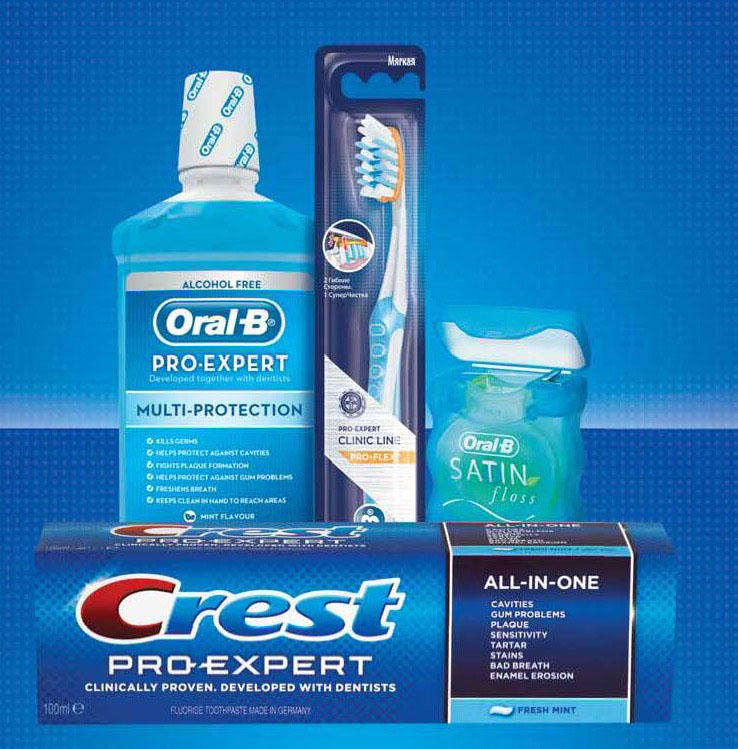 By using Crest & Oral-B brands, you are ensuring a good dental health, especially since these brands are endorsed by the Dental Professionals Association in Lebanon. Moreover, the Lebanese Dental Association decided to collaborate with these brands for the third consecutive year to raise awareness and promote the health benefits of using Crest and Oral-B.
During the 26th Beirut International Dental Meeting (BIDM 2016), a signature ceremony was held to announce the renewal of the official partnership between P&G Oral Care and the Lebanese Dental Association (LDA).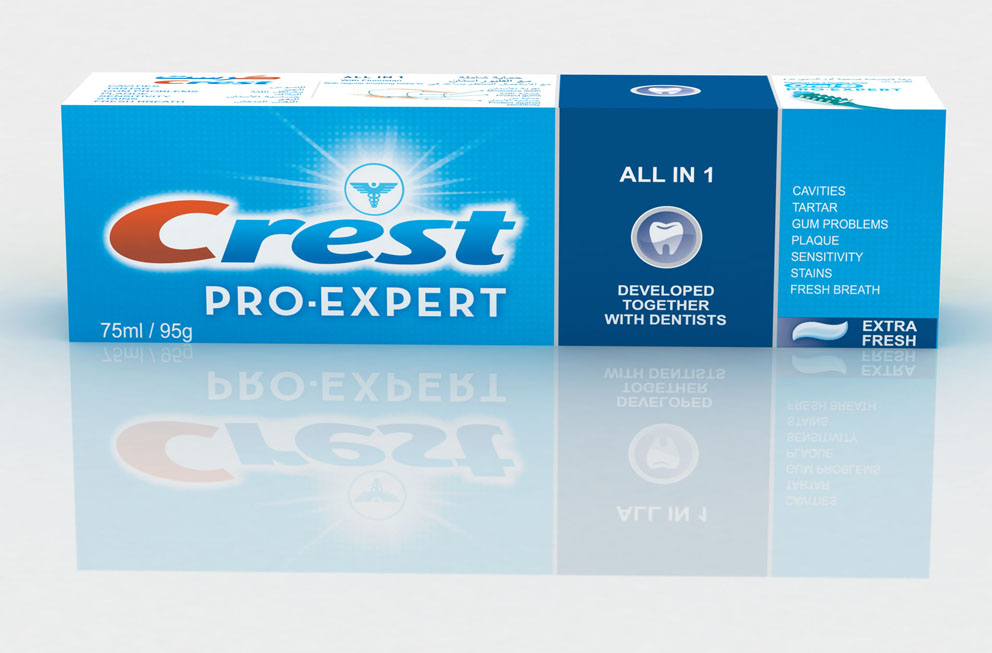 Professor Carlos Khairallah, President of Lebanese Dental Association (LDA), pointed out the objectives behind this collaboration: "We are pleased that Procter & Gamble, the maker of Oral-B and Crest joined our fight to reduce common dental problems by educating individuals and consumers about dental care and oral hygiene, and about the right practices in this regard. We aspire to team up with them to introduce progressive dental care solutions to the entire community in Lebanon thus to lead this segment towards advancement."
"Oral-B and Crest believe in serving the community through a comprehensive line-up of toothpastes, mouthwashes, toothbrushes and flosses that not only protects and maintains good oral health but also provides the dentist with the most innovative solutions, stated Dr. Ashhad Kazi, Professional & Academic Relations Manager, representing Oral B and Crest. The LDA endorsement enables us to work closer with the local dental community with the aim of continually educating the practitioners and implementing the latest technologies in the oral care sector e.g; Stabilized Stannous Fluoride and the Oscillating-Rotating Power Brushes.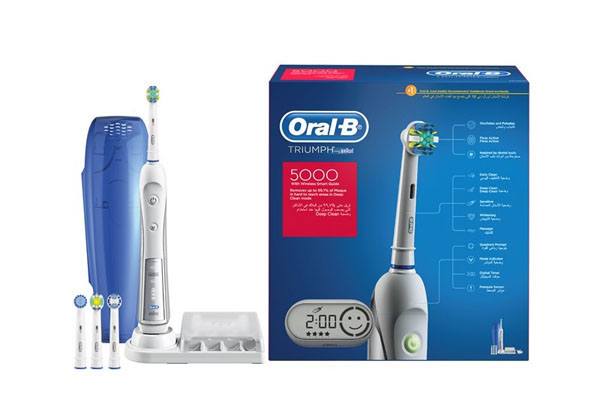 The ceremony took place in the presence of LDA president and representatives from the Oral B and Crest, Oral Care team in the MENA region. This continuous collaboration is raising awareness on the right routine for a good oral hygiene, through educating and helping the Lebanese dental society keep their peers updated on the newest dental practices and in-turn providing good dental care health and generally improving the oral hygiene in Lebanon.
Categories