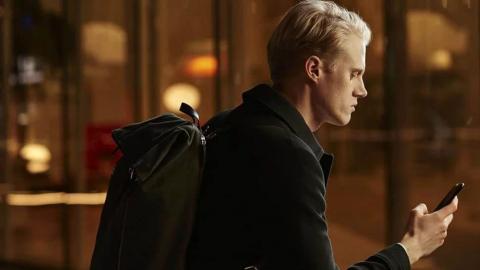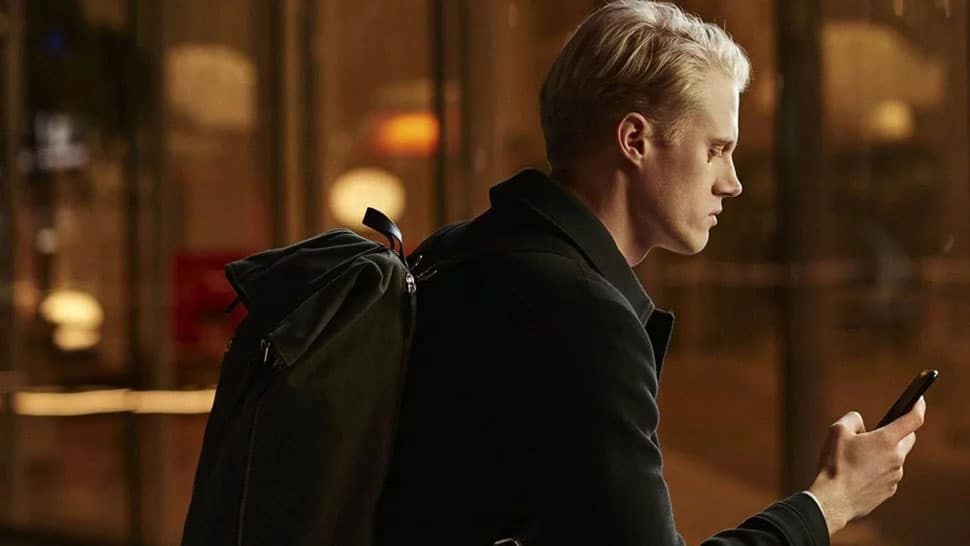 Between 2014 and 2018, average time spent on social media apps increased by almost 60 percent
Less than one in five trust information they read in social media
Almost 70 percent think social media companies should ensure there is no fake content on their platforms
One in five believe they will get more of their news from social media in the coming five years
Despite the negativity created by recent privacy scandals, social media usage is still on the rise. Social media platforms are witnessing an increase in users, and in the average amount of time those users spend on it.
The latest report from Ericsson ConsumerLab, #OMG Social media is here to stay, was based on responses from 2,600 smartphone users in US and the UK as well as face-to-face interviews in Brazil, Japan, Sweden, the US and the UK. The study also incorporated data from an existing database of global users.
"After all this negativity and criticism, especially with Cambridge Analytica and other privacy breeches, we wanted to see if the media and analysts were right that social media is going downhill," says André Gualda, Senior Advisor at Ericsson ConsumerLab. "My main takeaway is that social media is not going downhill at all, but still growing."
You can listen to the report's co-authors, André Gualda and Karina Shyrokykh talk more about the report's key findings in the latest episode of the Ericsson News Podcast.
Check out other Ericsson ConsumerLab podcasts.
Categories