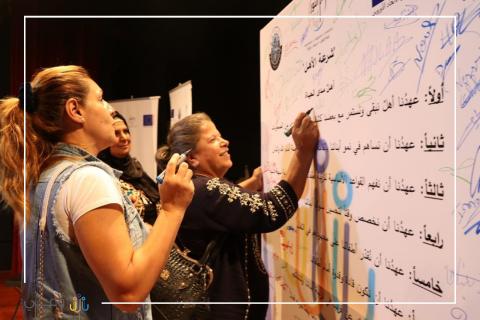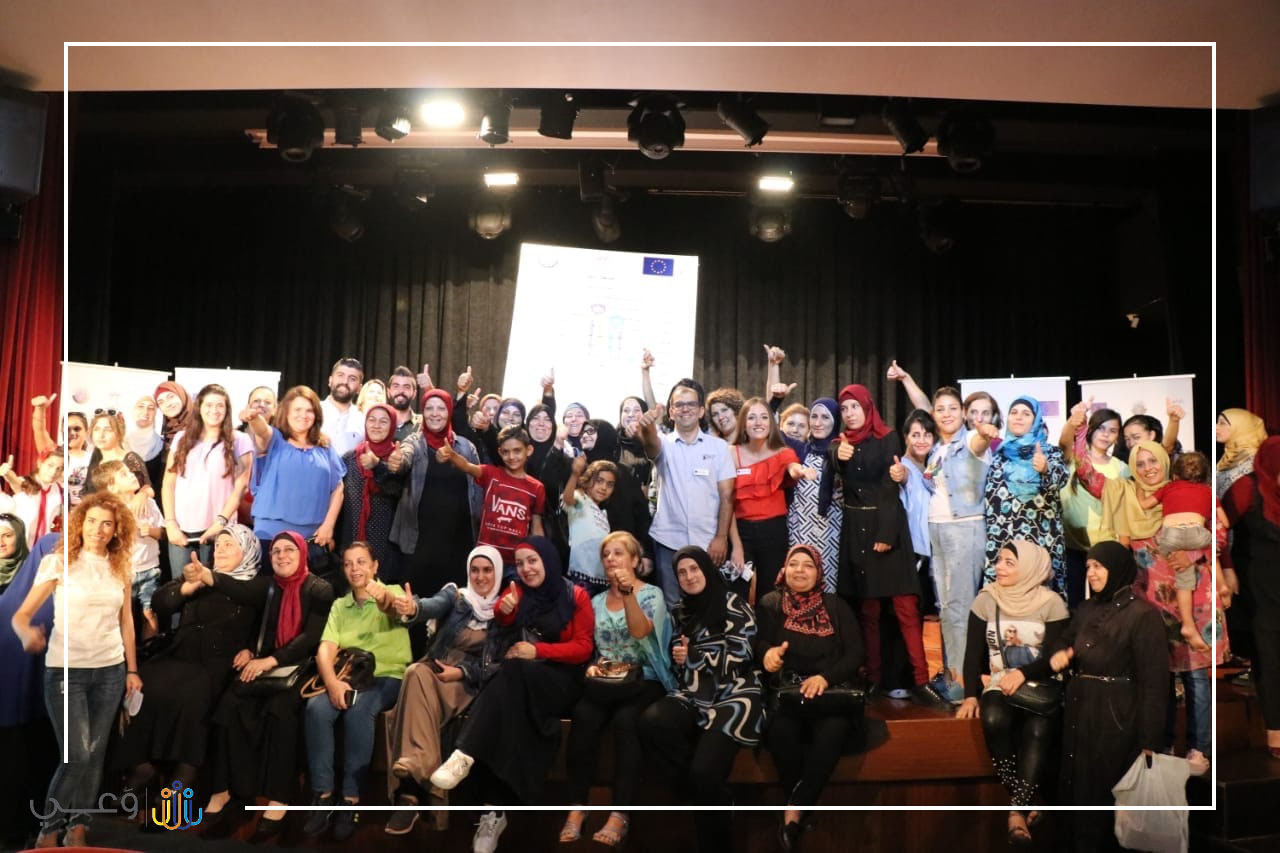 With the support of the European Union, Oum el Nour, in partnership with Safadi Foundation, organized a Parents Forum on Tuesday, 7th of August 2018, from 9:00 am to 2:00 pm in Safadi Cultural Center in Tripoli. This forum gathered more than 150 mothers and fathers from WAII's targeted regions (Tripoli, Mina, Baddawi) after they participated in parenting skills workshops to prevent youth from leading risky behaviours such as addiction.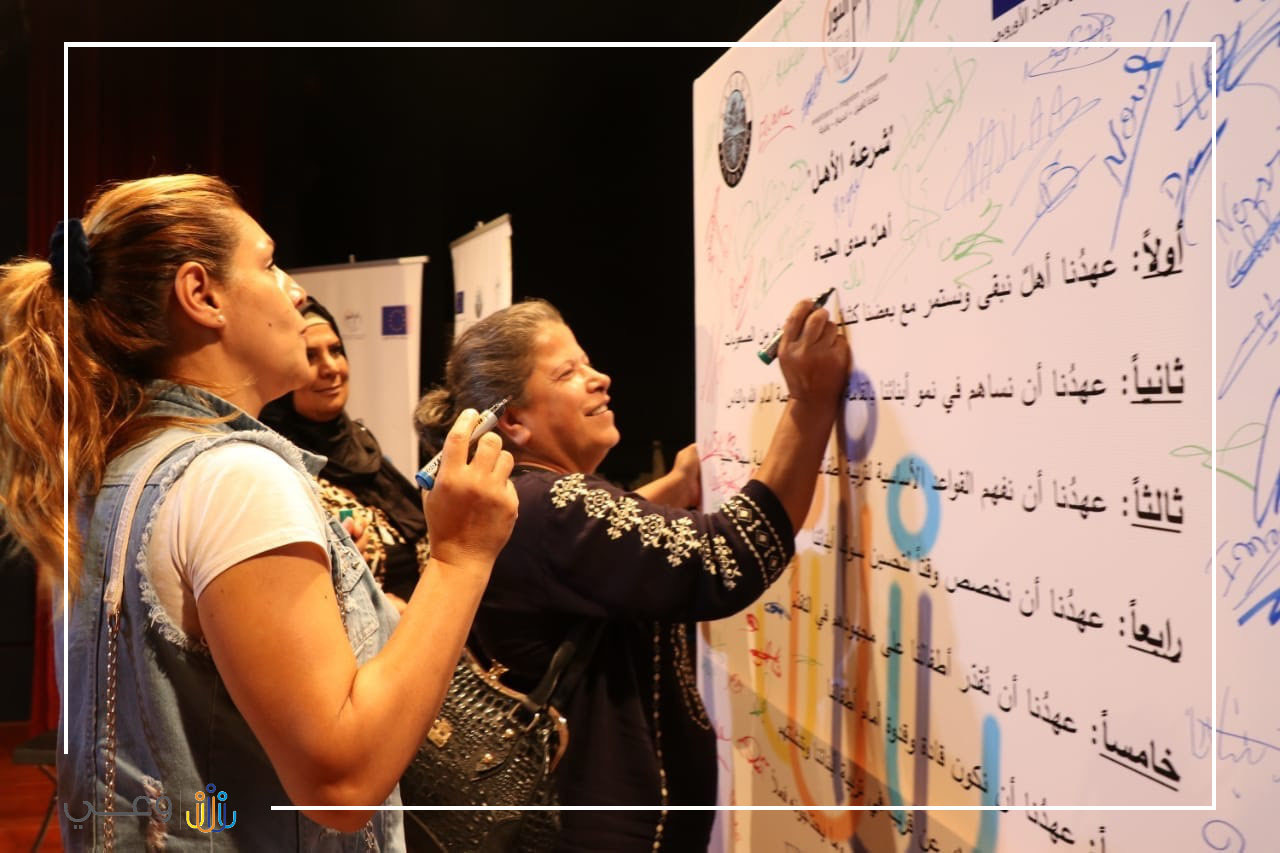 The European Union-funded WAII project aims at introducing the awareness culture to the strategies of local stakeholders by making it an essential part of their socio-educational programs.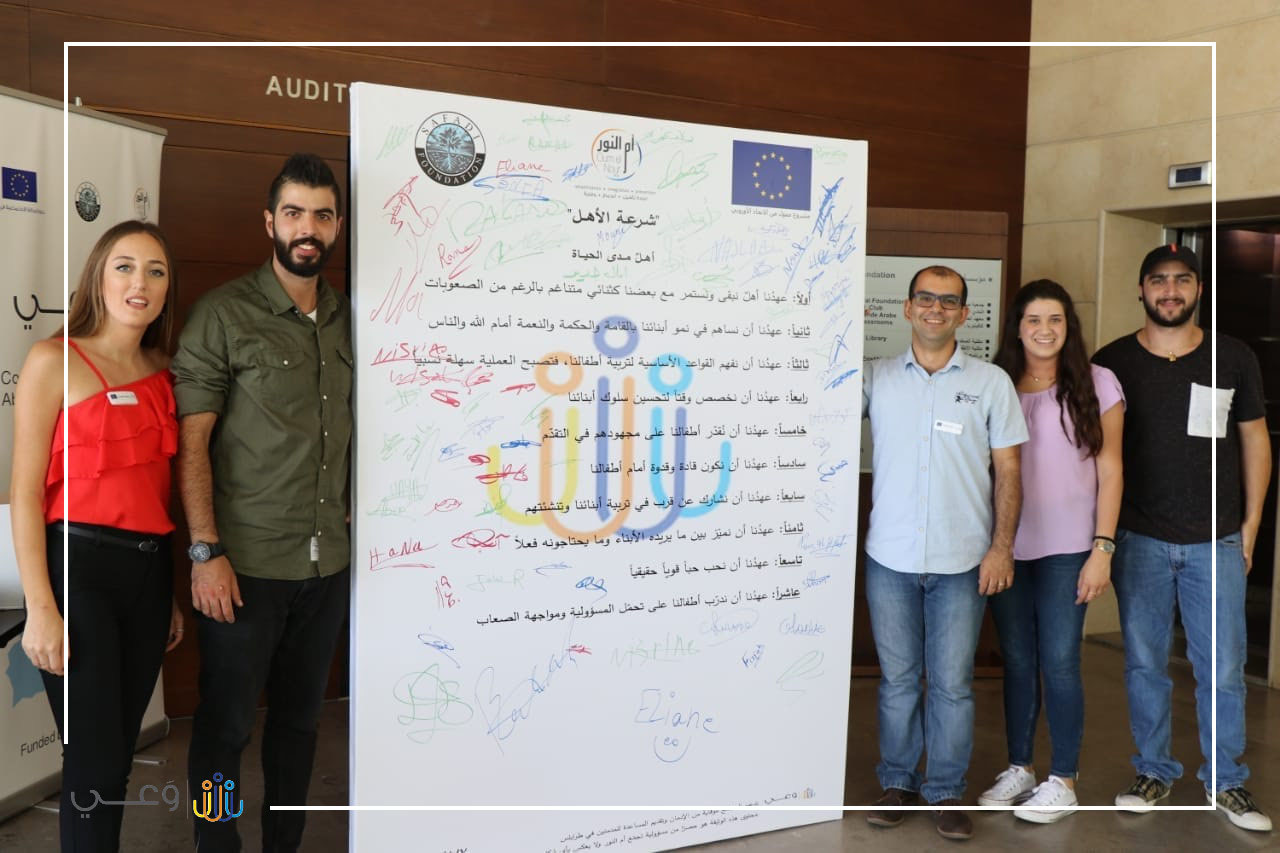 During the forum, a family of a former user shared their testimonial story on how they followed the rehabilitation journey of their son at Oum el Nour. An intervention of a specialist from the organization followed, along with an interactive theater show, in which participants shared their personal touching stories. The closing ceremony ended with the signature of the parents' charter for positive parenting.
Categories