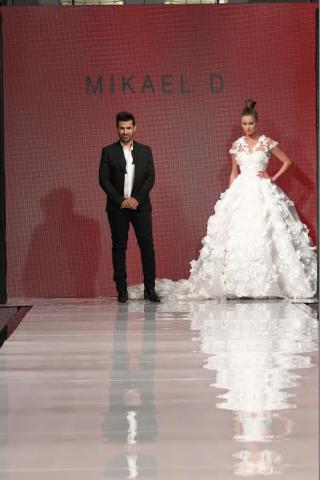 For the second consecutive season, City Center Beirut brought fashion lovers closer to the trends and confirmed its position as a Fashion and Social Hotspot, by organizing City Center Beirut 2015 Spring Summer Fashion Week; after a successful Autumn-Winter 2014 first edition.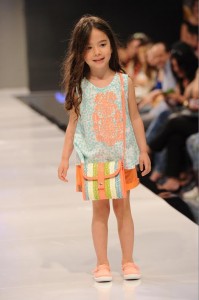 The opening ceremony of the Fashion Week hosted the internationally acclaimed Lebanese-Canadian Fashion designer, Mikael Derderian renowned globally for his international brand Mikael D, and who has dressed top-notch celebrities such as Shakira, J-Lo, Celine Dion, Mariah Carrey, Haifa and many others. Mikael D took over the City Centre Beirut's runway as a source to launch his exclusive 2015 Haute Couture collection inspired by the Mystical China theme and spirit.
As fashion icons, Lebanese celebrities, trendsetters and influencers of the Lebanese community gathered in one place, the show commenced with a high end red carpet reception. The opening and ending act of the Fashion Show was a Chinese inspired dance and singing performance by the amazing Cats Production, while a collection of 25 magical dresses by Mikael D swayed the runway.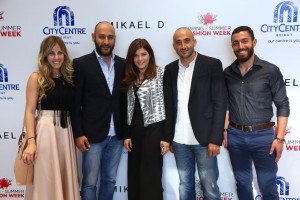 On this occasion, Mr. Sleiman Mallat, Senior Mall Manager for City Center Beirut stated: "This season's catwalk proves once again that City Center Beirut is the country's hotspot, and a leading fashion and social hub. Our collaboration this year with an international designer of Mikael D's calibre proves our dedication to bringing our guests the very best at every occasion and creating great moments for everyone everyday".
The glamour didn't stop there: over the course of 4 consecutive days, City Center Beirut dedicated the runway to its versatile list of tenants to showcase the latest looks from their Spring Summer 2015 collections. The mall was a host to all the latest trends, assortment and must-have items from a collection of over 100 Fashion Outlets catering to men, women and kids alike; all picked tastefully by the renowned Fashion stylist and blogger, Rita Lamah Hankash.
Categories