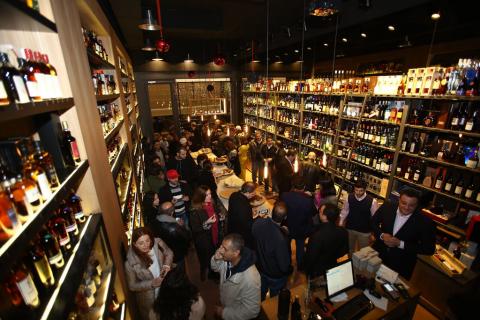 The Malt Gallery celebrates its second anniversary with two unique collaborations.
The Malt Gallery, the first of its kind  boutique dedicated to malts, spirits, wines and craft beers; celebrated its second anniversary. A two day event was held on the occasion, with special collaborations with renowned designer and architect, Nada Debs and culinary sensation Rouba Khalil.
With over 2,000 bottles, The Malt Gallery has become a reference in the world of spirits and wines.  Operating as a "liquid library" the boutique not only serves the finest bottles from around the world; but offers expert opinion and guidance.
The Malt Gallery also caters to private dinners and masterclasses around whisky, Rum, Cognac, Armagnac, Vodka, Gin, Tequila and Mezcal. Hosting up to 14 people at a time, the sessions provide an in-depth view of the spirit or wine at hand, paired with culinary delicacies that best compliment the chosen drink of the night.
When it comes to the finest spirits and wines, it truly is all in the gallery!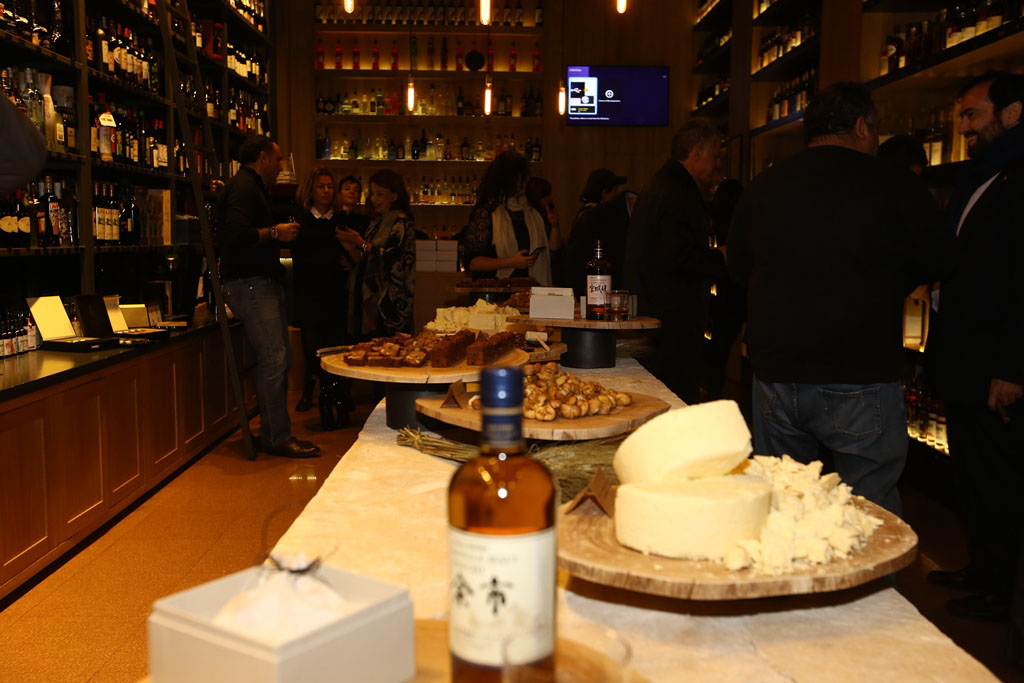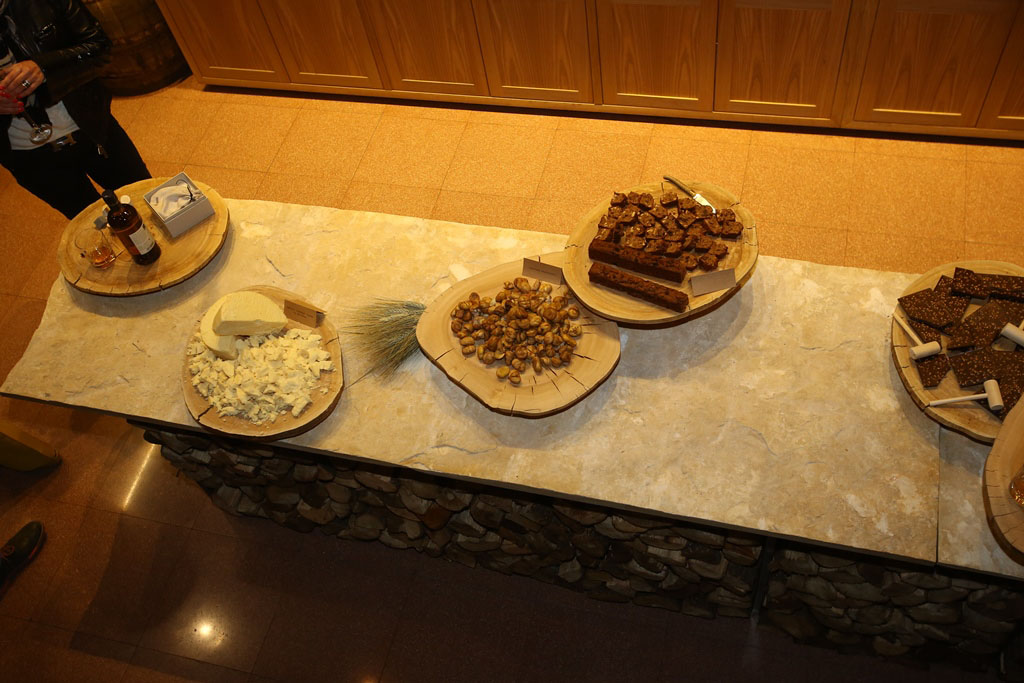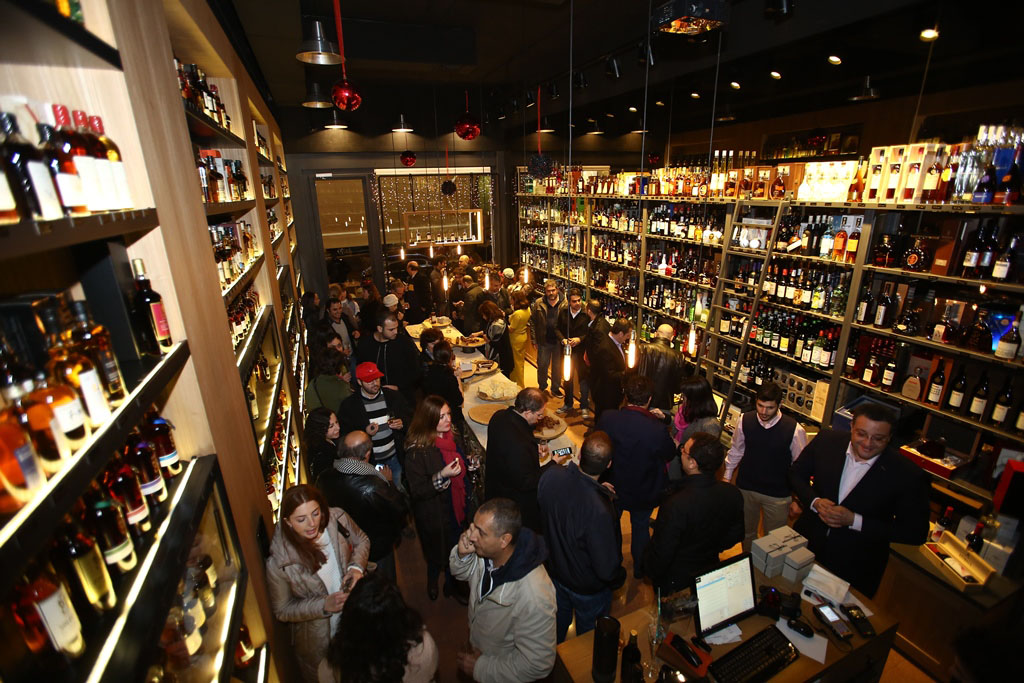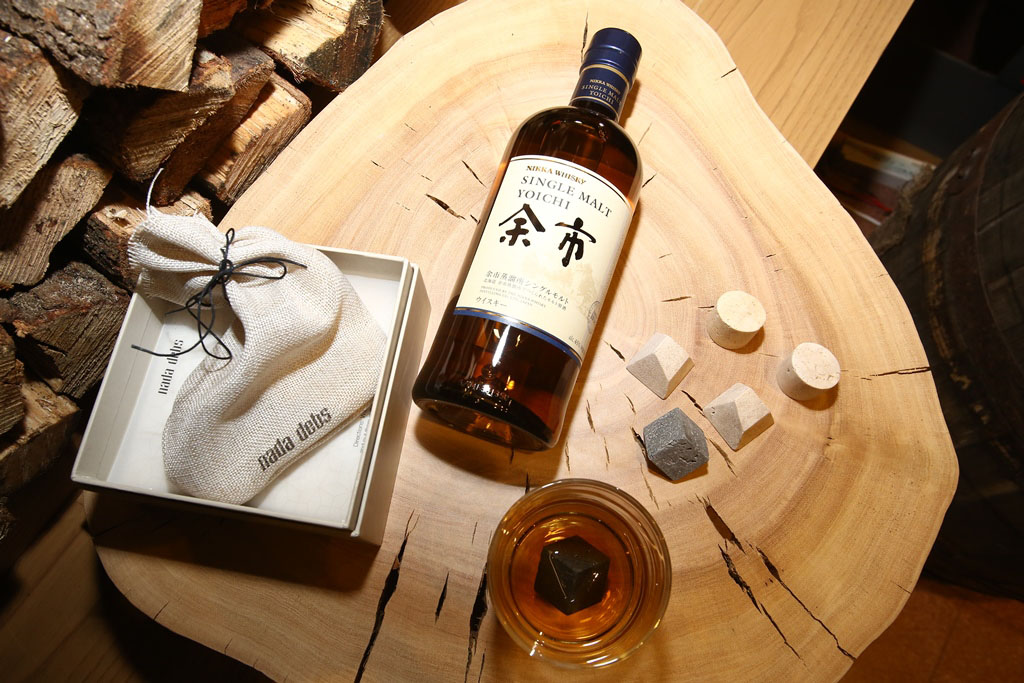 Categories