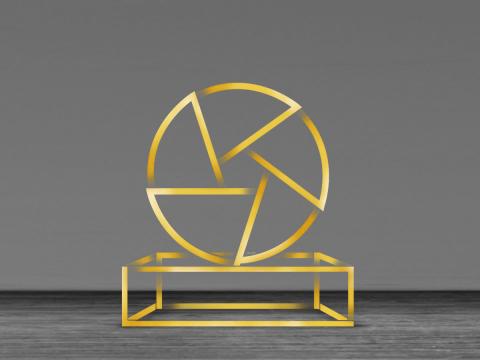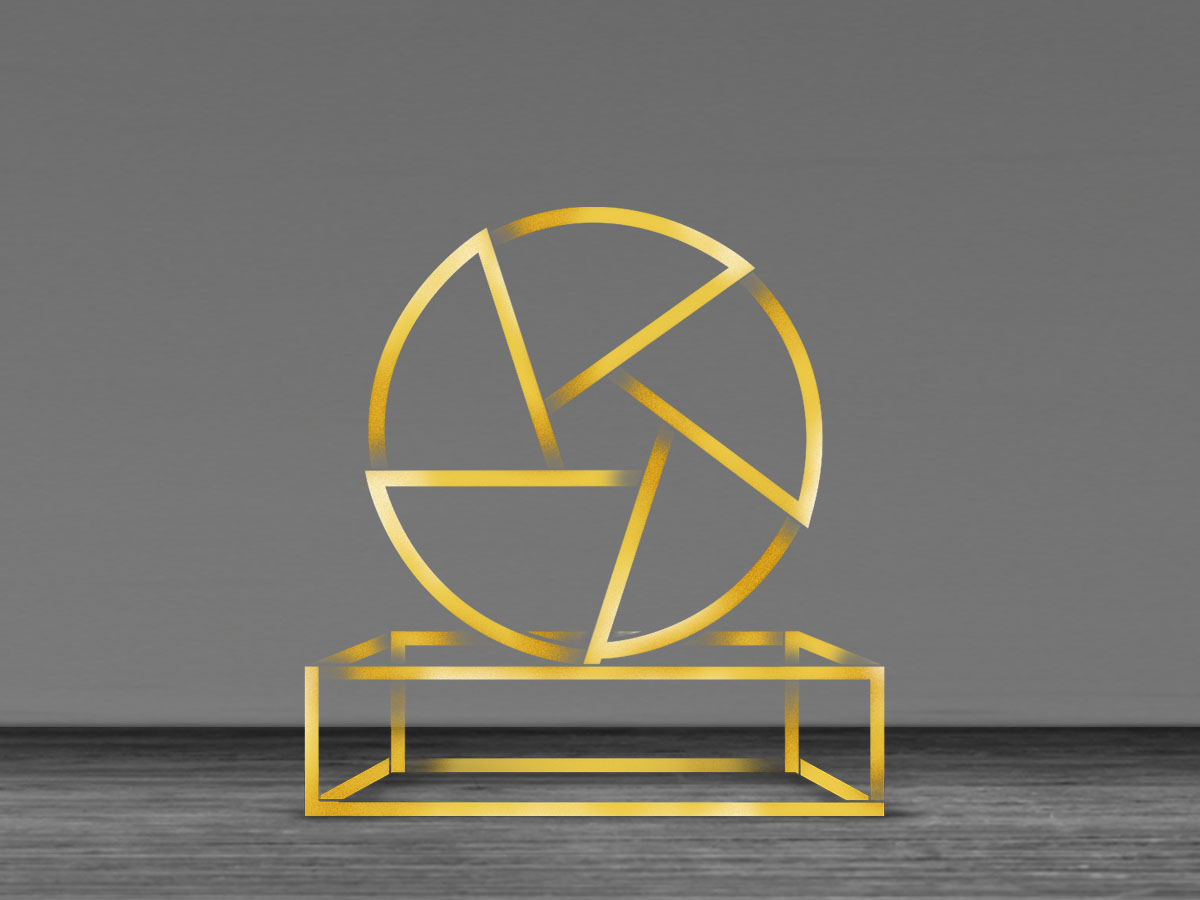 Byblos Bank has opened entries to the 2018 Byblos Bank Award for Photography, the seventh edition of the prestigious photography award whose winner will be announced during BEIRUT ART FAIR in September.
Candidates may submit their applications online on www.byblosbankaward.com before Thursday, 31 May 2018. The 10 finalists will be selected and announced in July 2018, and will exhibit their photos at Byblos Bank's booth at BEIRUT ART FAIR. Both the finalists and the winner of the award will be chosen by a jury of world-renowned experts in photography.
Launched in 2012, the Byblos Bank Award for Photography was created to put emerging Lebanese Photographers on the right track for a successful career. In six editions, more than 500 photographers applied to the award, submitting nearly 3,500 artistic photographs. Over this period, six different juries composed of international experts selected sixty-five finalists and six successive winners.
In 2017, Joe Ghanem won the award and received, as in previous years, an expert mentoring program in preparation for his first solo exhibition. This exhibition will take place between Thursday, 19 April and Sunday, 22 April 2018, at Byblos Bank Headquarters.
Categories