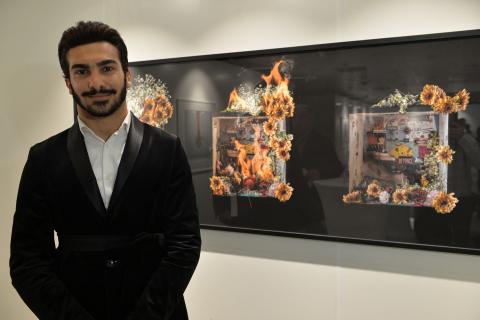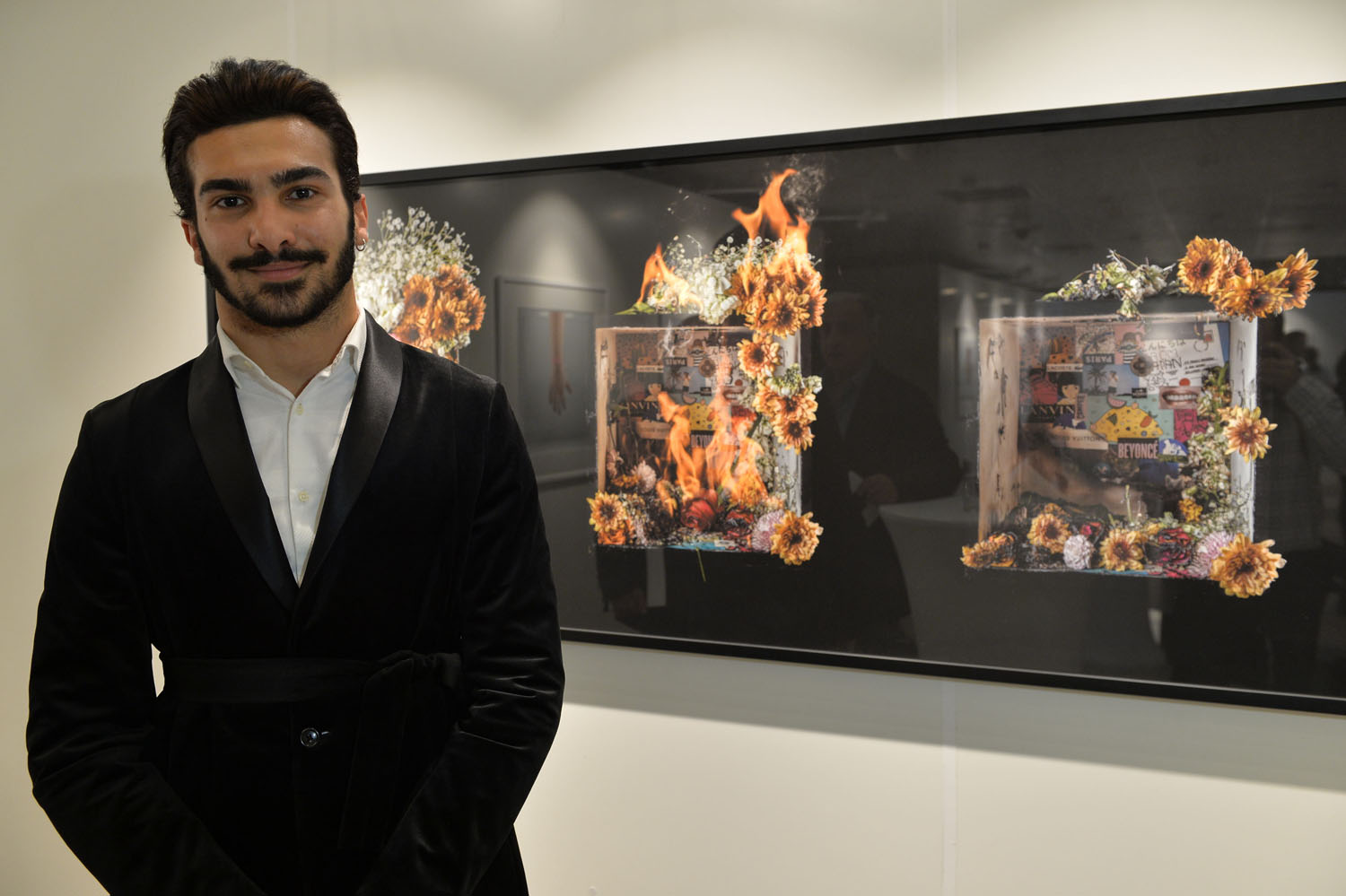 Byblos Bank launched STEREOTYPED, the first solo exhibition by Elsn Lahoud, winner of the 2016 Byblos Bank Award for Photography, in the presence of a large number of guests including renowned photographers, gallerists, and members of the media.
Curated by BEIRUT ART FAIR, the exhibition features 16 photographs, which examine the consequences of society's tendency to categorize people who depart in some way from its predetermined norms.
Nada Tawil, Head of Group Communication Department at Byblos Bank, said: "STEREOTYPED is not an ordinary photography exhibition. It is a genuinely interesting discovery into the deep depths of one's own soul." She added: "Through his unique point of view in these images, Elsn Lahoud arouses myriad observations, questions, and messages for the audience. Come prepared!"
For her part Marine Bougaran, Head of Project at BEIRUT ART FAIR said: "The notion of identity in the individual is multi-faceted. At once the product of a history, a culture, an environment, and a lived experience. It also evolves as it undergoes numerous mutations, which today are linked primarily to globalization, both economic and social. These questions are central to Elsn Lahoud's exhibition, which explores the relationship(s) between personal identity and sociocultural environment."
Commenting on his first solo exhibition, Elsn Lahoud said: "In my images, I tend to send the viewer to a surreal realm; I like to embed hidden messages and meanings in my photographs for the viewer to become part of what they see. Through STEREOTYPED, I want people to be able to get in touch with the aesthetic approach of my photographs, but also the conceptual one."
Elsn Lahoud, who is pursuing a degree in Photography at the Notre Dame University – Louaize (NDU), is a talented young photographer known for his daring visuals and unique style. Being primarily interested in fashion and advertising photography, Mr. Lahoud's aesthetic approach has helped him develop personal takes on other types as well, including documentary, portrait, and contemporary art photography. In 2016 he won the Byblos Bank Award for Photography prevailing over nearly 104 other contestants and received an expert mentoring program in collaboration with BEIRUT ART FAIR and renowned Lebanese photographer Serge Najjar, in preparation of his first solo exhibition.
Categories