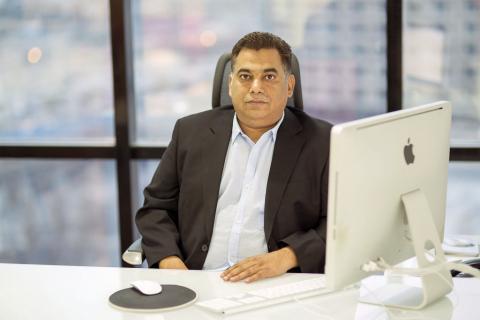 Company to showcase its wide portfolio of products and solutions across compute, storage & networking business needs with pay-as-you-go pricing
 Buzinessware, a leading Middle East Hosting Specialist, has announced its participation at the 36th edition of GITEX Technology Week, which will be held from October 16 to October 20, 2016 at the Dubai World Trade Centre (DWTC). The company is set to throw the spotlight on the latest range of next generation cloud solutions—including its broad portfolio of cloud infrastructure products and service offerings across compute, storage & networking business needs on-demand with pay-as-you-go pricing. The company's participation complements its move to further leverage the Middle East and North African (MENA) region's digital economy, which is predicted to grow to USD 30 billion by 2018. Buzinessware is also confident in reaching out to over 100,000 customers in the next four years. The company's stand will be located at Stand No. ZB20 inside Zabeel Hall.
According to the company's senior executives, Buzinessware has expressed bullishness in addressing the key market needs for the thriving regional SME market. The company's positive outlook follows after a recent report from Deloitte saying that new smart-city greenfield developments in the region will double within the next two to three years with specific state-endorsed mobile apps created. With this in mind, Buzinessware expects data security and digital innovation to play significant roles in driving digital economic growth in the UAE. Another factor that Buzinessware is eyeing is the UAE SME market and the demand for 24/7 support--regional data centre exclusivity and locally available deep cloud expertise being core business values that Buzinessware brings to any engagement. The company affirms its commitment to provide local businesses with on-demand delivery of IT resources via the Internet with pay-as-you-go pricing, which in turn can help these SME's in reducing upfront CAPEX to lower predictable OPEX.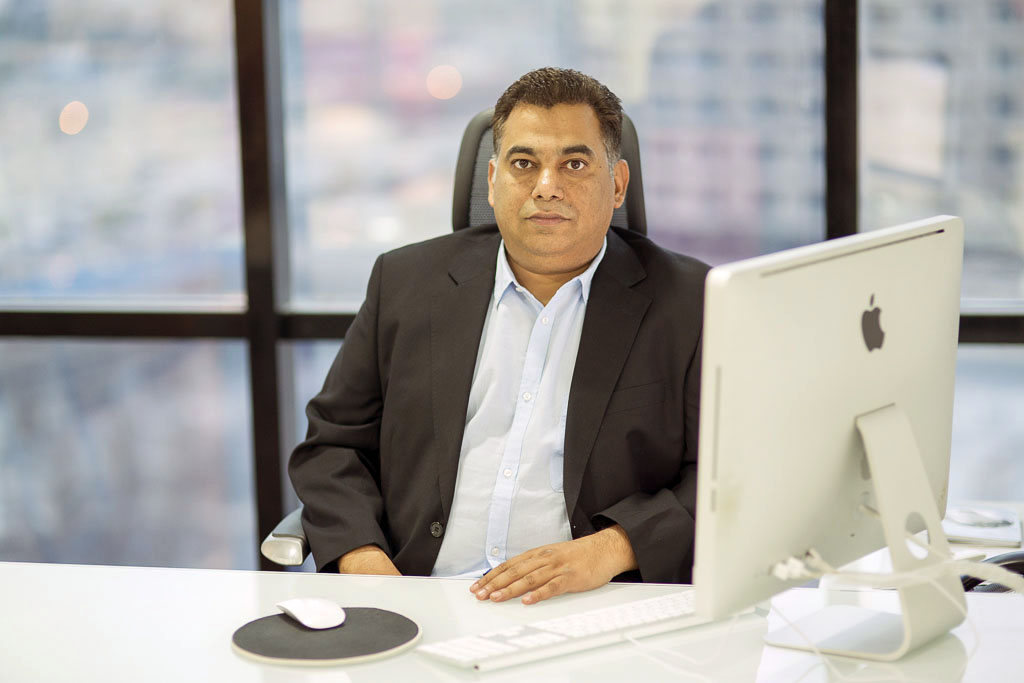 "We are looking forward to participating at this year's edition of GITEX, which is regarded as the largest regional technology platform for companies to showcase their capabilities to the entire region. In fact, we are expecting increased regional interest for our cloud offerings within the SME and reseller channel," said Sajid Mulla, CEO, Buzinessware. "Through the years, the connection of cities, companies and countries to the Internet has become the most transformative way of igniting sustainable growth. This has led to a clamor for a strategic partner that can put strong emphasis on the offer of fast, secure & scalable hosting environments coupled with one to one support. Buzinessware, is grounded on the pillars of reliability, security, scalability, transparency and 24/7 support, remains fully committed in helping address these challenges and help drive in digital growth."
During their participation at GITEX, Buzinessware will be introducing new services that address current requirements in the market. These new offerings include Middle east CDN services for Video streaming, content distribution etc, cloud security services, cloud office productivity tools like Enterprise File sharing, among others. To date, the company's major customers cover entertainment companies, government departments and agencies, semi-government entities and application service providers.
Categories