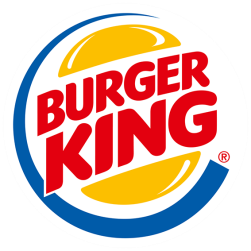 Beirut, February4, 2015
: King Food S.A.L., the BURGER KING® brand franchisee in Lebanon, recently introduced the upgraded ChickenRoyal Steakhouse®sandwich across all local branches. The new sandwich, essentially known as the Chicken Royale®, features slices of savory bacon, topped off with melted Cheddar cheese, crispy onions, tomatoes, lettuce, BBQ sauce and creamy mayonnaise, all served on a toasted patty.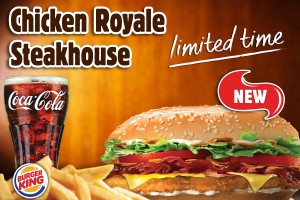 Marc Kallassi, General Manager at King Food commented, "With the success of the original Chicken Royale® sandwich and the chicken steakhouse burger, we thought it was time to bring the two together with the Chicken Royal Steakhouse sandwich," adding that "We are committed to constantly providing our guests with new and exciting menu choices, and great-tasting food which they love and expect from BURGER KING®." The Chicken Royal Steakhouse® is the second member of a collection of new BURGER KING® menu items, following the Chicken Wrap® sandwich which was launched earlier in January.
Categories