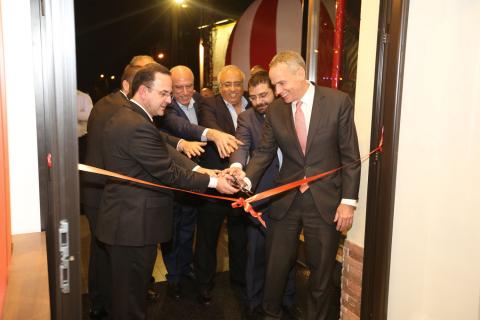 Kallassi: "Our expansion plans continue despite economic challenges"
Under the patronage and in presence of H.E Minister of Tourism Avedis Guidanian, Marc Kallassi, General Manager for King Food S.A.L., the BURGER KING® brand franchisee in Lebanon, opened a new branch in Dbayeh, joining its family of 27 restaurants. The opening ceremony was attended by the Deputy Chief of Mission at the U.S embassy in Beirut, Mr. Ed White, Dbayeh Head of Municipality Kabalan al- Achkar, Kallassi Group Board of Directors, and a host of personalities and media figures.
The new branch is characterized by its modern design, which reflects the image of the new BURGER KING in terms of structure and equipment. It was constructed with a glass facade that allows interior and exterior visibility, spacious outdoors, comfortable seats, and a color palette inspired by nature.
The new branch in Dbayeh is located on an area of 400 square meters where customers can dine in outside; it also features a children's area and a Drive Thru service.
The new design, named 20/20 Prime, will retain the quality that BURGER KING is constantly promoting. The restaurant is a milestone in delivering healthy burgers through different grilling methods.
"At a time where investors are disoriented, we are very proud as a group to continue our investments and our growth despite the very difficult economic situation," said Marc Kallassi.
The opening ceremony ended on a sweet note as King Food administration and the attendees indulged in a celebratory cake.
King Food will invite kids from Caritas, Tariq El Nour and St. Georges Church to share great moments over a warm and friendly lunch meal at Burger King.
About the BURGER KING® Brand
Founded in 1954, the BURGER KING® brand is the second largest fast food hamburger chain in the world. The original HOME OF THE WHOPPER®, the BURGER KING® system operates more than 14,000 locations in approximately 100 countries and U.S. territories. Almost 100 percent of BURGER KING® restaurants are owned and operated by independent franchisees, many of them family-owned operations that have been in business for decades. The BURGER KING® brand is owned by Restaurant Brands International Inc. (TSX,NYSE:QSR), one of the world's largest quick service restaurant companies with more than $23 billion in system sales and over 19,000 restaurants.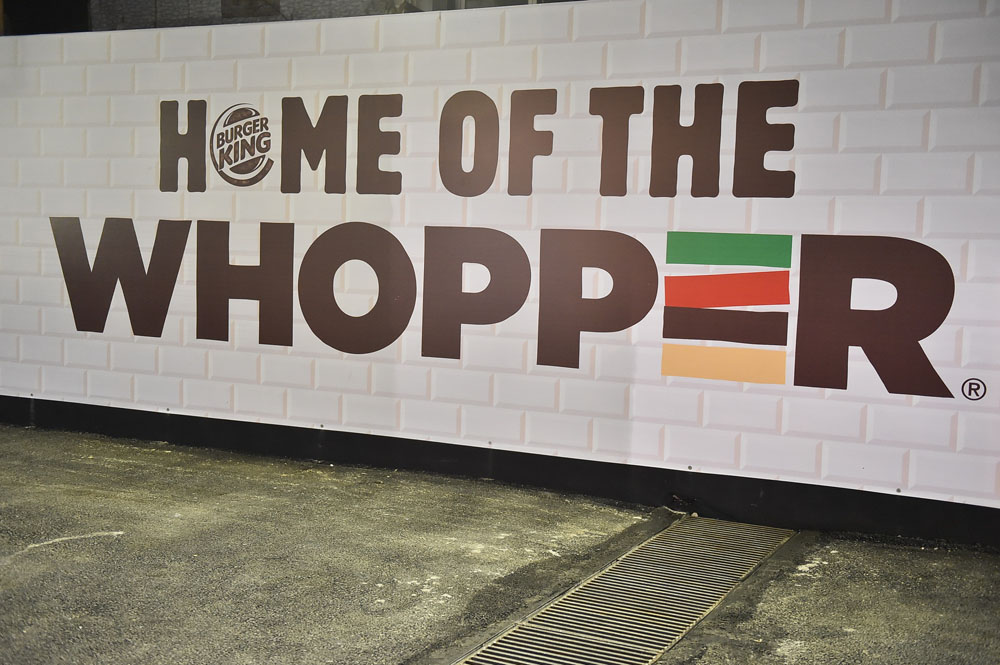 Categories