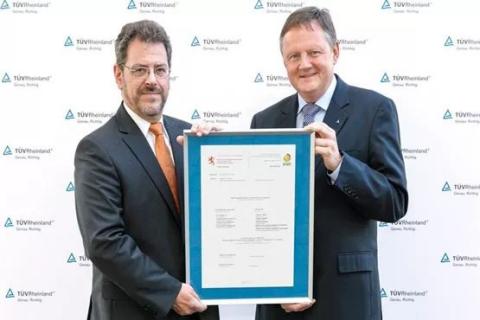 German auto brand Borgward is gearing up for launching the first vehicles in its home country. The first batch of BX7 TS Limited Edition SUVs have arrived in Bremerhaven and are currently being prepared for sales in Germany and other German-speaking countries. This event marks a historical milestone for the Borgward brand, which ceased operations in Europe in 1961.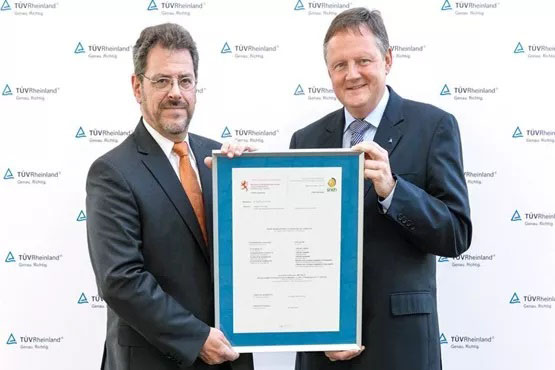 Tom Anliker, Borgward's Senior Vice President Global Marketing, Sales & Services, was present during the landing of Borgward's first vehicles in Europe. Says Anliker: "The BX7 TS Limited Edition marks the rebirth of Borgward in Germany and Europe after almost 60 years. We are all very proud to be part of this relaunch and we are quite confident that European customers will appreciate the market re-entry of a quality brand."
The BX7 TS Limited Edition is a special vehicle, which is being produced for the German market launch only. In the 1950s, sporty Borgward models carried the initials "TS" (Touring Sport). Committed to the vehicle philosophy of the brand's founder, Carl F. W. Borgward, the modern-day car manufacturer continues this legacy with the model BX7 TS Limited Edition. The BX7 TS Limited Edition is a more sporty version of Borgward's flagship SUV BX7. It is fully equipped and, in addition to intelligent all-wheel drive, features a state-of-the-art, direct injection four-cylinder engine delivering 165 kW (224 hp), with maximum torque of 300 NM. The vehicle was recently granted the EU's Whole Vehicle Type-Approval (EU WVTA) certification. Among the certification tests are EVAP (Evaporation Emission Control System) and a frontal crash test. The BX7 TS Limited Edition offers a good price-performance ratio and does not need to shy away from comparison with current popular SUV models from other manufacturers.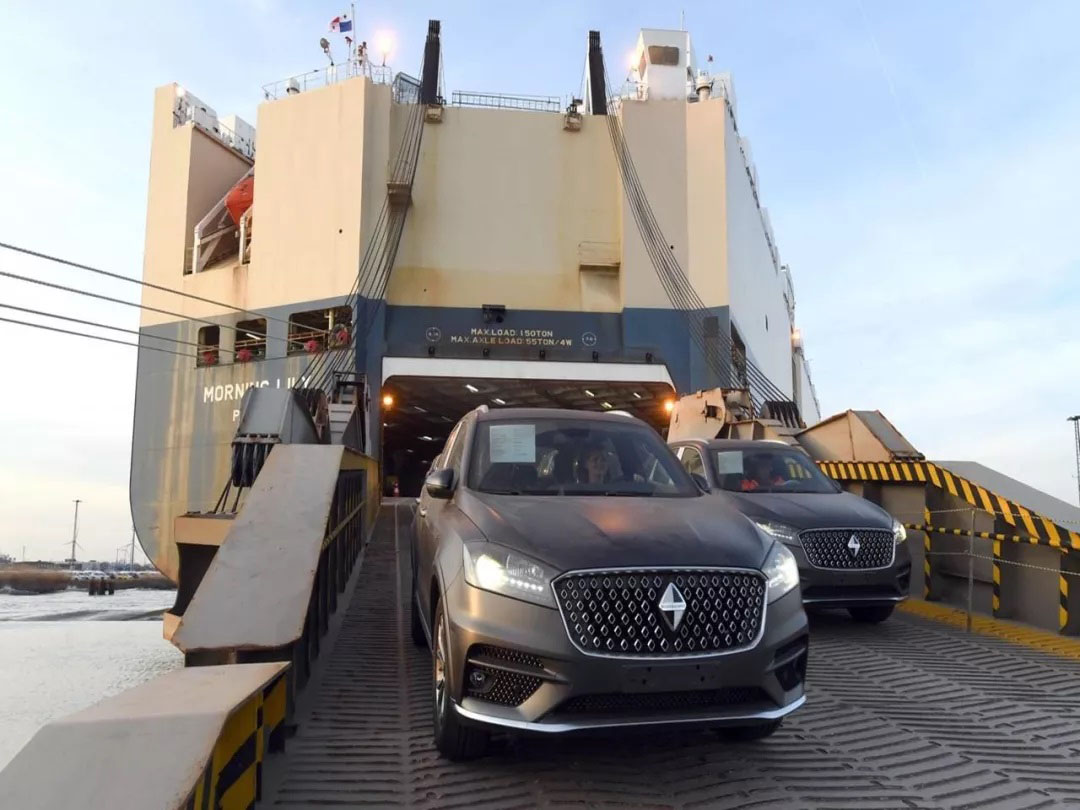 Customers will also appreciate the safety package that Borgward installed in the BX7 TS Limited Edition. To enhance passive safety, the vehicle's body features 1,500Mpa thermoformed steel at the key points of the A- and B pillars. The utilization rate of the high-strength steel equals 79%, the highest in its class. In combination with the side-airbags, the door structure with a 30% increase in stiffness offers high protection against side impacts. The state-of-the-art active safety system is also quite impressive. The BX7 TS is equipped with 16 advanced B-Safe electronic safety systems, including the ESC body stability control system, HBA brake assist system. Also, the response of the 4 MAX torque-on-demand four-wheel drive system is only 0.12 seconds, enabling the vehicle to quickly adapt to a wide variety of road conditions and providing a high level of safety.
Like all Borgward vehicles, the BX7 TS Limited Edition is produced in a state-of-the art Sino-German auto plant in Beijing, with industry 4.0 standards and the best German production technology available. Unsurprisingly, the finishing quality of the BX7 TS Limited Edition and other Borgward models meets the high expectations of modern car buyers. And Borgward is targeting an even higher level. Says Tom Anliker: "The first product generation, which we are launching in Germany now, already shows that Borgward is a high-end mainstream brand and quality producer. And we intend to become even better in the years to come to be able to provide Borgward customers with cars that feature modern technology, excellent quality and an outstanding elegant-dynamic design."
Categories