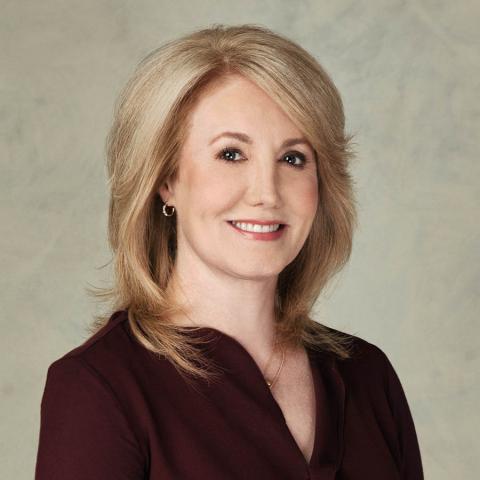 Booz Allen Hamilton continues to cement its market leadership position in the MENA Region with two strategic appointments to drive its business objectives.
The fortified senior team will help government and commercial organizations build strategic roadmaps, implement innovative initiatives, drive adaptability, transformation and resiliency, and support these organizations' core missions in rapidly changing environments.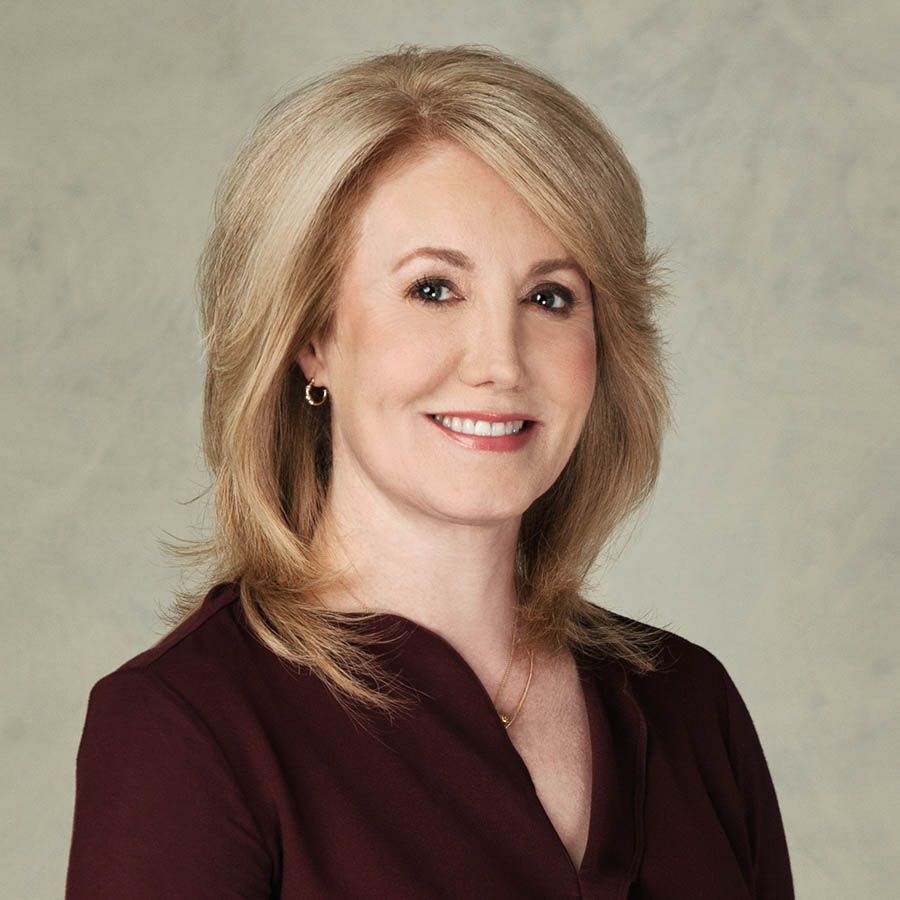 Leslie Raimondo joins the MENA leadership team as Senior Vice President, leading the firm's Healthcare practice based out of Abu Dhabi. Leslie is also an expert in human capital strategy, organizational design, talent management, workforce analytics, and change management.
Previously, Leslie was the firm's deputy Chief Transformation Officer and led high-priority programs designed to accelerate Booz Allen's growth strategy. This included initiatives in a wide range of areas, from talent management and leadership development, to enterprise support functions, and change management.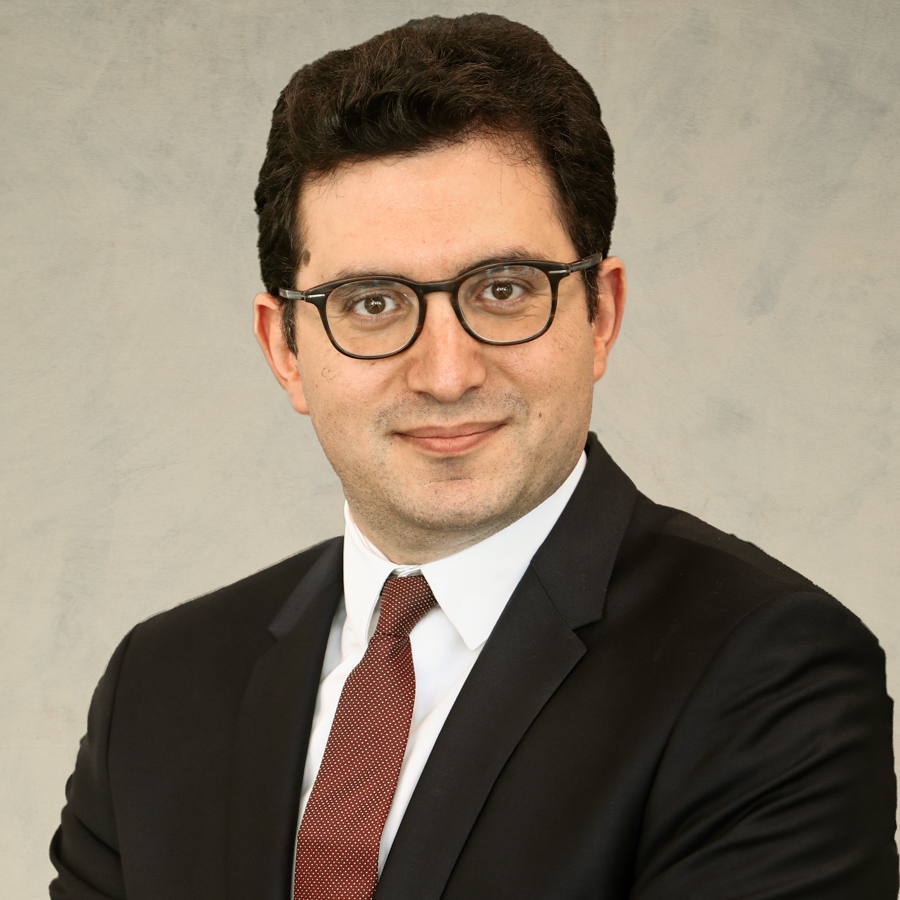 Ziad Moukarzel has also been promoted to Vice President in the firm's Energy and Environment practice, based out of the Lebanon office. Ziad brings expertise in strategy development, operating model design, regulatory framework design, and program management, across the environment, utilities, and oil and gas sectors.
Ziad has worked for Booz Allen for since 2015. During that time, he has supported MENA government leaders in shaping their agendas through developing and implementing a number of national strategies. He also contributed to the expansion and transformation of several public and private organizations.
Both Leslie and Ziad will strengthen the leadership team in the MENA and bring unparalleled value to clients by leveraging the firm's deep capabilities in functional areas like cybersecurity, analytics, digital solutions, engineering and science to name a few, and by supporting both large-scale transformation and specialized problem-solving in the region.
Categories