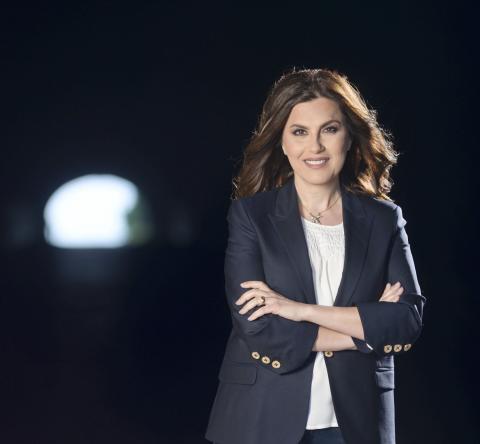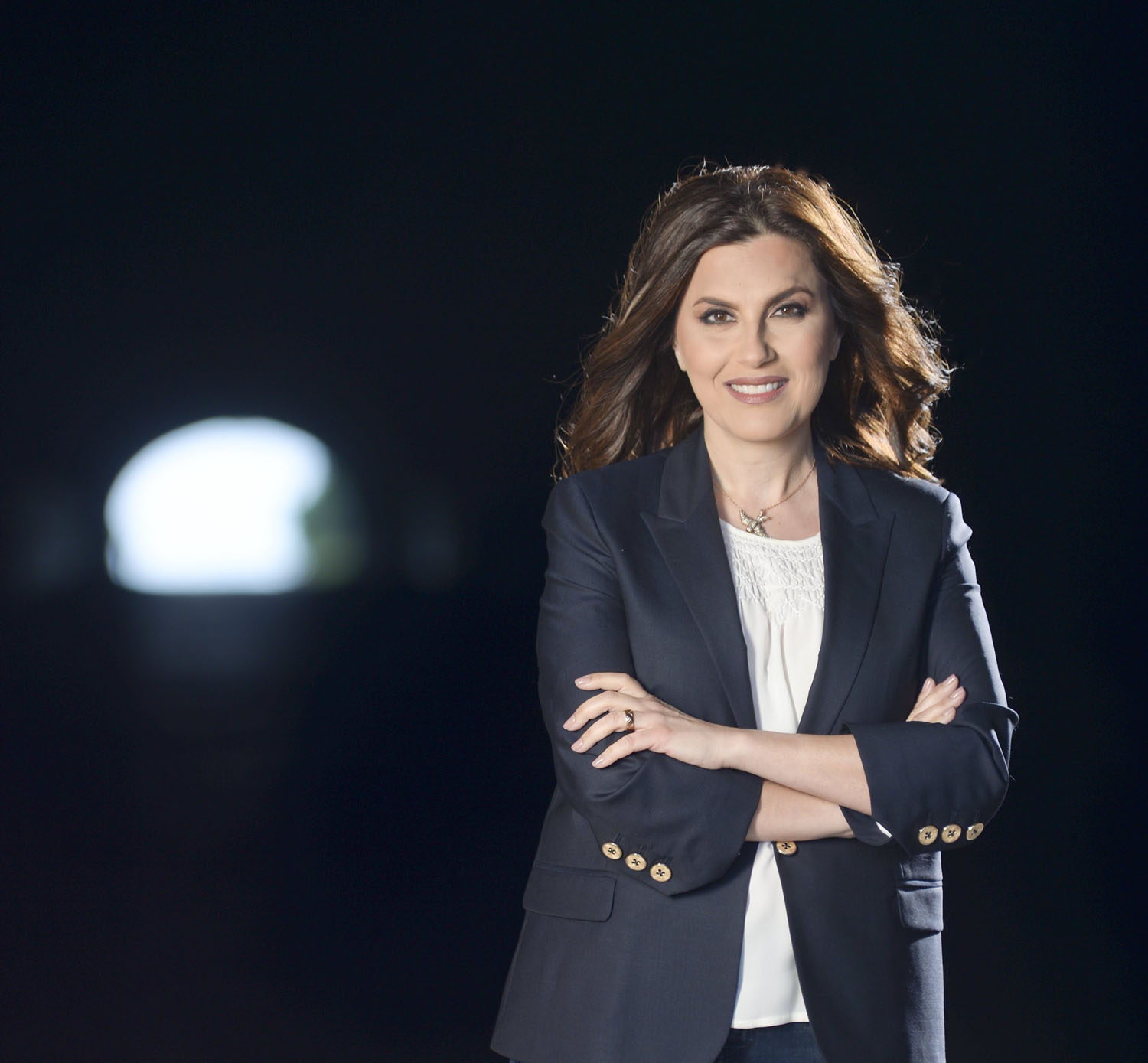 In the light of an increased need for mental and psychological assistance and growing numbers of Lebanese requiring psychological help, while refraining from obtaining the proper treatment, Mrs. Chantal Aoun Bassil, launched in cooperation with the Francophone Society for psychological diseases in Lebanon, an awareness campaign about the importance of mental care and the possibility to get rid of related problems by resorting to specialists in this field and get the proper assistance.
An advertisement about the campaign designed by Clementine, shows a dark tunnel where Mrs. Bassil talks about mental disorders and its substantial prevalence in the Lebanese society and urges citizens to be aware about these mental diseases, despite that the majority of these disorders don't show to the outside.
Mrs. Bassil also prompts viewers not be ashamed with these diseases, as they are not something to be hidden or wrong, as per the traditional thinking, calling upon people not to blame others with psychological problems and not to prejudge them, but to help them and stand by them to get out of their vicious cycle; the ad ends by a shining light after getting rid of the diseases to a better future.
Recent scientific studies were published to highlight the high prevalence of psychological problems amongst Lebanese people, given the accumulating factors that foster the growth of this phenomena, including the War repercussions and the socioeconomic instability in the country, as well as the disintegration of family bonds, and other factors, while the majority of the Lebanese refrain from speaking out about their mental challenges that are considered as a taboo in the society.
In this line, the "BOKRA AKID AHLA" campaign aims at breaking all set taboos in the Lebanese community to encourage Lebanese, to adopt modern options for psychological treatments thus helping in producing a healthier society maintaining a mental balance in a bid to limit problems in the Lebanese families and stop behavioral delinquencies.
Categories