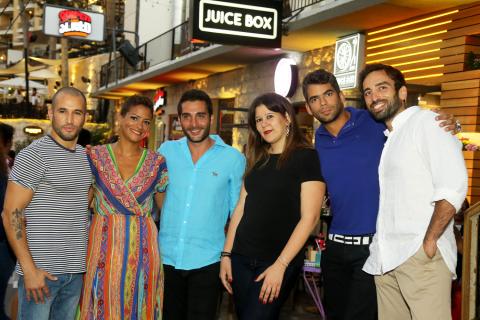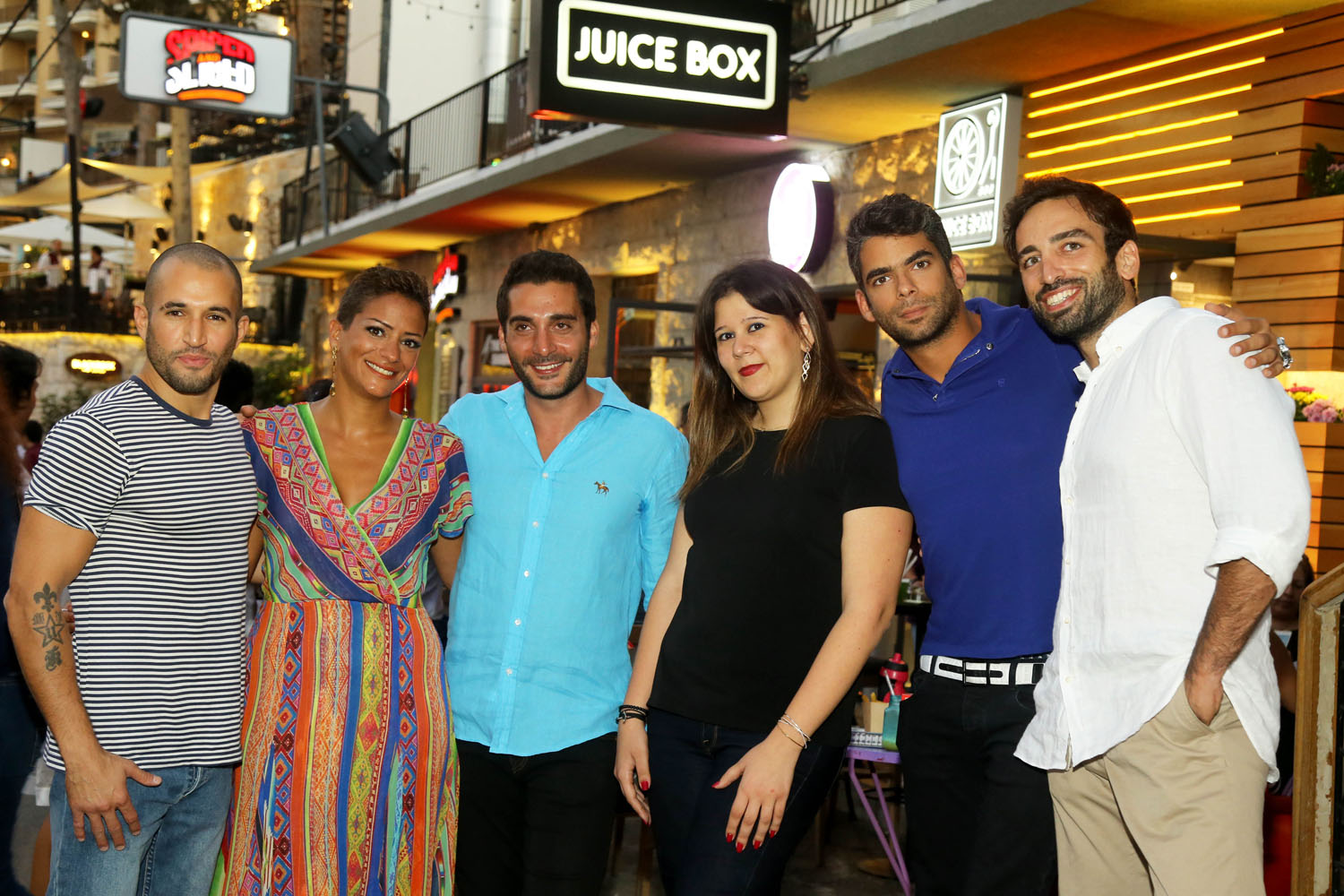 A Block Party was held at Printania Villa in Broummana Thursday, September 8, 2016, to launch three additional restaurants in the complex: Wrap'n'Roll, Juice Box, and Spiced & Sliced.  The event was a huge success with over 100 guests attending and enjoying the new street-food experience.
Guests enjoyed the complimentary food and beverages, as well as the opportunity to try a new concept of delicious and fulfilling fast-food that goes a long way in dispelling the notion about it being unhealthy or unsavory. The evening was rounded with a celebratory cake cutting ceremony and a toast to success.
Wrap'n'Roll, Juice Box, and Spiced & Sliced are all quick-service restaurants each with a unique concept, atmosphere, and menu. Wrap'n'Roll is a gourmet wrap diner, Juice Box, a natural juices and smoothies shop, and Spiced & Sliced, a modern shawarma joint.
Categories