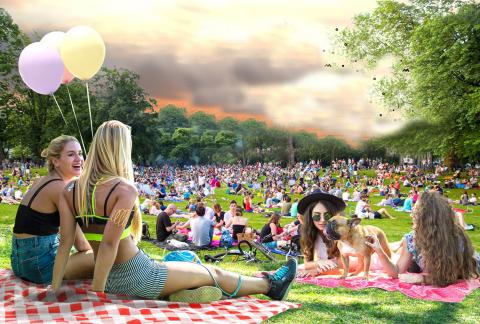 The largest picnic in Lebanon will carry the most unforgettable moments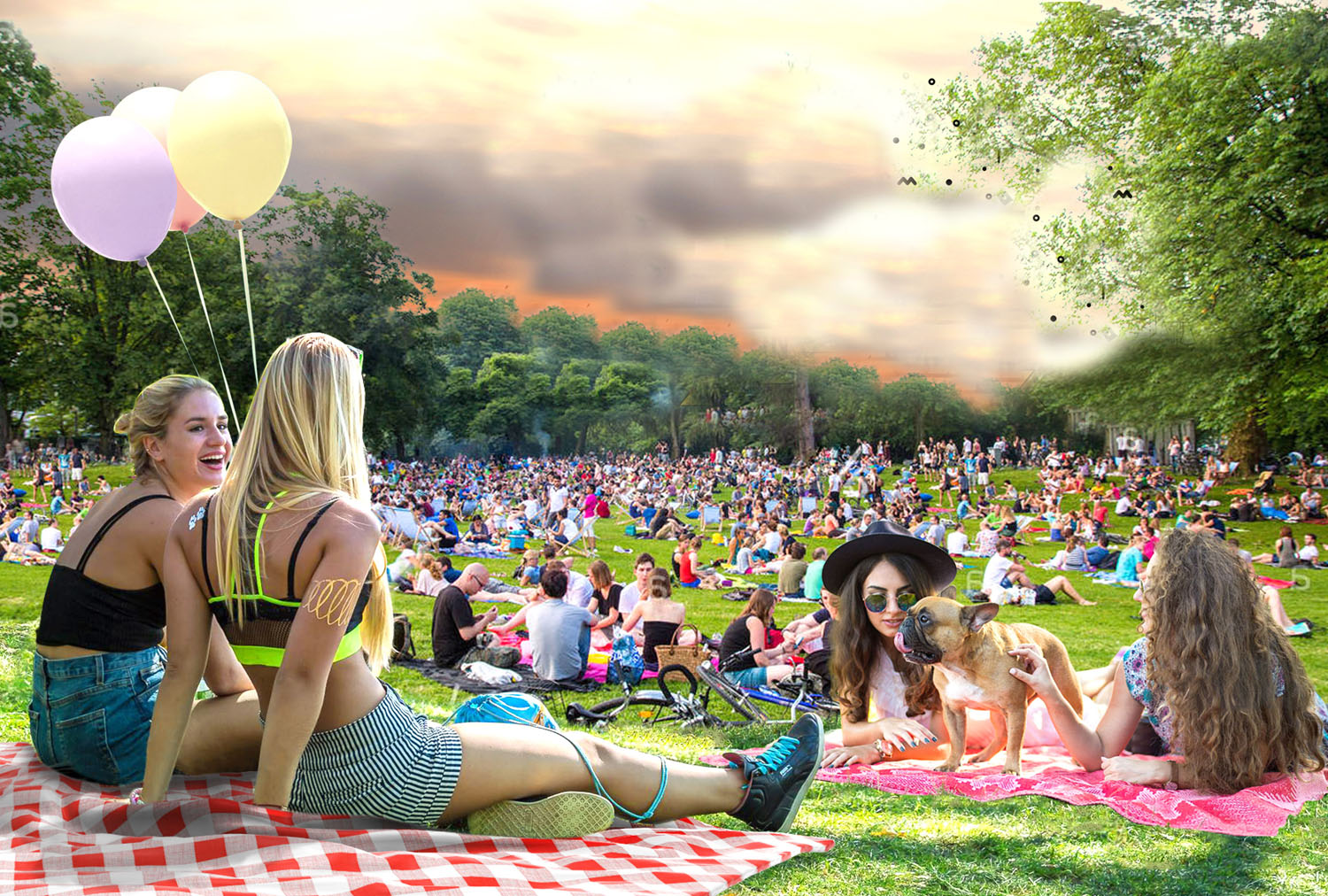 Following the huge success of last year's first edition of "CITY PICNIC", the largest picnic to take place on Lebanese soil, Mindwhisk Events, the leading events planning agency in Lebanon, in collaboration with Virgin radio, is organizing the second edition of "CITY PICNIC" on Saturday May 13, 2017, at Hippodrome Park Beirut, from 11h00 a.m. till 1h00 a.m.
This year, City Picnic is back full of new activities and bigger than last year's edition. Under the Spring sun of Beirut, Lebanese families and friends will share the most precious moments together, enjoying the best hits from live bands and DJs, savoring the taste of delicious bites from the food corner and breathing the light breeze of May.
Taking place in one of the most beautiful green spaces in Lebanon, City Picnic will give the chance to all nature lovers to bring their cats and dogs to share unforgettable memories and create the best moments of their lives. Families will have their own section to enjoy time together, and an adults-only section will also be the perfect place for friends-quality-time sharing. Grabbing their blankets at the door or bringing their seating from home, people will enjoy not only music and food, but activities and surprises organized by the event's sponsors and Mindwhisk's bold, top-notch and innovative executive team striving to set a whole new standard to the Lebanese events scene.
Anticipating the success of the second edition of "CITY PICNIC", the Managing Director of Mindwhisk events Mrs. Roula Mezher said: "Memories are made in Picnics and we are looking forward to a very successful second edition of CITY PICNIC. Last year we witnessed the positive vibes this event created between Lebanese people, and this year we are so happy to spread, through the biggest picnic ever, the same positive vibes."
This year Mindwhisk will not only organize the biggest picnic ever in Lebanon but it has a full agenda of events that will create unforgettable moments for Lebanese people. Retroville, the music festival inside an amusement Park (Dream Park-Zouk Mosbeh) will offer a one of a kind experience for Families on Thursday 6th and Friday 7th, An international DJ event on Saturday 8th for party lovers and a bands day on Sunday 9th. The Holi Festival of colors world tour, will be back to Beirut on August 19th for the second time to create the perfect atmosphere to celebrate love and happiness for everyone.
Categories