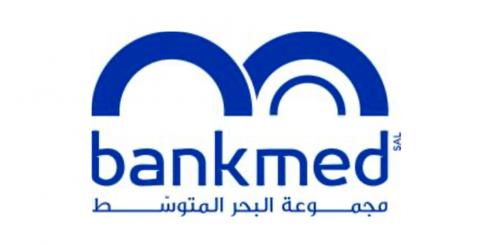 Pursuant to the Lebanese Council of Ministers decisions, and in line with the recommendations of ABL and the statement of the Federation of Syndicates of Bank Employees in Lebanon, and in order to protect the public interest and to ensure your safety amid the spread of Coronavirus (COVID-19), we are keen to exert our utmost efforts to meet your financial needs during the banks' temporary closure from March 17th to the 29th.
 Accordingly, during this period, our ATMs, ITMs, e-Branch, e-Zones and digital banking platforms (MedOnline and MedMobile) will remain fully operative to cater for your services, while our Contact Center stands ready 24/7 to assist you with any other transactions.
In addition, a selected number of regional branches are ready to serve you from 8:30 AM to 1:00 PM on prior appointment basis:
Beirut: Achrafieh Branch – Clemenceau Branch – Foch Branch – Jnah Branch – Hamra Branch –  Khalde Branch – Verdun Branch
Mount Lebanon: Mansourieh Branch – Jdeide Branch – Jounieh Branch – Jbeil Branch
North Lebanon: Tripoli Branch – Minieh Branch
South Lebanon: Wastani Branch – Tyr Branch
Bekaa: Chtaura Branch
Nabatieh: Nabatieh Branch
For further information and to book your appointment, please call 1270 or +961 1 708090.
By adopting the right measures, together we can limit the spread of Coronavirus (COVID-19)!
Categories