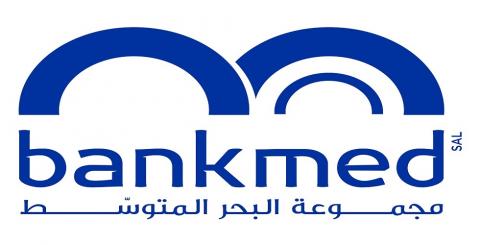 Bankmed just learned through an article published by Reuters of the filing on 22 November 2019 by IMMS Limited of a lawsuit in New York Supreme Court. Bankmed strongly denies any accusations reported in the media as being included in the lawsuit.
The $1 billion deposit is a blocked deposit by instructions of IMMS maturing in about 2 years from now.
Between October 30 and November 12, 2019, Bankmed discovered material breaches of contract and attempts by IMMS to direct funds due to Bankmed overseas. Bankmed opposed such attempts by IMMS and took appropriate actions.
As per the contracts, the relationship between Bankmed and IMMS is subject to Lebanese law and to the exclusive jurisdiction of the Lebanese courts. IMMS has already initiated a claim in Beirut on November 14, 2019 and a hearing has been set in December 2019. Bankmed will submit the appropriate responses to the Lebanese court.
Bankmed remains committed to its high standards of banking, to the protection of its customers' interests, and to the application of Lebanese laws and practices as required under the current circumstances.
Bankmed is one of the largest banks in Lebanon and continues to serve its client base despite the prevailing adverse economic conditions in the country.
Categories