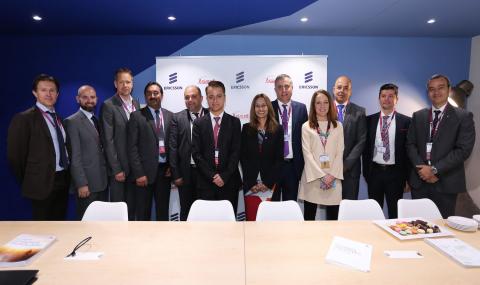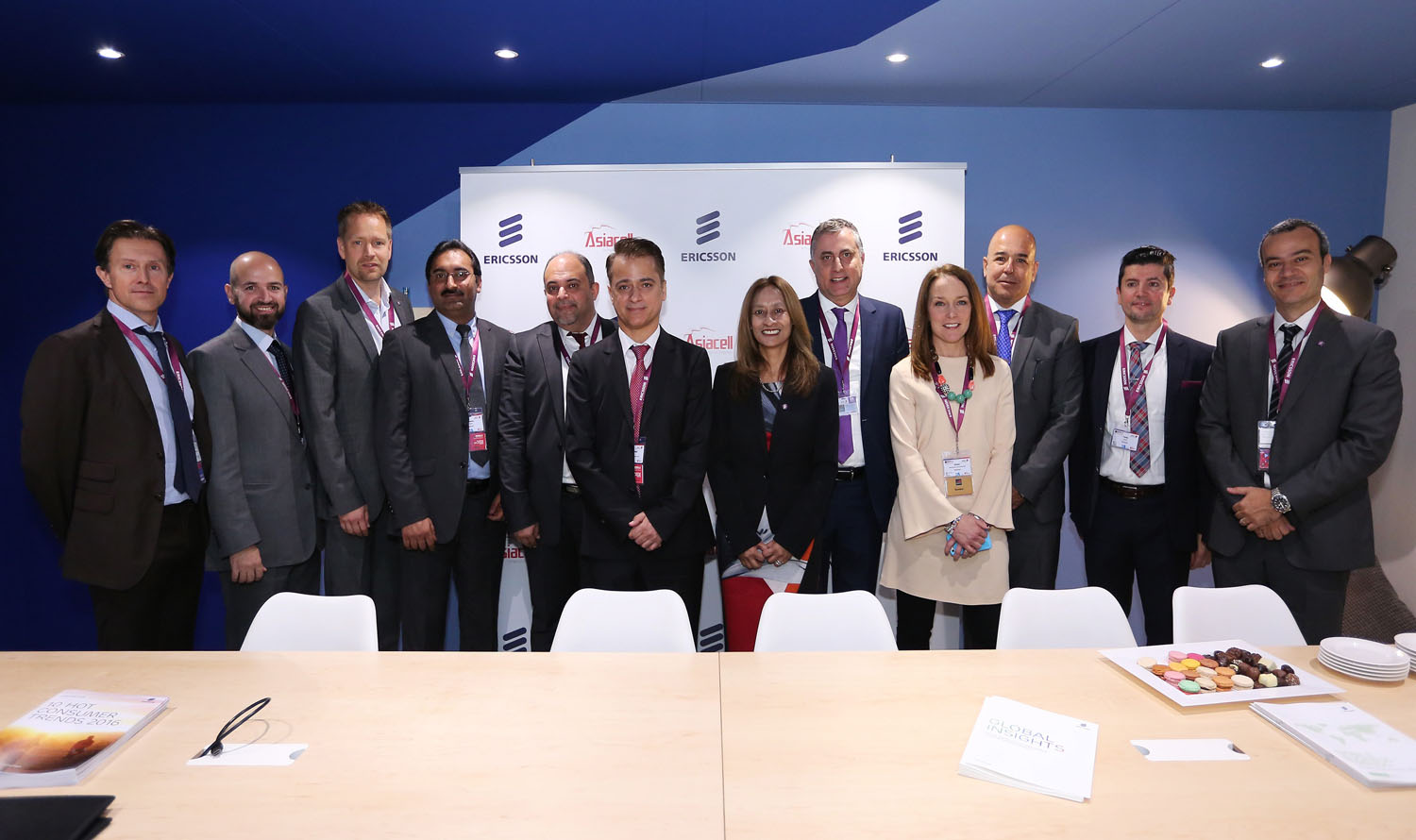 Asiacell, the International Rescue Committee (IRC) and Ericsson, won the 'Corporate Social Responsibility (CSR) Campaign of the Year' honor at the CommsMEA Awards 2016 event that took place in Dubai on November 9th. To help reach children affected by the conflict, Ericsson has partnered with Iraqi telecommunications operator, Asiacell, and the IRC to launch a "Connect to Learn" project in schools in Domiz Refugee Camp, Iraq.
This partnership reflects candid commitment to society and achieving the UN Sustainable Development Goals (SDGs) by using ICT and connectivity as an enabler to ensure that teachers are provided high-quality teacher professional development and teaching resources to improve classroom instruction and education outcomes for Syrian refugee students.
The 11th edition of the annual CommsMEA Awards acknowledges operators and individuals who have taken a leadership role in the region's fast growing and rapidly changing telecoms sector.
Categories