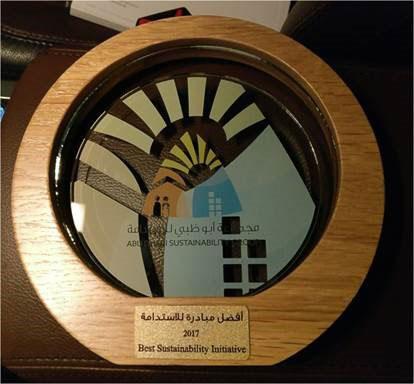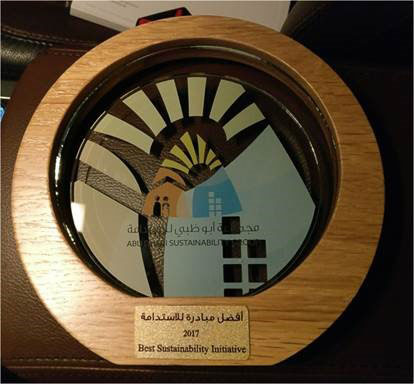 Asiacell, the International Rescue Committee (IRC) and Ericsson, won in the 'Best Sustainability Initiative' category at the Abu Dhabi Sustainability Group Awards 2017 , recognizing sustainability leadership in the Region on February 28th at Abu Dhabi.
This is the third award for the same project which won at the CommsMEA Awards and Telecom Review Summit Excellence Awards in 2016, at Dubai.
New UNESCO data shows the devastating impact of the civil war in Syria. Before the conflict, nearly every child was enrolled in primary school but by 2013 about 1.8 million children and adolescents were out of school.
To help reach crisis-affected children, Ericsson has partnered with Iraqi telecommunications operator, Asiacell, and the IRC to launch the "Connect to Learn" project in schools in Domiz Refugee Camp, Iraq. The project is supported by a generous grant from the Bureau of Population, Refugees, and Migration (PRM).
During 2016, Ericsson and partners provided Connect To Learn in 10 schools, doubling the number of schools in the program since 2015, impacting more than 6,700 students and 100 teachers.
This partnership reflects concrete commitment to society and achieving the UN Sustainable Development Goals (SDGs) by using ICT and connectivity as an enabler to ensure that teachers are provided high-quality teacher professional development and teaching resources to improve classroom instruction and education outcomes for Syrian refugee students.
Categories