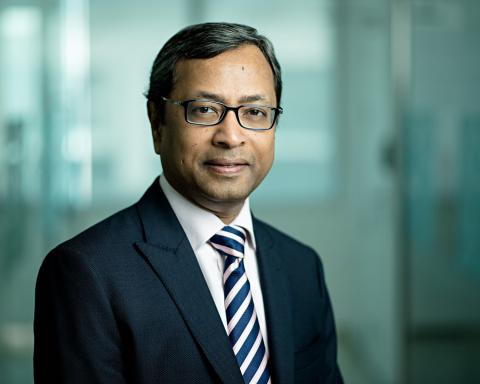 Social media campaign for Avaya ENGAGE also takes top prize in big night for the Agency at 9th Gold Standard Awards in Hong Kong
ASDA'A Burson-Marsteller won top honours at the internationally renowned 9th Gold Standard Awards held in Hong Kong last Thursday, (November 30), being named 'Middle East Consultancy of the Year' and winning the 'Social Media Communications' category for the campaign 'New ways to connect with #AvayaEngage'.
In winning the 'Social Media Communications' prize, the agency was lauded for its innovative use of digital channels to engage with stakeholders of the multinational technology company, Avaya, and to drive footfall to its global showcase event, Avaya ENGAGE.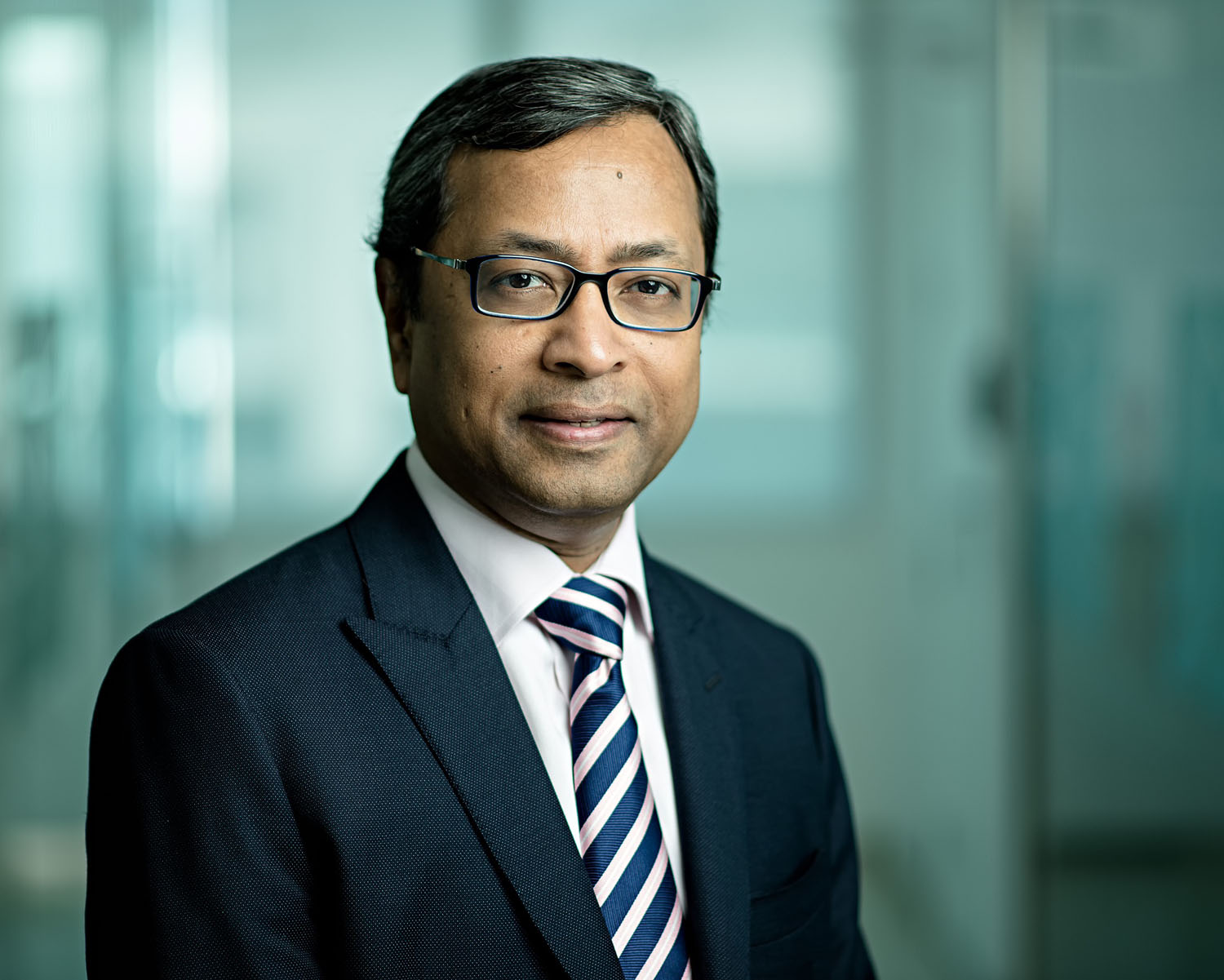 "Today, the recognition of our work is transcending our traditional regional boundaries," said Sunil John, Founder and CEO of ASDA'A Burson-Marsteller. "The Gold Standards, the most prestigious awards of their type in Asia Pacific and the Middle East, recognise the best of the best, and we are thrilled with our wins, which recognise the world-class standard of the work we do. Our team works tirelessly to produce work of the highest quality, and such recognition only fuels our passion to deliver excellence" he added.
With five dedicated practices – Brand Communications, Enterprise & Technology, Financial, Public Affairs and Corporate – and 11 wholly-owned offices across the region, ASDA'A Burson-Marsteller is the agency of record for regional businesses, governments and multinationals alike. Throughout 2017, the Agency has invested in strengthening its expertise, with major hires at its Dubai HQ, including the recent addition of former National editor Hassan Fattah as managing director, and increasing personnel and resources across regional offices.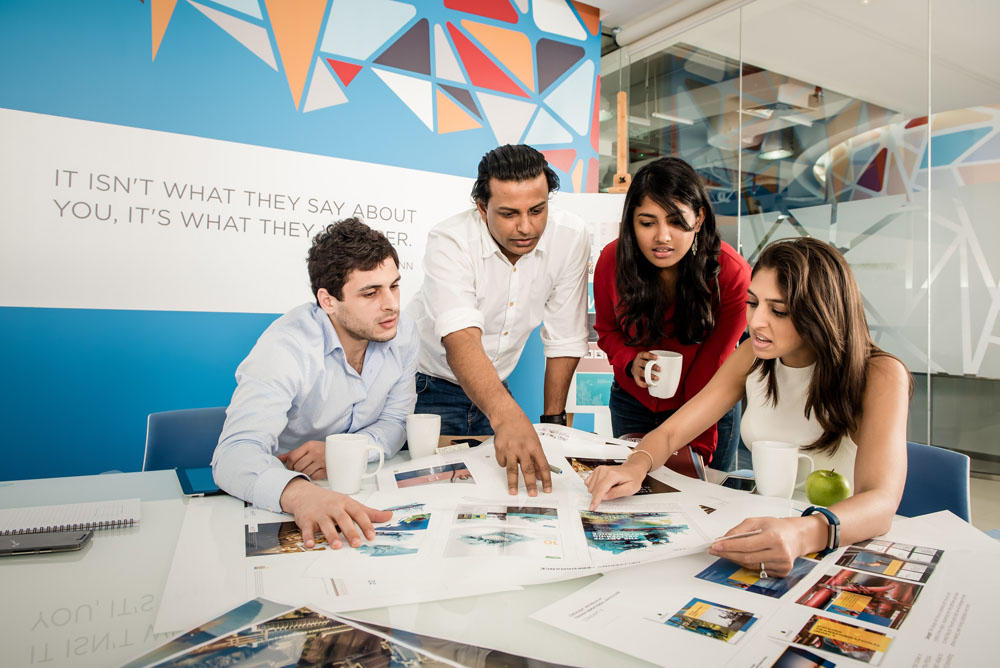 The strengthened team has allowed ASDA'A BM to compete across every sector and market in which it operates. Core new business wins since January 2017 include ADNOC, the Islamic Military Counter Terrorism Coalition, VISA, Roche Diagnostics, HTC and the UAE Federal Tax Authority, to add to the stellar work with existing clients such as Ford, Nestlé, General Electric, Emaar,  Abu Dhabi Financial Group, GEMS and a other organisations across regions and sectors.
Now in its ninth year, the Gold Standard Awards are organised by Public Affairs Asia – a network for senior government relations, corporate affairs and corporate communications professionals operating across the Asia Pacific and Middle East region, to showcase excellence in corporate public affairs, strategic communications, citizenship and stakeholder engagement. This year, the platform received more than 300 entries across all categories, exceeding past records.
About ASDA'A Burson-Marsteller Established in 2000, ASDA'A Burson-Marsteller is the region's leading public relations consultancy, with 11 fully-owned offices and six affiliates across 15 countries in the Middle East and North Africa.  The agency provides services to governments, multinational businesses and regional corporate clients and institutions, operating five specialist communication practices –  Brand Communication, Corporate, Financial, Enterprise & Technology and Public Affairs. A digital, design and marketing subsidiary – Proof ME – and a full-service research insights agency – PSB Research Middle East – complete the offering. ASDA'A Burson-Marsteller is part of the global Burson-Marsteller network and a WPP company. www.asdaabm.com    www.arabyouthsurvey.com
Categories