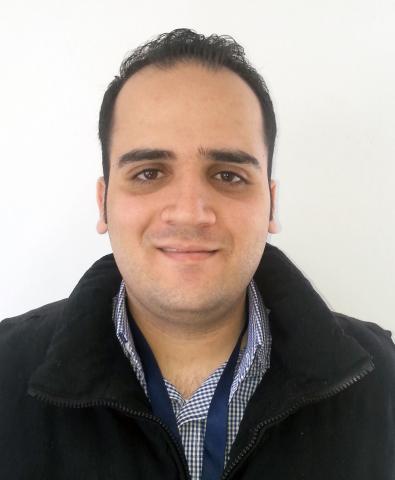 Website receives millions of visits from the country each month
UAE, April 13, 2014 – ArabiaWeather.com - the first and a leading weather web site in the Arab World, has been included in Alexa Internet's (Alexa.com) list of top 100 most-visited websites in the Kingdom of Saudi Arabia (KSA).According to Alexa.com, a California based subsidiary of Amazon.com which provides commercial web traffic data, the website ranks 82nd among other websites with a significant increase in web traffic since August 2013. According to Google Analytics tool, a certified and reliable tool for measuring the traffic of the web sites globally, ArabiaWeather.com received from Saudi Arabia more than 5 million visits in March with over than 1,300,000 unique visitors. In addition, ArabiaWeather.com has also recorded huge traffic from Jordan, where the website is placed 6thon Alexa.com, with more than 1,000,000 monthly unique visitors.
In a move to reach out to a broader audience, ArabiaWeather.com has devised a well-planned growth strategy. It recently constituted an editorial team comprising of six editors who publishes hourly write ups related to weather on the website, consisting 50 articles a day on content ranging from forecast, hyper-local weather, global weather and regional climatic conditions. Aside from hourly reports on weather, ArabiaWeather.com will also features original pieces related global events such as conferences or seminars on weather, recommendation on season-appropriate clothing, outdoor activities, sports and places to visit, and attractive photographs of various destinations during different weather and seasons.
After the launch of its new user-friendly mobile site, ArabiaWeather.com received an impressive 80 per cent increase in web traffic from Saudi Arabia via mobile phones. The mobile site allows the users to browse through articles with great ease, enabling them to share on social network channels. Nearly 30 per cent of the website users are new visitors whose number is significantly increasing whereas almost 70 per cent of users are loyal, repeat visitors.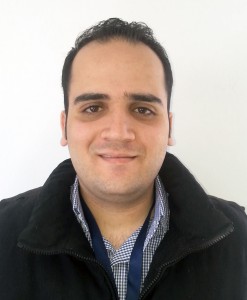 Osama Al-Tarifi, Chief Operating Officer at ArabiaWeather.com, said: "The primary goal of ArabiaWeather is to offer weather service and related solutions for individuals and industries in the Arab World, which was not available before even on the internet, in a manner that is interesting, easy to understand, and holds the interest of the website visitor. The growth in our website traffic reflects that internet users in the region are keen to know about current weather conditions and are on a look out for fresh and unique related content. ArabiaWeather.com has evolved significantly since we launched the new revamp in August 2013, offering weather analysis via a user friendly content which can easily be understood by everyone."
In addition, ArabiaWeather.com continues to focus on the enterprise aspect of the company, which is to provide weather data and solutions to various industries including aviation, agriculture, energy, marine, transportation, construction and media such as television and radio station, newspapers and magazines. It particularly supports regional airlines and airports by providing valuable, up-to-date weather information for better planning and management under its unique product "ArabiaWeather Early Notification System".
ArabiaWeather.com is owned by ArabiaWeather Inc. a company generates its own hyper-local weather data based on unique algorithms and processes done "in-house" using advanced super computers and provides accurate, up-to-date, localized information pertaining to weather in the Arab World, covering over 5,000 locations and serving 12 business industries across the MENA region. For real time information on weather and related services: log on to www.ArabiaWeather.com.
Categories