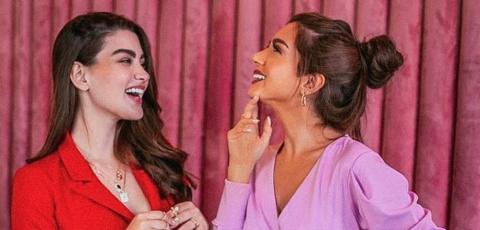 Styli launches its new couture collections including "Galentine" and "Marple" where it features the latest wear designs for the modern woman. These collections have attracted the attention of many Arab Influencers who adorn and appear with these designs on their social media channels. Styli, the ultimate trendy fashion app that has been launched in 2019, has become in a short period of time, a preferred destination and a fashion partner for most of the influencers across the region as well as individuals for their different outfits in 2021.
Among the most famous influences that we have seen with wonderful looks of the different charming outfits offered by "Styli" are distinctive and modern designs such as Rawan Bin Hussein, Juliah, and Aleen Suliman to Renee Farah, Tamara Jamal and Shorouq.
The "Galentine" collection, launched by "Styli", presented a wide variety of clothes, which are distinguished by their stunning dresses that are overflowing with femininity in dreamy red and charming pink colors, which were shown by Rawan Bin Hussein and Tamara Jamal. This group reflects the concept of friendship and "friends' connection", a concept that revolves around providing support and assistance to each other.
While the captivating "Marble" collection from "Styli" offers its customers vibrant eye-catching looks, and one of the most famous influences that we have been shining with is the blogger and influencer Julia, who adopted a vibrant look in fiery orange and elegant black from the distinctive collection that won the admiration of many. This sporty look, chosen by Julia, inspires you to ignite the enthusiasm for sports. Styli, through its modern sports designs, encourages women to show their full elegance and strength to achieve their goals and improve their performance significantly.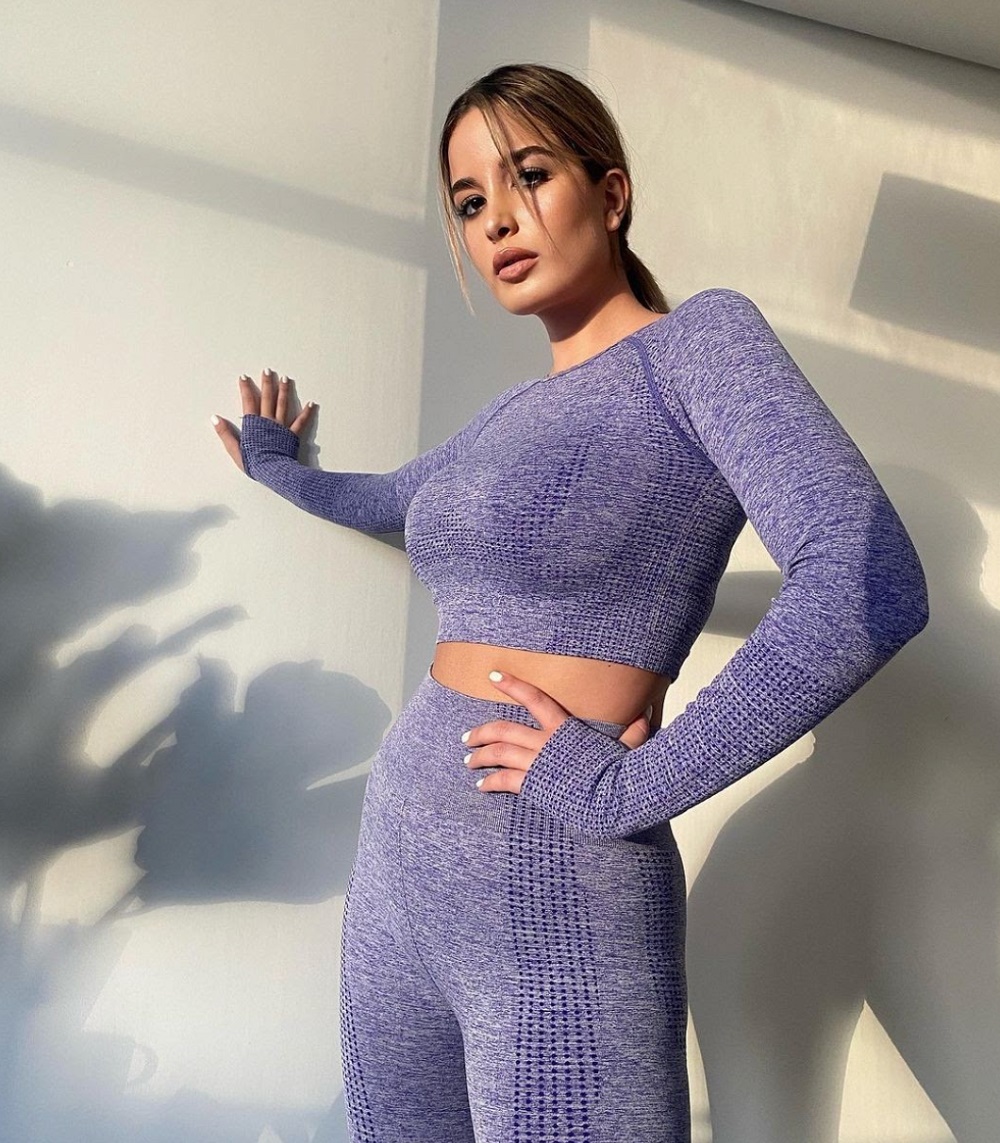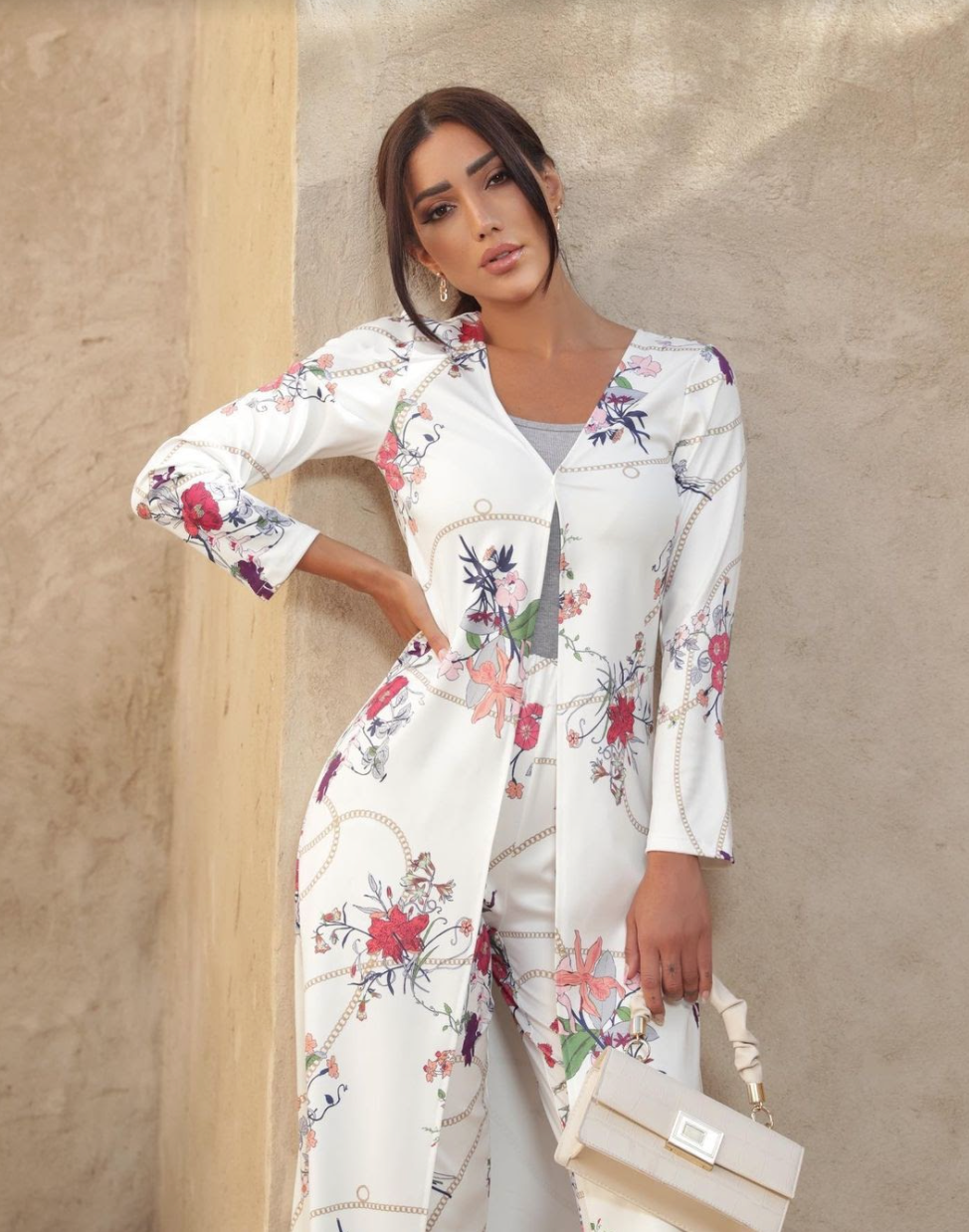 In addition to these two groups, "Styli" offers a wide range of conservative fashion for contemporary Arab women, which were starred by bloggers and influencers Aleen Suliman, Renee Farah and Tamara Jamal, after they caught the attention and appeared again and again with looks brimming with the warmth of the East from the Styli collection, the look of blogger Shurooq In which she adopted an amazing and beautiful blue dress to take you on a trip in the middle of the sea and clear clouds in a very feminine and beautiful look from the "Santorini" collection from "Styli", which is characterized by its calm colored gradations that bring peace to the work of those around it.
After launching the "Beauty" section on its website and through its application in the Kingdom of Saudi Arabia, Styli is preparing to launch a wide range of beauty brands, including: Bourjois - Beauty Bakery - Revolution Beauty - Stella - The Face Shop and Calvin Klein perfumes, soon to launch the "Beauty" section. In its store in the United Arab Emirates, and adding a large number of the world's leading brands to the "Style" family, including L'Oreal Paris - Maybelline and Garnier.