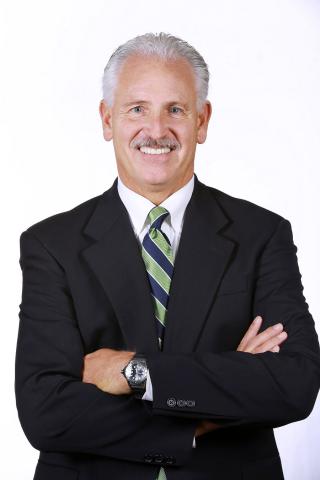 Participants will get certificates and Continuing Medical Education credits
The American Hospital Dubai has announced that it will conduct its first Symposium on advanced medical management and applications for the treatment of diabetes to update medical practitioners on the latest developments in insulin management as well as experience hands-on sessions on the use of advanced devices. The one-day Symposium on 'Advanced Technologies & Treatments for Diabetes 2016' will be held on Friday (November 11 2016) at the hospital's premises.
The initiative aims to provide a platform for specialists such as dialectologists, endocrinologists, pediatric endocrinologists, as well as primary care physicians, dietitians, nurses, pharmacists and diabetes educators to be updated on advanced medical management of diabetes, including the use of self-monitoring blood glucose, insulin pump and continuous glucose monitoring systems. The Symposium will also feature discussions on nutritional therapy for diabetic patients, use of and effectiveness of weight loss medications, and pre-conception counselling.
Peter Makowski, CEO, American Hospital Dubai, said: "On the occasion of World Diabetes Day on November 14, the American Hospital Dubai continues to implement diabetes awareness campaigns year after year. This time, we hope to reach out and further engage health care providers and medical practitioners and update them with knowledge and skills regarding advances in the field and promote a holistic management of diabetes."
The Symposium will include hands-on sessions on the use of new technologies in insulin analogues and delivery systems, insulin pumps, glucose sensors, closed-loop systems, devices for diabetes prevention, and new technologies for treating obesity. It will also showcase an art therapy session for managing type 2 diabetes, among others.
Attendees will receive certificates and a Continuing Medical Education (CME) credit upon completion of the Symposium.
Categories