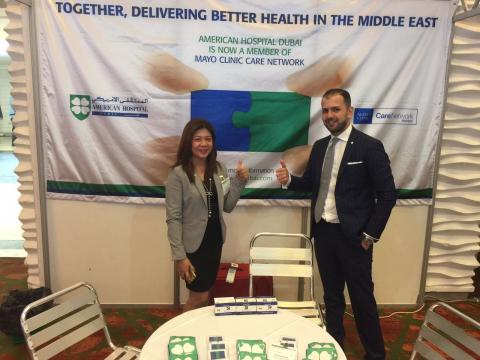 Leading medical provider showcases facilities and services at Medic West Africa 2016
American Hospital Dubai, a leading private hospital and member of the Mayo Clinic Care Network, has expressed confidence in its move towards introducing new benchmarks of excellence for the medical industry. The company is currently participating at Medic West Africa 2016, the largest healthcare event in West Africa, which opened today (Wednesday, October 12, 2016) and will run until October 14, 2016 at the Eko Convention Centre, Lagos, Nigeria. American Hospital Dubai is showcasing its wide range of US standard healthcare services, including their Heart & Vascular Center, Cancer Care Center, and Cosmetic & Dermatology Services. The three-day event features a series of conferences in an effort to provide an interactive and networking platform for healthcare professionals.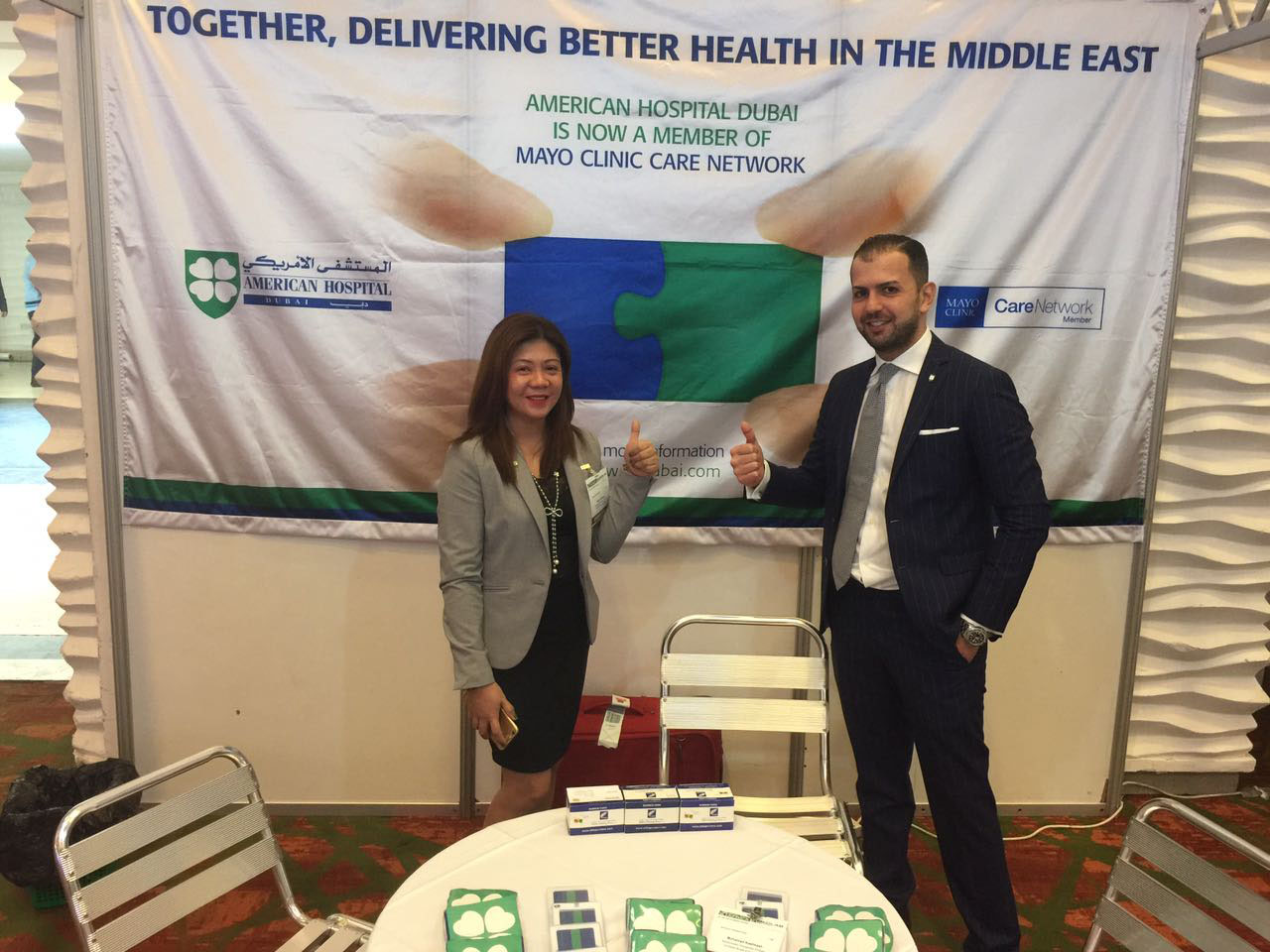 According to senior executives of American Hospital, their presence at the event demonstrates the hospital's deep commitment in recognition of the needs of Nigeria and for the people looking for world-class healthcare services and treatments. In line with this, they are aiming to explore unique needs of the patients of Nigeria and service gaps that needs to be addressed. American Hospital Dubai is presenting its latest offerings and state-of-the-art treatments like the Cancer Care Center, the Heart & Vascular Center and its newest range of Cosmetic and Dermatology services.
Peter Makowski, CEO, American Hospital Dubai, "We are dedicated towards providing quality healthcare according to the highest international standards to all people, and our participation in this vital medical conference will help us further showcase our facilities and reach a wider network of people that we hope could benefit from it. We are deeply grateful for this opportunity and support the efforts of Medic West Africa to enhance the medical sector in the region. Our team is looking forward to learning more about the needs of the patients in Nigeria so we can custom tailor our services to reflect current trends that will ensure the well-being of the community."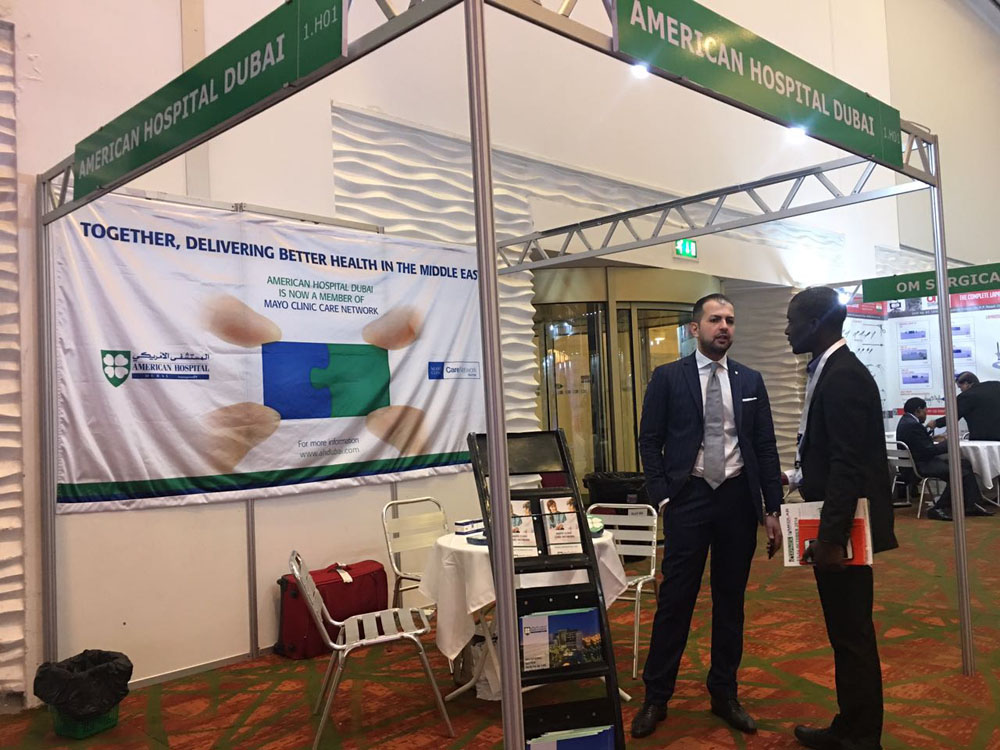 This year's edition of the exhibition is expected to attract the participation of more than 3,500 healthcare professionals and 280 of the world's leading healthcare suppliers, manufacturers and service providers. The event features six educational conference tracks aimed to educate attendees on the latest advancements in healthcare. American Hospital, is participating as the Silver Sponsor for the event. Their stand is located at Stand 1, H01 inside the convention centre.
Categories