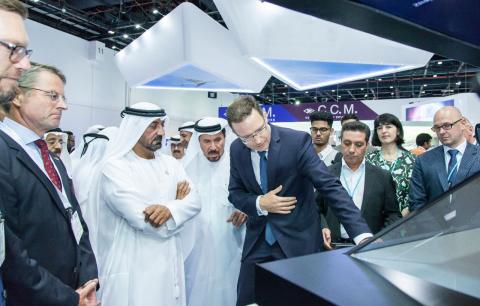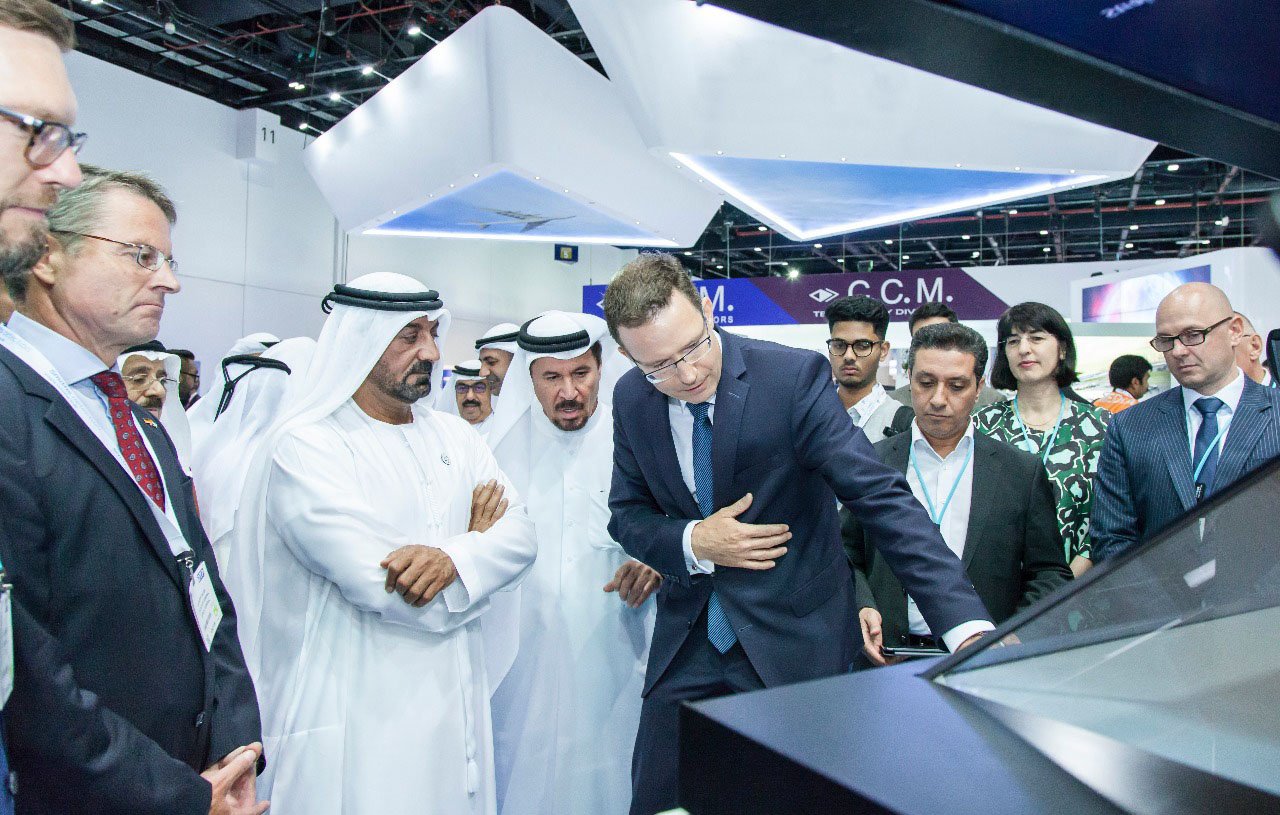 Almoosa Investment Group, the investment arm of the leading UAE-based Salem Ahmad Almoosa Enterprises, welcomed yesterday morning together with Siemens, HH Sheikh Ahmed bin Saeed Al Maktoum, President of the Dubai Civil Aviation Authority, CEO and Chairman of the Emirates Group, Chairman of Dubai World, at the opening of the Dubai Airport Show.
Siemens Postal, Parcel & Airport Logistics (SPPAL), through its local subsidiary SD (Middle East), a joint venture with Almoosa Investment Group, presented its state-of-the-art airport technology including latest trends in digital logistics enabling greater transparency, flexibility and quality, thereby improving passenger experience throughout their travel journey.
HE Mr. Salem Almoosa, Chairman of Almoosa Investment Group, said: "Through SD (Middle East), our partnership with Siemens, we aim to accelerate digital transformation and further develop cutting-edge technology across the Middle East to help move people and goods forward."
SPPAL's portfolio comprises progressive hardware and software solutions, including apps, and innovations in the areas of machine learning, data analysis or artificial intelligence.
In addition to its digital innovative solutions, SPPAL is focusing on the benefit of customers by establishing a powerful partnership focusing on increasing efficiency, transparency and plannability.
Categories