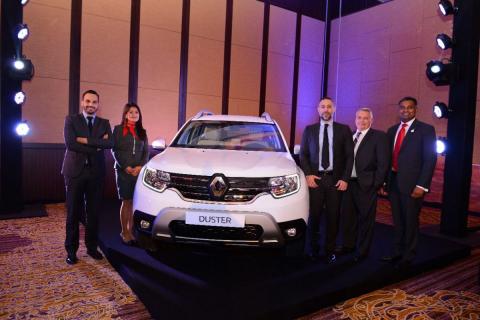 'Unstoppable SUV' boasts of improved 4WD driving experience to compete with the best in the market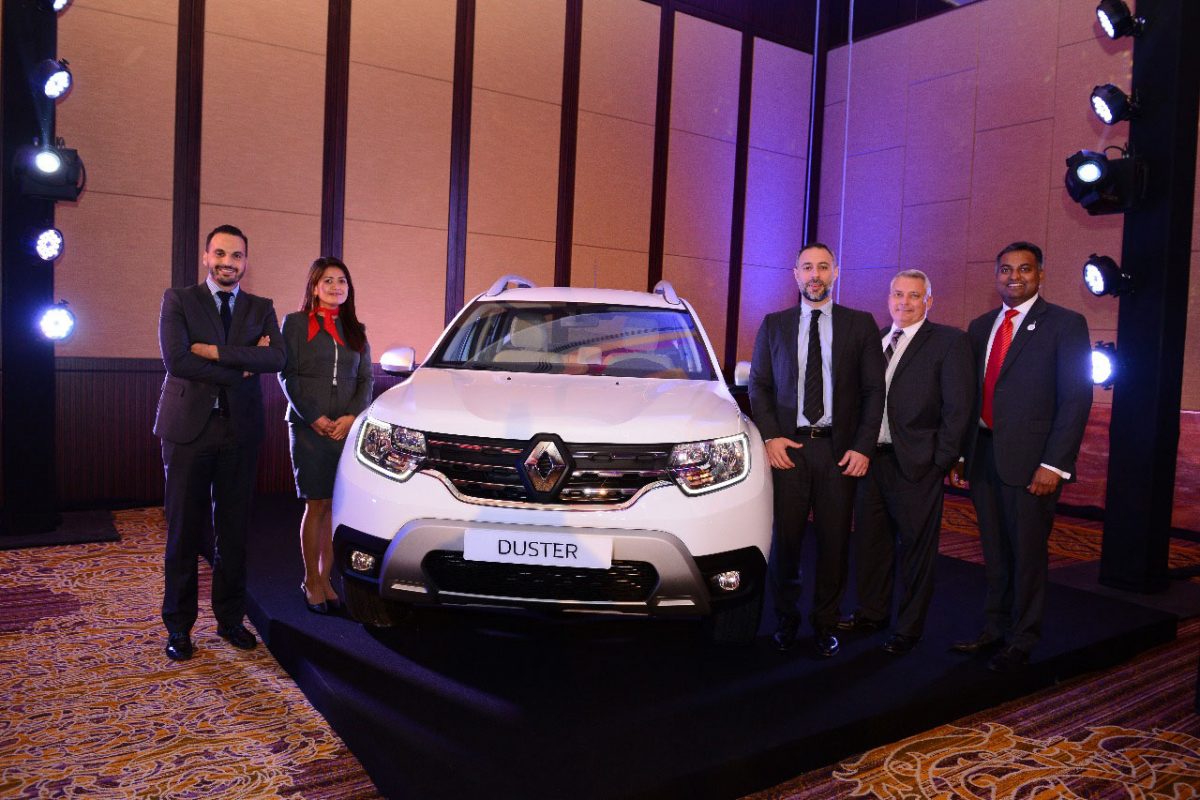 Al Masaood Automobiles has launched the all-new Renault Duster on Tuesday (October 2, 2018) at the Dusit Thani Hotel in Abu Dhabi in the presence of Renault's and Al Masaood Automobiles' senior executives. With more than 2.45 million Dusters sold worldwide, the new and improved model offers a refreshing take on 4WD driving experience, equipped with the same off-road capability and affordability to beat the best in the market.
Irfan Tansel, CEO, Al Masaood Automobiles, said: "We are proud to launch the all-new Duster in Abu Dhabi, Al Ain to cater to the growing demand for stylish SUVs that is within reach for our target markets. The all-new Duster further expands our diverse product offerings and we are confident it will attract a strong following in Abu Dhabi, Al Ain given its historical success as the 'unstoppable SUV' and car of choice in the Middle East. In partnership with Renault, Al Masaood Automobiles will continue to leverage its top-level services to meet customer satisfaction and exceed their expectations."
The rugged look of Duster has been further upholstered to accommodate a distinctively assertive look, featuring a brand-new exterior styling with a more full-bodied look and boosted by a wide chrome-finish grill which extends to the headlights at the car's front corners. It also features a front skid plate and Renault's signature C-shaped lighting with LED daytime running lights, which further reinforces the SUV's personality as a sturdy, yet a smart city vehicle.
Duster's interior has been fully reinvented to offer a more comfortable space for passengers and versatile driving convenience. It is fitted with high-quality materials, safety and the latest adventure-ready technology features such as the Hill Descent Control, Multiview Camera and Blind Spot Warning, 4x4 monitor, automatic air conditioning, Remote Engine Start, seven-inch touchscreen tablet and Renault smart card with keyless entry system.
The all-new Duster is available in both 2WD and 4WD specifications with a choice of two petrol engines; 1.6L (4x2) with a CVT automatic transmission, and 2.0L with automatic transmission (4x4).
Since 2004, Al Masaood Automobiles has been the authorized distributor of Renault vehicles in Abu Dhabi and Al Ain, providing passenger, commercial, 4 x 4 and luxury cars catering to individual, fleet and government buyers. The company has two showrooms for Renault in Abu Dhabi and Al Ain. Because of its consistent and excellent services, the company continues to attract customers and earned its latest award from Renault for 'Best Sales Performance' among other dealers across the Middle East in 2017.
Categories