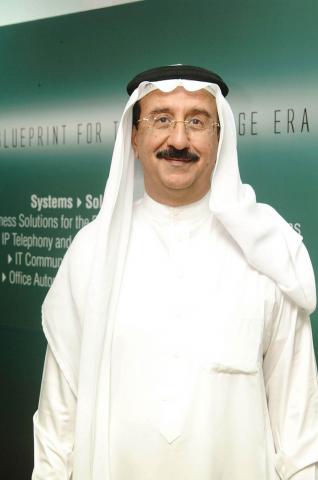 Al Falak, Electronic Equipment & Supplies Co, recently announced the launching of Microsoft Surface Pro 4 in the Kingdom of Saudi Arabia (KSA) as a distributor of the best-in-class Windows tablet. The company will also be distributing the new tablet's full range of accessories. This reflects not only Al Falak's leadership in the KSA's IT sector but also shows its commitment to support Microsoft Arabia's growth plans in the Saudi market as its strategic local partner.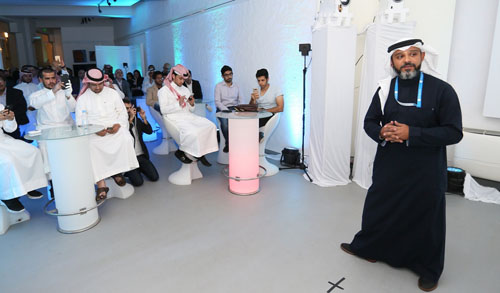 With more than three decades in the business, Al Falak has built a network of strategic business partnerships with leading vendor companies around the world, and has received due recognition for its efforts such as receiving the 'FY15 EMEA Best Distributor Award of the Year for Office Online' from Microsoft. The company has been a long time distributor for Microsoft over the last 20 years—offering its full range of products (XBox, Microsoft Office, etc.) and technologies to the Saudi Market. Al Falak is also the first in the GCC region to sell Electronic Software Delivery (ESD) keys for Windows and Microsoft Office to system builder resellers in Saudi Arabia.
With 12.3-inch display and powerful processing capabilities, Surface Pro 4 has been available to KSA customers since May 1st of this year. Various variants of the product will be rolled out in the local market with the following specifications: Intel Core i5, 4 GB RAM, 128 GB storage; Intel Core i5, 8 GB RAM, 256 GB storage; Intel Core i7, 16 GB RAM, 256 GB storage; and Intel Core i7, 16 GB RAM, 512 GB storage.
Further, Surface Pro 4 includes various ports for different uses and needs, including full-size USB 3.0, Mini DisplayPort, microSD card reader, Micro USB, headset jack, and Type Cover port that enables you to use the Type Cover, a slim keyboard that allows users to go from tablet to laptop mode. The tablet also offers touch functionality or typing via keyboard or writing with the Surface Pen or even voice commands.
Ahmed Ashadawi, President and CEO, Al Falak, said: "As a distributor of Surface Pro 4 in the KSA, we are demonstrating once again our successful partnership with Microsoft Arabia and our shared commitment to meet and anticipate the needs of our customers as well as exceed their expectations. By making it available for the first time, we are providing the local market with a new cutting-edge device designed with unmatched features to outperform both laptops and tablets existing in the region today.
Rakan Tarabzouni, Head of Windows OS & Devices at Microsoft Arabia, said: "We are happy to collaborate with Al Falak in this latest strategic move to launch Surface Pro 4 in the KSA, which we consider one of our important markets. Through Al Falak's strong reputation and established presence in the KSA, we are confident that we will successfully launch and distribute the product in the local market. Additionally, such a move will enable us to further highlight our approach to adopt the concept of advanced business performance via mobile and compact devices and promote the Bring Your Own Device (BYOD) initiative not only in the KSA but the rest of the Gulf region. Surface Pro 4 enables users and business to achieve more, anywhere."
Al Falak Electronic Equipment & Supplies Company was founded in 1981 to assist and contribute to the technical modernization of the Kingdom of Saudi Arabia and the Gulf region. Al Falak is a wholly owned Saudi Arabian company. It has played a major role in the IT evolution by serving a diverse clientele throughout the region, including government ministries and agencies, universities, and prestigious private sector corporations in Saudi Arabia, the UAE, Bahrain, Qatar and Kuwait.
Categories