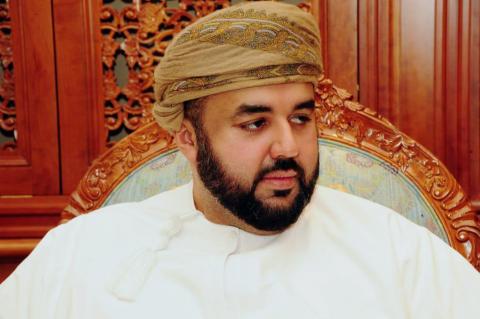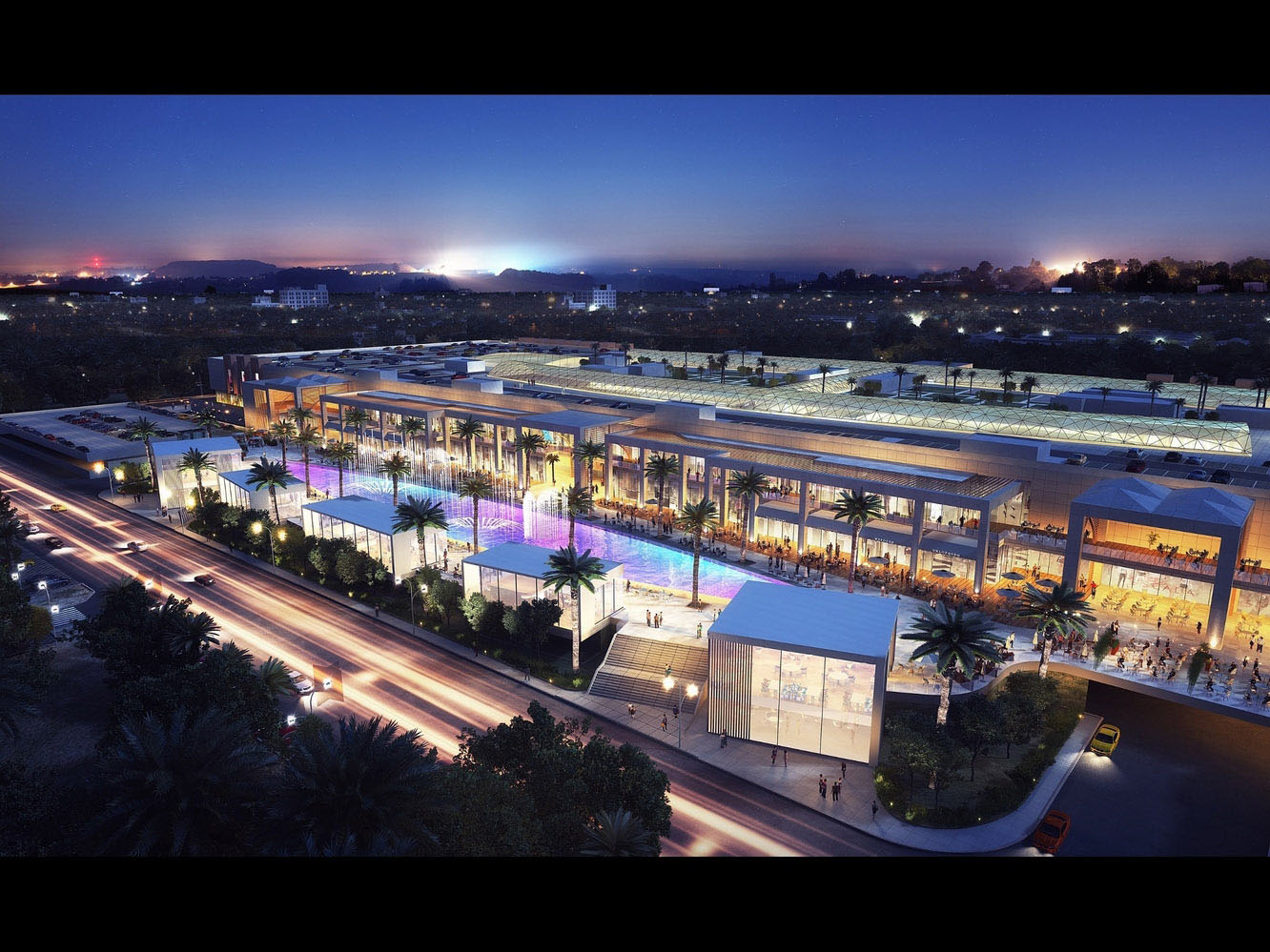 Al Araimi Boulevard (ABLVD), Oman's largest shopping, entertainment and lifestyle destination, and one of Al Raid Group venture, is getting ready to redefine the fast growing and expanding retail landscape of Oman. Al Raid Group announced that the construction of this futuristic mall is well underway and will be complete in time for a September opening. Al Araimi Boulevard is a venture of the Al Raid group, one of the leading pioneers in developing futuristic shopping malls and leisure destinations in Oman. This one-of-a-kind mall combines cutting edge technology, design and emerging concepts, to create a world-class, state-of-the-art facility. Classified among the top 25 new malls in the world, Al Araimi Boulevard draws inspiration from the beauty and diversity of Oman and has been designed for families and those young at heart.
With 70,500 sqm of space to be leased out, Al Araimi Boulevard will accommodate fashion stores of all kinds offering something for everyone-trendy, ubercool and everything in between. The finest collection of labels from around the world will keep shoppers coming back for more. Entertainment options at this mall will be of another level, with its cine screens, a unique interactive wall and mesmerizing kinetic lighting displays, not to mention the largest Kid's World of its kind in Oman.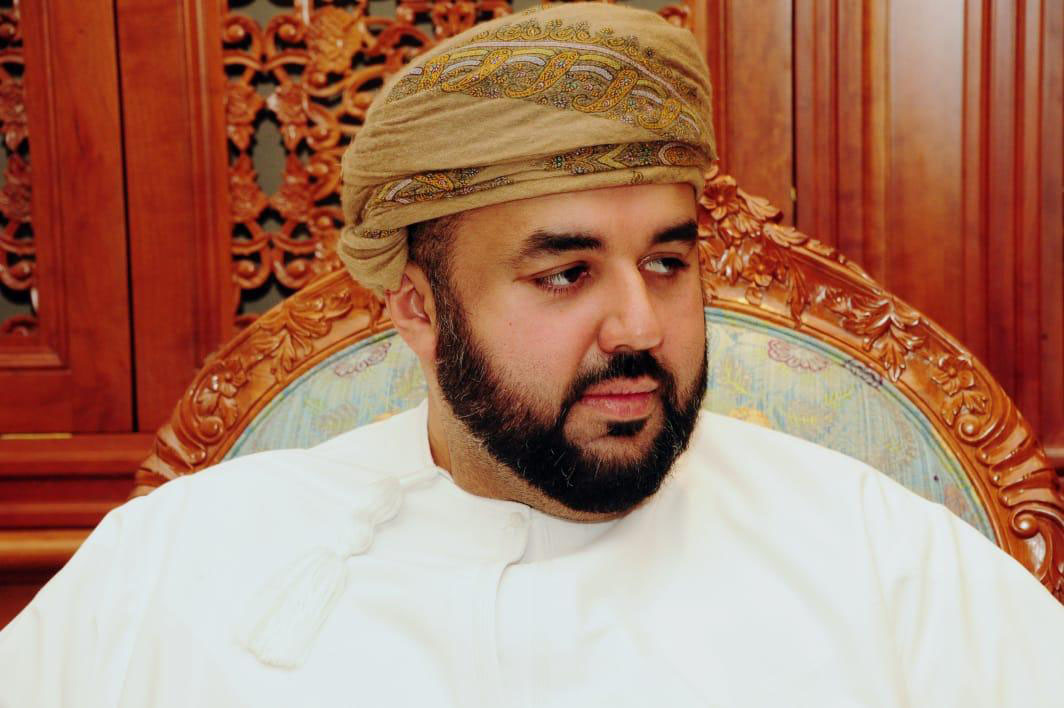 Sheikh Raid Abdullah Al Araimi, Vice Chairman of Al Raid Group said, "Al Araimi Boulevard will set new standards in the retail sector. It is being built on a completely futuristic design and concept, that will redefine the way people shop, relax and get entertained. The mall has plenty of room for more fashion brands to make their presence felt. Al Araimi Boulevard is expected to generate over 2,000 direct and indirect job opportunities to the local workforce and will be a one-of-its-kind experience for anyone and everyone."
"Al Araimi Boulevard has been conceptualized, keeping in mind the growing shopping and lifestyle needs of customers. Malls are no longer just shopping centres, they are complete lifestyle destinations.  Our aim to infuse this idea and create an outstanding destination to provide an exceptional experience for visitors is about to come to life. Al Araimi Boulevard will be a one-stop-shop for families to socialize, explore, shop, catch up over coffee or food, learn, play, have fun, relax and rejuvenate.  With products and services ranging from retail, food & beverage, leisure, art, wellness and entertainment, ABLVD promises something for everyone," he added.
Al Araimi boulevard will be a revolutionary addition in the entertainment and shopping sector in Oman. This two-level state-of-the-art facility that will have English-style landscaping, water features, fountains and roads that include the biggest food court, the largest glass atrium and the largest skylight measuring 5,190 sqm, to illuminate it. Eco-friendly, trendy and luxurious, Al Araimi Boulevard is a much-awaited project, not just in the Sultanate of Oman, but the whole of the Middle East.
Categories