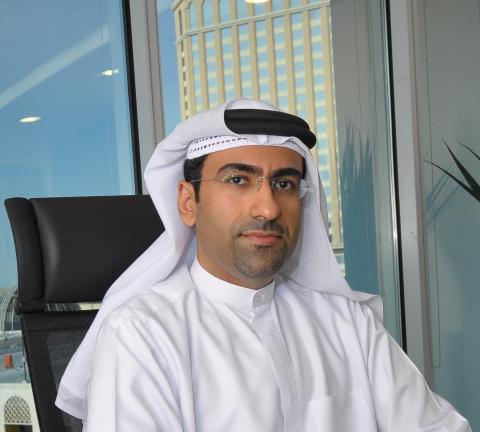 One lucky winner to win a 'dream home as grand prize in addition to 50 gold coins for 50 winners
In continuation of its 50th year celebration, Al Ansari Exchange, the UAE-based foreign exchange and worldwide money transfer company, has launched its Winter Promotion under the theme 'Win Your Dream Home in Your Country.' The company is set to give away exciting prizes during the two-month long campaign starting from November 1 to December 31, 2016.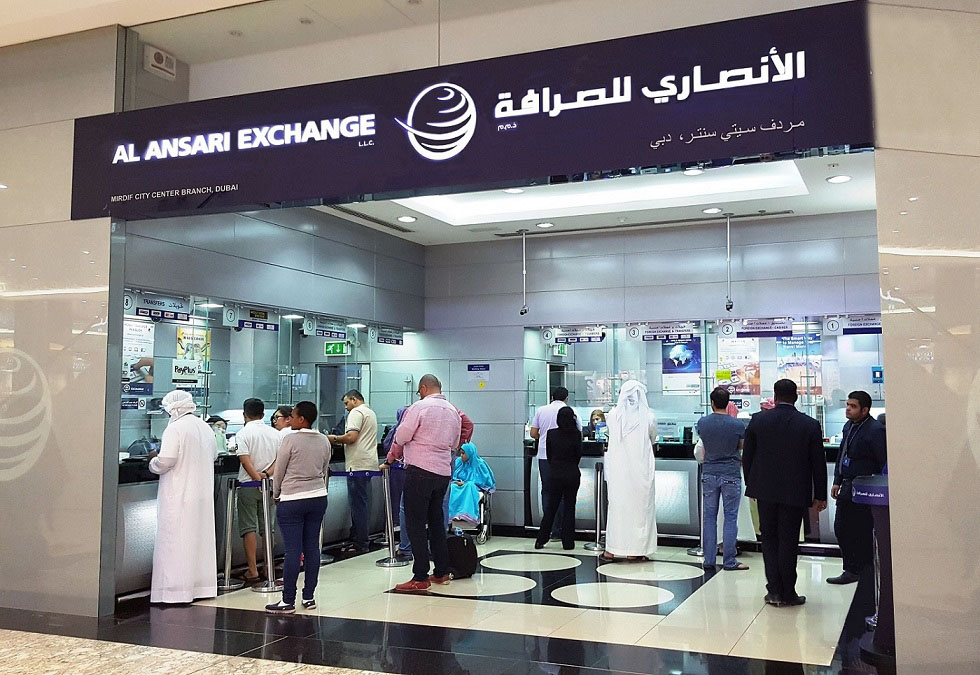 According to Al Ansari Exchange, what is at stake in this 'never before offer' is a chance of owning a 'dream home in the winner's home country worth AED 400,000 in addition to 50 gold coins for 50 lucky winners.
Rashed Al Ansari, General Manager, Al Ansari Exchange, said: "As part of the continuous celebration of Al Ansari Exchange's five decades in business, we have launched our 'Winter Promotion' with an exclusive grand prize and 50 gold coins commemorating the company's golden jubilee. Our customer feedback has consistently shown that securing a home is a top priority for the grand majority of our customers, hence our choice of the reward for this year's winter campaign. We attribute our long-standing success to our loyal patrons and this campaign comes as a reward for their loyalty and continuous patronage."
All Al Ansari Exchange customers can enter the raffle draw for a chance to win valuable rewards by conducting their transactions at any of its 170 UAE-wide branches during the two-month period. Eligible transactions include Money Transfers, eExchange, Foreign Currency Exchange, National Bonds purchases (Above AED 1000), First Saving and Emarati Al Awwal Islamic Certificates (Above AED 1000), Air Arabia and Fly Dubai air ticket payments, Credit Card payments, Travel Card Purchases and reloads and Tourist Visa Payments. However, all corporate or cancelled transactions will not be included.
Categories