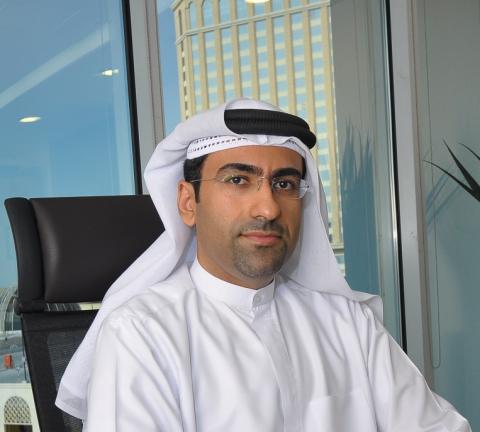 Al Ansari Exchange, the UAE-based foreign exchange and worldwide money transfer company, has integrated the new Direct Payment System into its online remittance platform www.eexchange.ae, to provide faster and more secure transactions to its customers across the country as well as enhance their digital experience and satisfaction. The move has effectively reduced the existing two-step process into a single, easy procedure. This development is a first among the exchange industry in the UAE.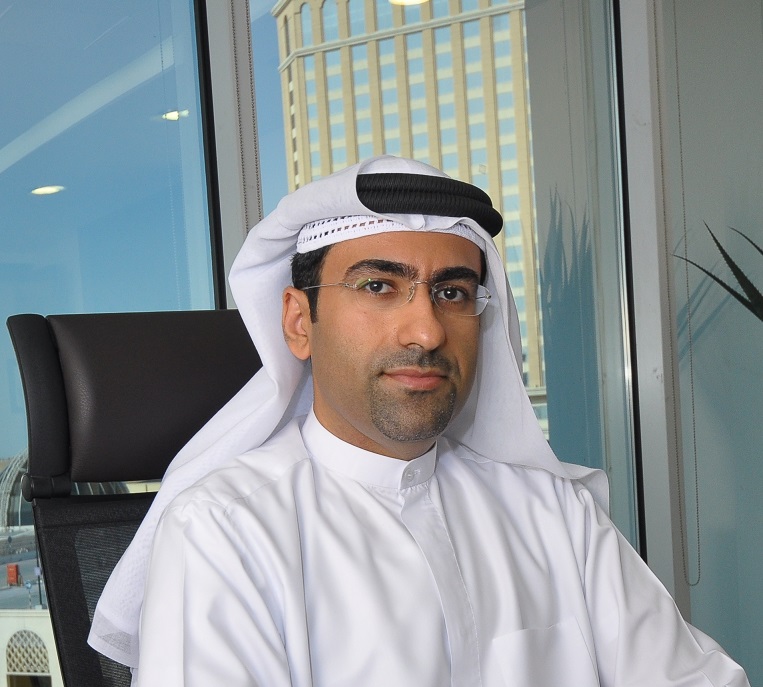 Rashed Al Ansari, General Manager, Al Ansari Exchange, said: "With ease and peace of mind, our customers can transact via our online platform and then digitally pay the cost right there and then. Online transactions on our eExchange.ae was previously a two-step process, namely making the transaction online and then settling the fees in a separate mode. Through the integration of the new Direct Payment System into our platform, we are now effectively able to provide an additional convenient and efficient payment option for our customers around-the-clock. Al Ansari Exchange is always looking for opportunities to better improve customer experience and this move is one of our many steps to deliver on this commitment."
The new system accepts two payment instruments, the Current or Savings Account and the debit card. Dealings via the Direct Payment System are verified in real-time, allowing for faster credit of transactions. Tapping into the Direct Payment System is also part of Al Ansari Exchange's efforts to contribute to the UAE's smart transformation initiatives.
Categories