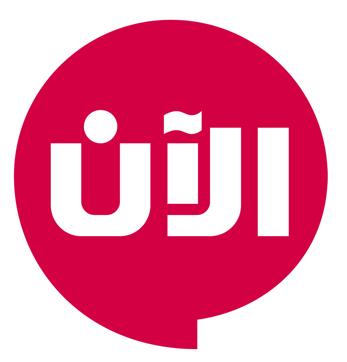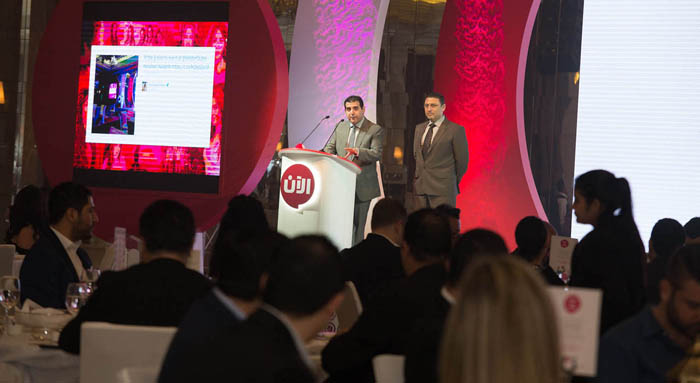 Leading television channel positions itself anew with programming line-up of shows depicting real-information, real-entertainment in real-time
Al Aan TV has announced its move to relaunch itself with a 'NOW' campaign that not only looks towards seizing the day but also gain a captive wider audience in the region. The move allows the leading television channel to reposition itself anew with a whole new programming line-up of shows depicting real-information and real-entertainment in a more modern and fast paced real-time setting. Al Aan TV's 'NOW' campaign complements the station's commitment towards providing real-time quality programming in a fun, light and entertaining manner--consolidating its ability to stay current by adapting to the changing tastes and desires of the audiences and addressing pressing issues in its own unique manner. According to the company's senior executives, the relaunch is geared towards making viewers more aware of the significance of living in the 'NOW' generation--living the adventure NOW; reaching for success NOW and taking action NOW. The channel's 'Seize the day' approach will include the unveiling of a new logo that will complement its sophisticated and modern new look to match its pioneering spirit and reflect the company's values and objectives. To help accompany the relaunch, Al Aan TV will also be unveiling its newly revamped website, which will feature content that echoes the network's pledge to provide relevant and up-to-date information--serving to entertain and create an interactive platform that will play a big role in the move to reinforce the network's communication channels with its viewers across region.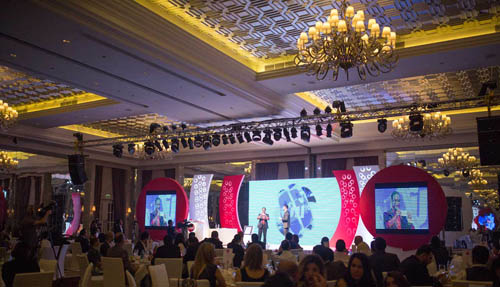 Farah Ben Temessek, Corporate Communication Manager, Al Aan TV, said, "We are very excited about this new campaign as we believe that it reflects our passion to seize the day and inspire our viewers to do the same by providing them with relevant news and up-to-date information. 'NOW' is our greatest capital and our best asset yet. We believe that this relaunch reflects our newfound attitude to bring a whole new line of programming that lets our viewers live in the moment. Al Aan TV is the Channel of NOW, making it the best choice for viewers to watch NOW." Guided by its new 'NOW' campaign, Al Aan TV has revealed its fresh and exciting new entertainment line-up for the season, which throws the spotlight on more appealing, lighthearted and powerful programs that celebrate the colorful lives of people in the region. The relaunch will feature a wide range of new changes and improvements built upon the foundation of lessons and experience it has gained from its previous milestones. New shows include the 4th season of 'Bila Hudood,' the network's flagship show starring Cyrine Abdelnour. The show takes a look into the aspects associated with the Arab communities, their cultures and traditions, while also spotlighting the Arab youth and their achievements. This season, Cyrine will place strong focus on the concerns of people's daily life through taking positive steps to communicate with decision-makers from Presidents of states, Kings and Ministers. Also set to drive in an adrenaline rush is 'Saiqat Al Sahraa,' a first-of-its-kind adventure show that documents the challenges faced by four Arab women and their race to the finish line across the dunes of Arabia.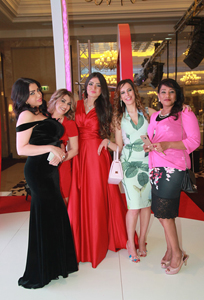 Since 2006 Al Aan TV, has become a trusted channel and a multi-media brand that has earned the respect of a large number of viewers. The channel's success can be attributed to its dedication towards espousing its values of originality, interactivity, female empowerment and responsible broadcasting, which serves as the company's key pillars.
Categories